I do not need to tell you how appalled I am at the utter disregard for Usyk's skills in this fight. He will be taking on fellow caucus native Murat Gassiev in a 12 round bout to determine the winner of the Muhammad Ali trophy and the titleholder of World Boxing Super Series Cruiserweight Champion!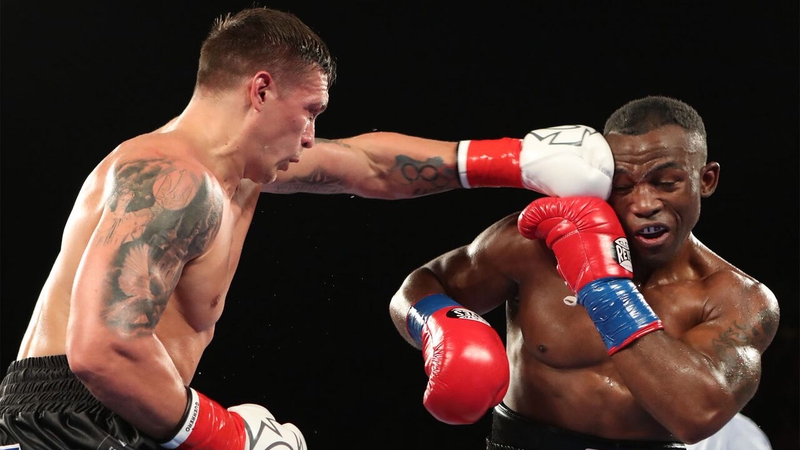 Gassiev is stablemates with middleweight king Gennady Golovkin, and their training regiments in the mountains of Big Bear along with their champion runs have inspired people to pour money into that camp's side.. the only thing is that Usyk has had much rest and wait to prepare for Gassiev. The man who defeated now heavyweight marvel Joe Joyce will take the stage yet again after somewhat subpar performances in his tournament run.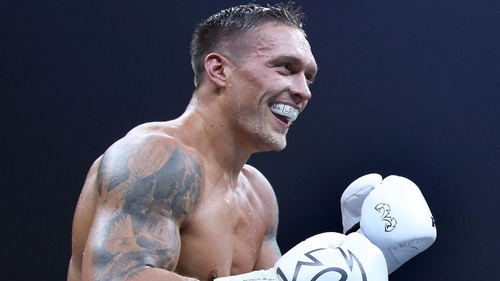 Usyk didn't look his best against Breidis, but he is still one of the most well rounded and skillfull pugilists in the game today. Do not be fooled by the odds or the sharps, I expect a lot of last minute cash to roll in on Usyk if the betting public knows what's good for them! I am releasing this post exactly one half hour before fight time, and the odds on my book are still at +103.
Even with tremendous movement, Usyk will be nothing less than a -100 or -110 favorite (which I even highly doubt at this point). Whether it be a parlay or confident two string you have, make sure to include Usyk, you won't find a better fighter this year at such good odds. I have a few plays in terms of locks for tomorrow's UFC, but today is just boxing, and I love a two string of Usyk and Mungia who fights Liam Smith in HBO's main event (After Dark).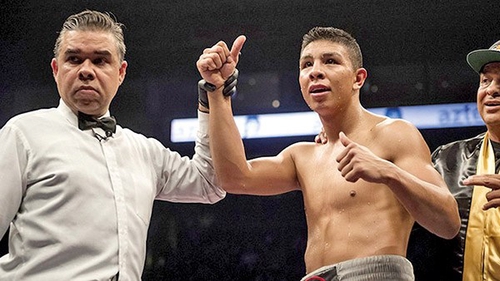 Mungia is an absolute force to be reckoned with, and after his dispatching of Sadam Ali (who took the title of Miguel Cotto), people realize that this kid just may be the real deal. You won't find odds on him below -750, but the under on that fight looks pretty solid at around -175 and this guy is a finisher!
I am personally going to parlay Usyk with the under on the Mungia fight, and with those odds one can get a nice 4 to 1 play.
Good luck on your bets gentlemen, and tell me if you made something nice on the modern day Drago!