On this Saturday morning, we prepare for battle. UFC 227 will be underway at 3:30pm Pacific Time at the Staple's Center in Los Angeles, California.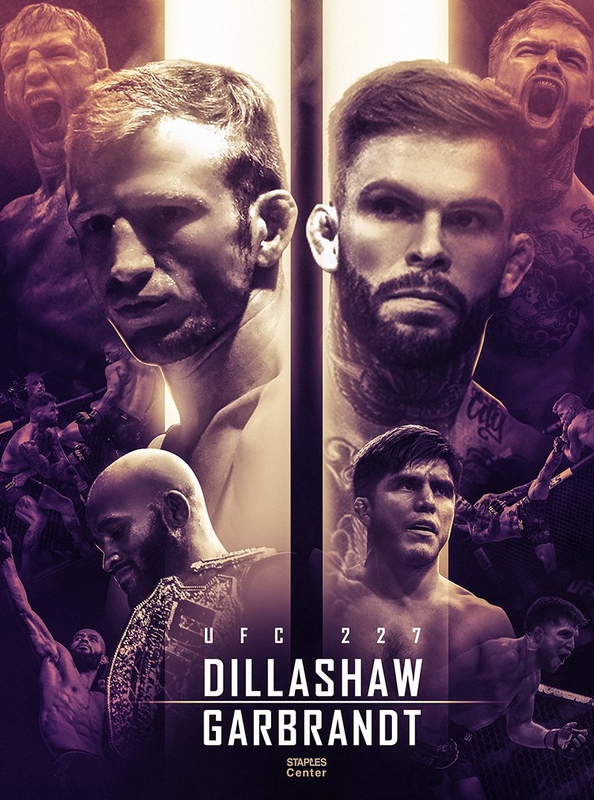 I have thrown together a few of my personal favorite bets and parlay toppers, so good luck to those who follow... and to those who don't!
Dillashaw ML [-120]
You are getting the top 3 pound for pound bantamweight champion at even money against a guy he ko'd less than a year ago in under 8 minutes. Yes he got rocked early, but he recovered and outclassed Garbrandt. Too many tools for this one!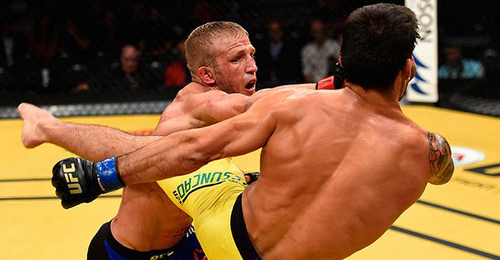 Taylor vs. Zhang: Over 2.5 [-175]
Danielle Taylor would be a ko artist if she had any height, but her lack of reach makes it difficult for her to land that blow. Zhang is an aggressive grappler but with theis being a lighter-weight division between two lower level female fighters, it should go to decision as all of Taylor's UFC fights have. Should be a tentative chess match at points.
Ricardo Ramos ML [-225]
I caught him at -200 not too long ago, him and Kang are the same type of fighter except Ramos is much younger and does everything better. I see a finish to be honest since Kang is quite hittable and just not as good in transition, the under might be worth a shot.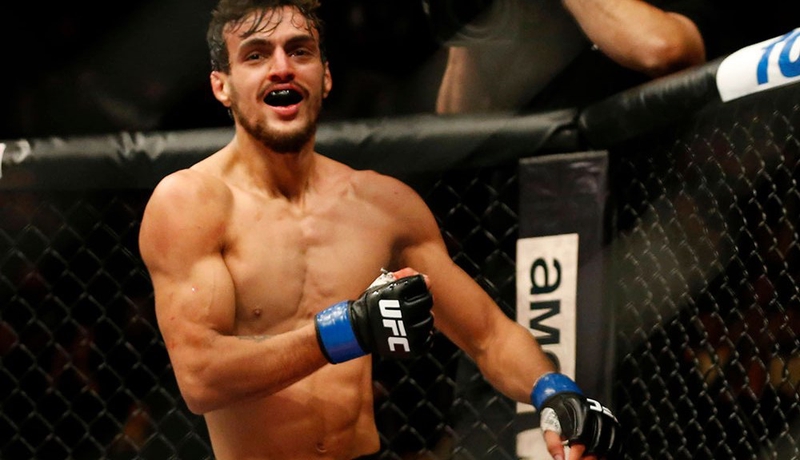 Pedro Munhoz ML [-200]
Apologies for so many 2 to 1 fighters, but honestly, parlaying to locks at -200 is much better than taking a risk on an uncertain dog.. at least in my book. I can't see an area where Brett Johns has the advantage. He succumbed to a veteran in Aljamain who dominated every single transition in that fight, and now he is fighting a guy (even better in my opinion) in Munhoz who will mostly likely submit him.. or punish him on the feet until the grappling is forced to ensue. Johns was a great fighter against sub par competition, but this is too much too soon.. especially after his last performance.
*Footnote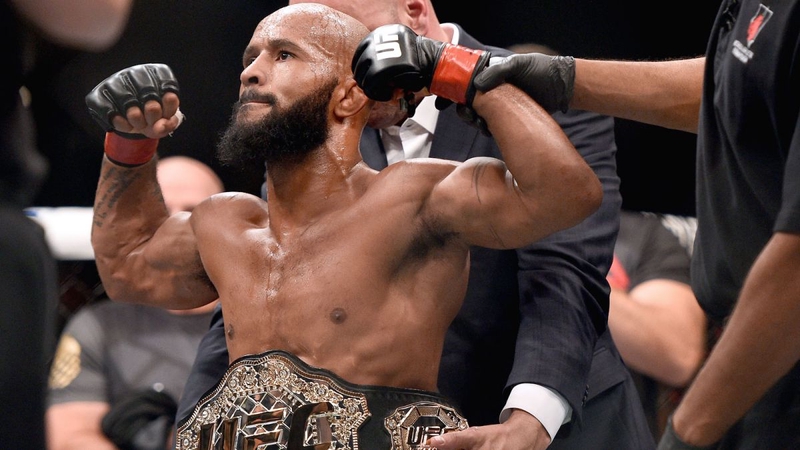 Guys like Marlon Vera, Moicano, and Demetrious Johnson are heavy favorites, I love them in their fights but at those odds, it's better to fade or parlay top with them. The over on DJ vs. Cejudo might be worth a shot... MIGHT be.
There are also many boxers fighting today with serious matchups. Sergey Kovalev is a 5 to 1 favorite over his opponent today in Eilider Alvarez, but I love Kovalev as a parlay topper to make that $200 into $225, and even the under on the Bivol fight may be worth a poke if you think Chilemba is completely past his prime due to him being highly injury prone.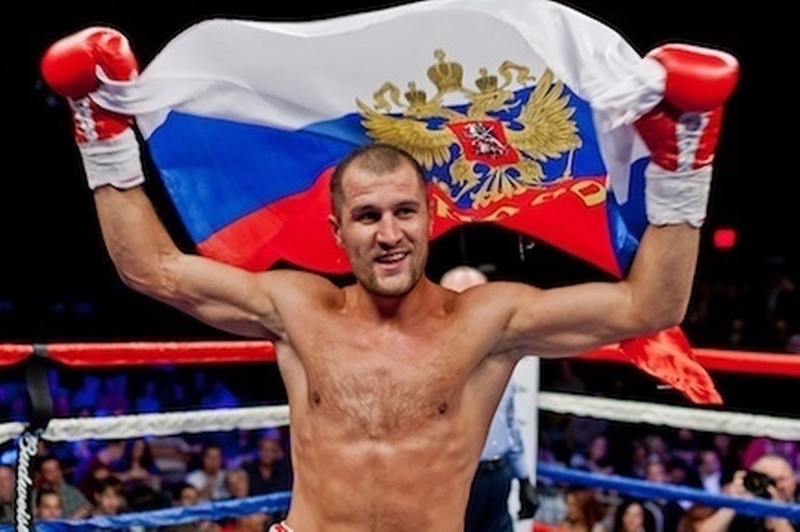 I recommend Nitrogen.eu for any bets to be placed in BTC, they have quick deposits, withdraws and support.
Good luck to the brave putting their fiat and crypto on the line! To the moon!