So let me ask, do you know what 'Juice' is?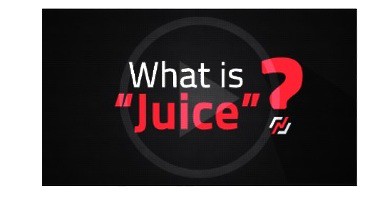 Regarding betting, there is a tariff of sorts called a 'vigorish'. The 'vig' [for short] is how the sportsbook profits.
When you see odds for a game on a sportsbook, what you are seeing is an elevated tax in regards to betting both favorites and under dogs. Vegas may pin a team at a 3 to 1 underdog, but you'd only be able to bet them at 2.5 to 1 as the sportsbook would like to profit on the possible loss.
The incursion of profit is natural regarding most any casino or sportsbook, but Scorum.Bet will revolutionize gambling by making vigs obsolete.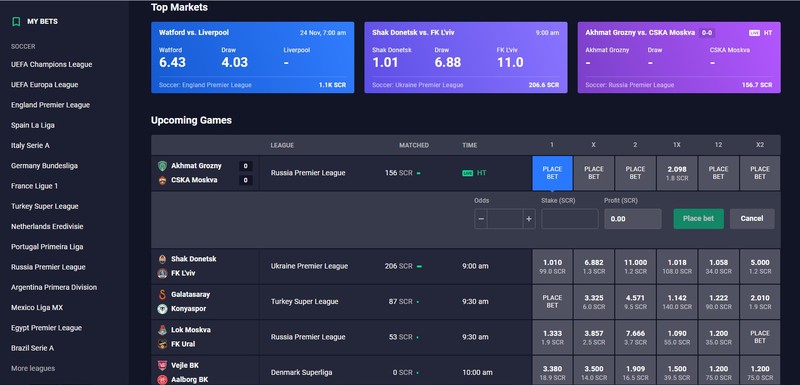 The consistent influx and outflow of SCR will provide not only a betting platform, but a betting community. In being able to match bets with other Scorum users, it creates a sense of rivalry and eagerness to take the pooled SCR for one's self!
The sleek layout and intuitive nature of Scorum.Bet is unique and motivating (to say the least).
I await the inclusion of all sports and see this as the beginning of something truly epic and beautiful!

Best of Luck to all who play...