Finally a good week. 4/5 leagues turned green with only National League doing poorly. Still, we are a long way to go and the losses suffered in the League One in the weeks before are still hunting us.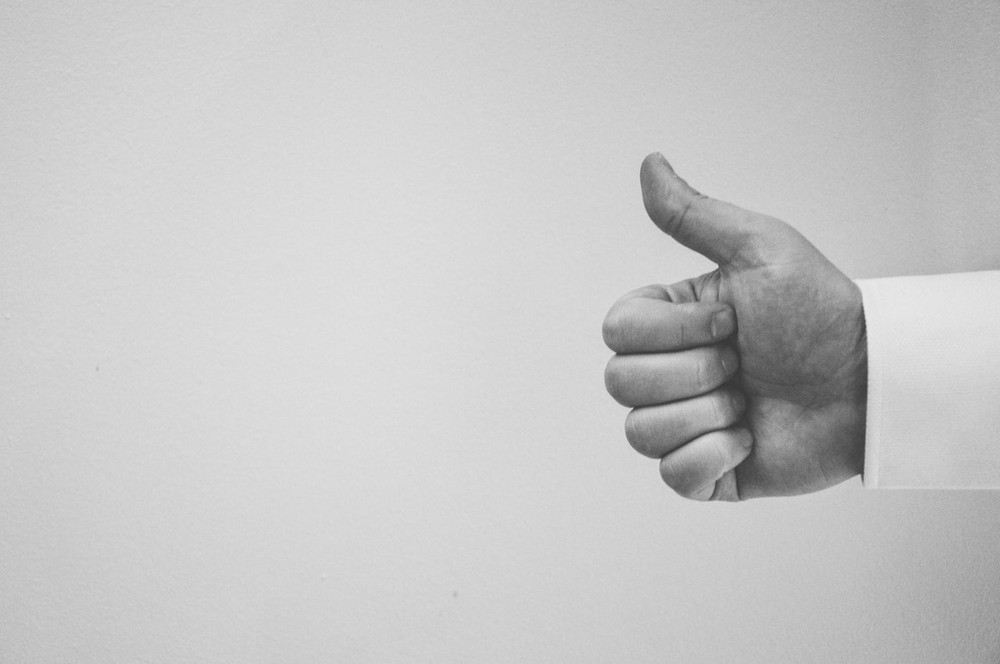 My team, Red Star Belgrade did well yesterday against Liverpool and I'll be giving away 50 scr to a randomly selected scorum user. Details at the end of the post.
This report covers 62 picks published in the EFL Weekend Action (Nov 02, 2018) and the EFL Midweek Action (Nov 06, 2018) posts. Here are the results:

The model did great in the Premier League with 8/10 correct predictions and 51.23% ROI, but it performed the best in the Championship with 8/12 correct predictions and 57.54% ROI.
The performance in the League Two has been good too with 9/14 correct predictions and 35.43% ROI while getting just the 0.05% ROI in the League One. The National League is the only one in which the model has failed to do well this week.
Now's the time to look at one ugly table:
In total, the model is having a negative -5.049% ROI. There are still time for it to recover and go green which I hope it will do once I implement the planned improvements. For now, I'm happy to see a positive performance on the weekly basis.
That would be all, now let's see how you can win 50 SCR.
You need to be a member of the Sports Betting Community (join here), and you need to leave a comment on this post with your Discord username. Tomorrow, I will collect all the names and randomly select one. The winner will get 50 scr and a direct message informing him about it.
Thank you for reading and good luck!