Fulham, Everton, and Crystal Palace decided to mess with the beautiful calculations made by my model in the last post. We have one game to be played from that post today - Chelsea v Burnley. Now, let's see what we can do with the four games we have during the workweek.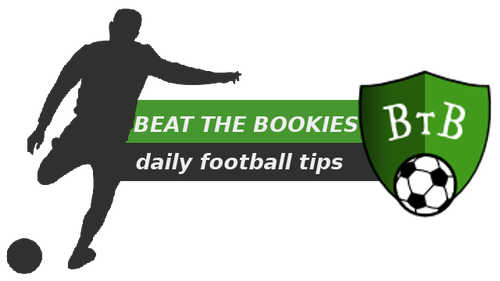 The Model's Calculations

Just look at that Manchester game... that would be the surprise of the month :)
My Picks
Given the model's calculations and the available odds, here's my play:
Watford v Southampton - Even though the visitors need the points more than the hosts, they are stumbling around again. My bet: Watford @2.26
Tottenham v Brighton - The home side can't afford to fool around anymore and I expect them to dispatch the visitors with ease. My bet: Tottenham -1.5 @2.05
Wolves v Arsenal - The similiar situation as in the previous pick. Even though Arsenal on the road is not the force of nature I think they'll collect 3 points. A bit unsure about this bet, but here it goes: Arsenal -0.25 @2.13
Manchester Utd v Manchester City - this is the big game of the week. There's no love lost between these two and the home side would be very happy to mess up the visitors season. Will they be able to do it? I don't know but given the odds it's worth a risk to go with: Manchester United +1.25 @1.96
The picks are being tracked here. Good luck!