Time to eat some humble pie. Here are the results of my picks that I published in this post: EPL Matchday 4 Predictions.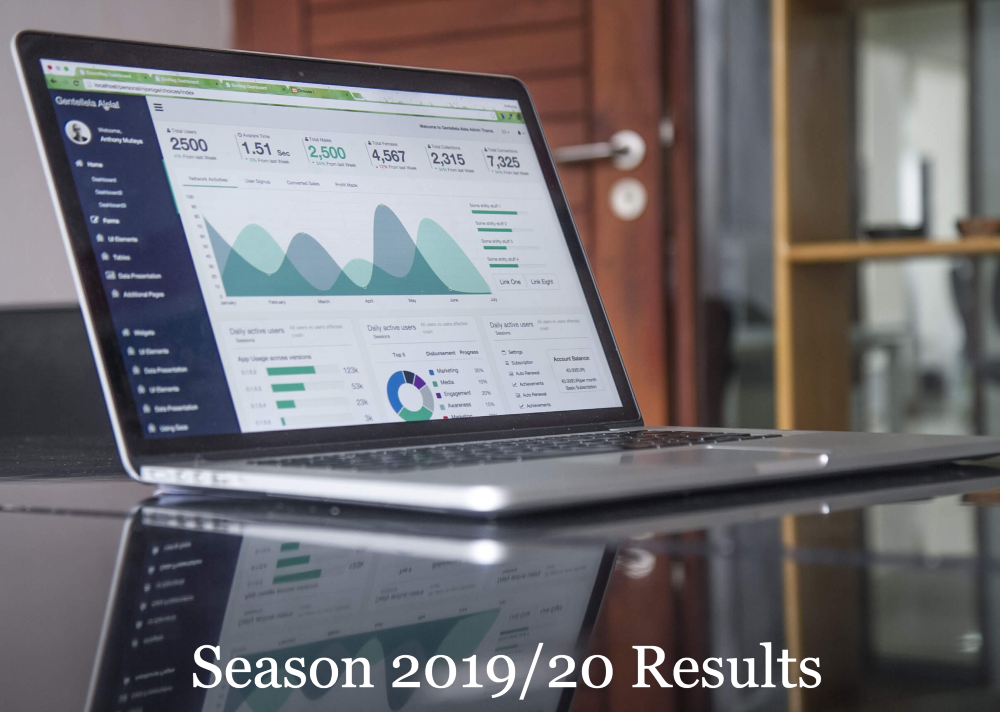 Southampton 1 - 1 Manchester United [WON]
Southampton keeps impressing while Manchester Utd keeps letting their fans down.
My Bet: Draw @3.370
---
Newcastle 1 - 1 Watford [PUSH]
While the hosts were feeling the effects of that game against Leicester, Watford are still not there and couldn't take the advantage of it even though they've got an early lead.
My Bet: Watford +0 @2.100
---
Chelsea 2 - 2 Sheffield United [LOST]
I lost all sympathy I had for Frank Lampard. Even though it is still early in the season you can't but notice that he's in over his head here.
My Bet: Chelsea -1.5 @2.240
---
West Ham 2 - 0 Norwich [LOST]
A total letdown. No Pukki party this gameweek, but even so, this game could easy be Over 3.5 given the chances the home side created.
My Bet: Over 3.5 @2.240
---
Burnley 0 - 3 Liverpool [LOST]
Burnley just couldn't do a thing here. This Liverpool is just too good.
My Bet: Burnley +1 @2.710
---
Leicester 3 - 1 Bournemouth [LOST]
Vardy woke up and decided to kill my bet. I thought this would be a much harder match for them that it was.
My Bet: Under 2.5 @2.320
---
Manchester City 4 - 0 Brighton [WON]
Shooting fish in the barrel. Manchester City looks as good as they did the last season.
My Bet: Over 3.5 @1.800
---
Crystal Palace 1 - 0 Aston Villa [LOST]
Almost a push, but the late goal for Aston Villa has been disallowed and I've lost this one. I'm still of an opinion that Crystal Palace will repeat the last season. Winning away, dropping points at home. This time, Aston Villa didn't show up and took advantage of the fact that Crystal Palace sucks at home.
My Bet: Aston Villa +0 @2.460
---
Arsenal 2 - 2 Tottenham [LOST]
I read this game correctly, but took a wrong bet. Tottenham did everything in their power not to lose as the home team did. The trouble is they got carried away :-)
My Bet: Under 3 @1.990
---
Everton 3 - 2 Wolves [LOST]
What I've been afraid of did happen. The extra games did catch up with Wolves and when you add to that Everton that finally started to score (and score a lot) my call has been a way off the target.
My Bet: Wolves +0 @2.650
---
Here are the numbers:
2W1P7L | -3.83 u | -38.30% ROI
Which brings my totals for this season to:
66 Bets | 20W42L4P | -11.087 | -16.79% ROI
Not good. Not good at all, but it's not time to panic yet. Considering the odds that I like to take +/- 50% swings are something that I'm used to. How's your betting this weekend?