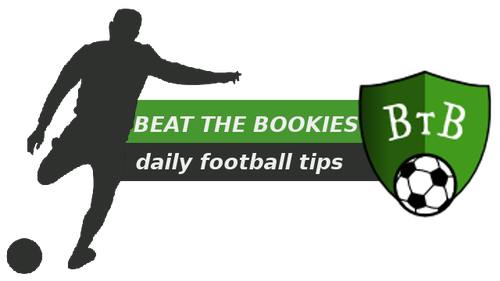 The Model's Picks

Not many surprising predictions for this weekend. The model is mostly in sync with the market with two notable exceptions:
Watford v Everton where it goes for a draw
Wolves v Newcastle where the odds suggest laying the favorite and instead of backing the home side you should probably back the visitors. I'd do that, but there are no offers there for me to do it.
Here are my starting positions: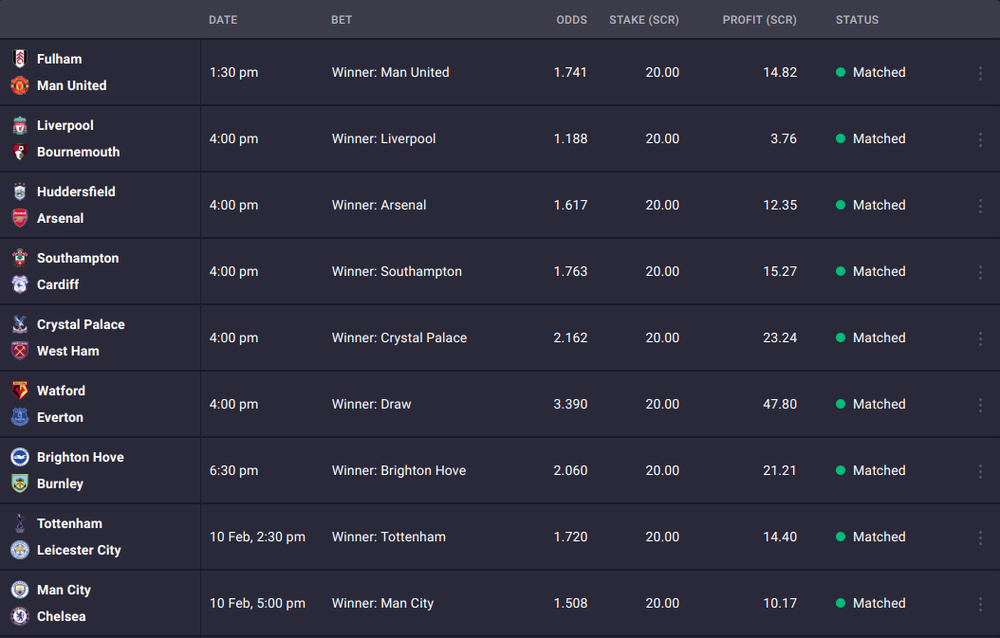 Before I go, let me remind you that @julienbh's Bet.Bot is working in our #betbot channel, too and you should take full advantage of it. If you don't know what the bot does, you can read more about it here.
Good luck!