India is one of the fastest growing countries in the world. In the modern era, almost all the developed countries have legalized betting and gambling. But the rules that govern gambling in India are hazy and are not very effective. The Indian government has not shown any inclination toward constituting laws that will demarcate from what is and is not allowed in betting and gambling. It is no secret that Indians indulge in betting and gambling on a large scale. It is no wonder that the authorities in cricket and other sports keep a sharp eye out for punters in this part of the world.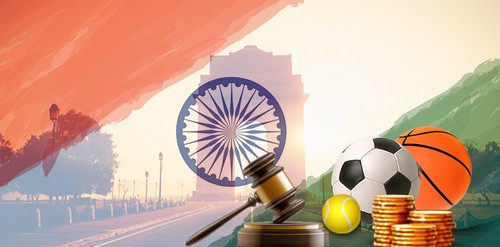 Very few sports are granted a licence to bet or gamble in India. there are rules that govern on Horse racing and at rummy. Surprisingly, poker, which is among the most popular card game among punters the world over, has not been legalized in India. The rules that govern betting on Horse racing and in rummy also vary from state to state. States grant licences for lotteries and even online lotteries have been legalized when they have permission from the necessary authorities.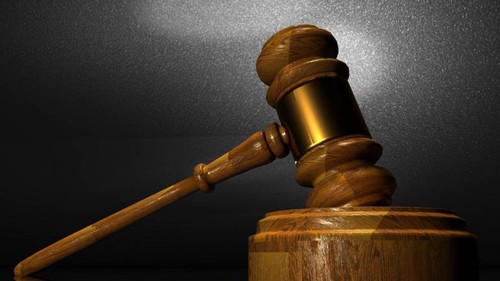 The state of Goa which one of the most favored holiday destinations for both domestic and foreign tourists, was the first state that was allowed to licence casinos since 2001. There are now ten casinos in Goa. Sikkim allowed casinos in 2007 and was followed by Daman only a couple of years back. Sikkim however also grants a licence for online gambling and licences gambling and betting portals on a platform based in the state.
It is an open secret that a copious amount of money is bet on cricket matches day in and day out. In one instance 36 people stood accused of spot-fixing in IPL matches. The problem is that one of the State High Courts ruled that betting on cricket matches is not illegal. And the irony is that cricket itself grew in stature during the early years because of the patronage of gamblers and bettors which even included members of the English nobility. The Indian government has been deliberating on legalising betting in the sport but has not come up with a solution yet. If and when the Indian government legalises betting in cricket, the revenues generated from it will be huge.
Generally, The Indian government has chosen to legalise betting in games that require personal skills. Fantasy sports, like horse racing and rummy, are one of those. But do not all games involve personal skills? Even a bettor needs personal skills in order to get the odds right failing which he will be out of money and business pretty soon. It is indeed difficult to understand the stand taken by the Indian authorities.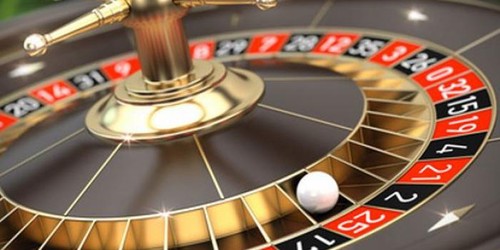 Despite that, there are millions of Indians who gamble and bet regularly. The estimated illegal betting in India is estimated to be $150 billion or more and an estimated $200 million are bet on every ODI. There are many platforms that allow a better to bet in INR (Indian rupees). These websites allow Indians to conveniently bet online. Betway is among the most popular of these websites and accepts INR deposits.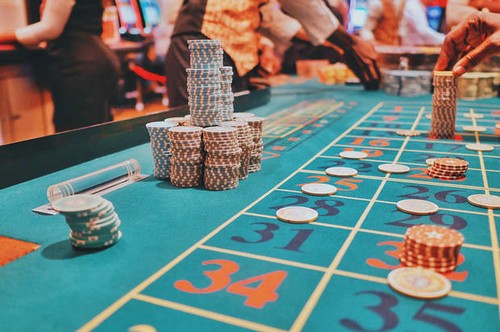 It is obvious that if the Indian government legalises betting in sports, it will generate revenue in hundreds of millions of dollars and will also prevent billions of dollars from going into the black market. There will be clear guidelines which will prevent money laundering particularly because it is suspected that most of the ringleaders of these illegal betting syndicates also fund terrorist organisations.