A few days ago, the Law Commission of India suggested to the government of India to make some significant changes in rules of betting and gambling. Betting and gambling in India are prohibited and it is seen as an illegal activity for which you might be prosecuted. Now Law commission submitted his reports and suggested to make changes. These changes may change the whole sports industry of India. Allowing betting and gambling in India will generate a new market. The legalization of betting, gambling bring the revolution for India and sports lovers.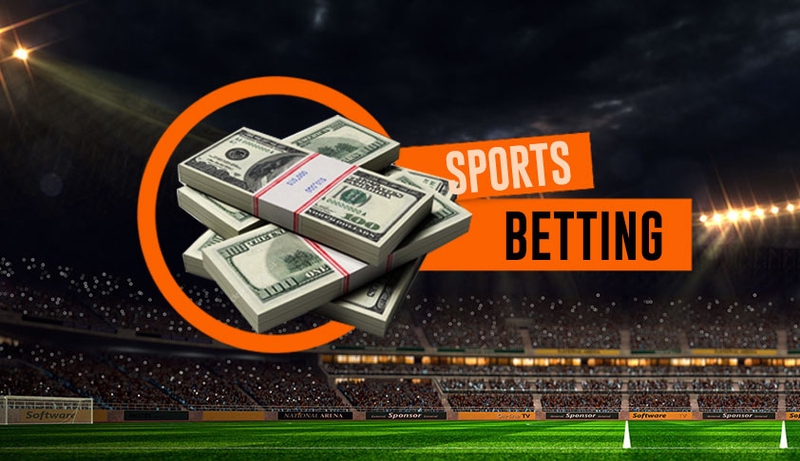 Law commision reports that imposing completely ban has given a rapid pace to drugs, underworld, and black money market. This complete prohibition has fallen short on preventing betting. People doing betting in cash and other means which are available for them. According to the law commission, it should be regulated. The commission wants to impose some taxes and generating revenue from these activities. The whole betting will require PAN card and Aadhar card. They want their strict control on betting and want to promote cashless activity to reduce chances of money laundering. So now it is clear that PAN cards and Aadhar cards are used to track betters income and expenditure.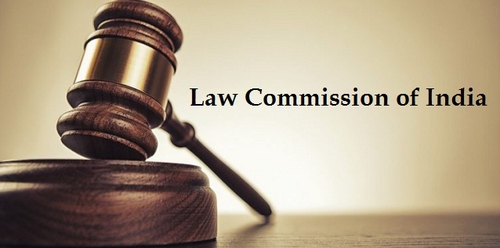 Two types of the group should be made by the government, suggested in the report. Proper gambling is the first one in which higher stakeholders and investors are allowed. The second one is for small gambling. Small gambling related to small investors. They cannot cross their higher limit.
According to the committee, reports have generated by taking proper feedback and discussion with students, law Experts, Public and sports experts. They all want to legalize these activities instead complete prohibition. Also this help to generate more revenue for the government by imposing GST. So government also taking interest in these actions.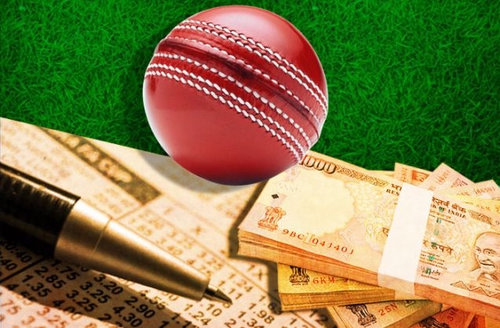 What is good for scorum after legalization-
More people from India will come to this amazing sports platform.
After legalization scorum team can integrate the betting platform with scorum.in directly.
More people, more demand for SCR. Higher demand will give a rapid pace for the price of SCR.
Higher popularity, Greater profit for the team as well as writers.