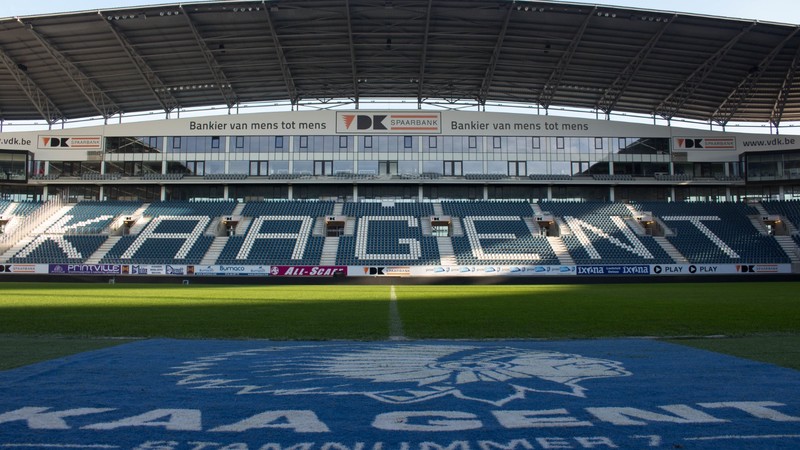 These posts contain previews from the Belgian Jupiler League with some of my personal bets, Live-betting angles, team form, injuries along with general team news...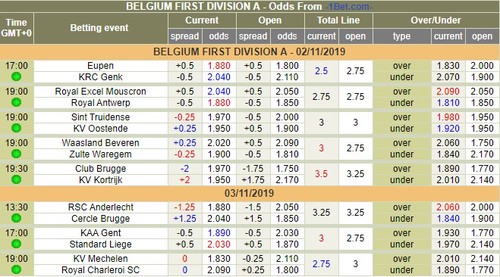 Saturday was mostly an evening where I grinded out smaller plays which ended with a 0.6 unit profit. I'm still rather cautious with the pre-game and big plays and remain very selective on them for the moment. There are just too few teams that are consistent in their performances and none that are clearly overvalued/undervalued. 3 Matches today...

---
Anderlecht vs Cercle Brugge
Anderlecht keeps mixing up bad performances with good ones. They played decent in the match against AA Gent last week and a draw was a fair result. They still suffer from having a lot of injured players but Chadli might be back today. It showed to be a world of difference with or without him in previous matches. I have to wait for the final line up to see if he will start or not. Cercle Brugge is still last in the standings but took a point last week and is starting to show some signs of improvement under new coach Storck. They also suffer quite some injuries but seem to have a striker that is capable to score goals now with Gory. I honestly don't see Storck playing all defense in this match as he told his players when he started to play free. There is quite the gap this season between the bigger and smaller teams in the league. No question that Cercle is one of the smaller teams, not sure Anderlecht at the moment can yet be seen as one of the big clubs. The match and line feel very similar to Anderlecht vs Stvv which they ended up winning 4-1. I have a lean on Anderlecht but will be waiting for the line-ups. No Pre-Game bets

---
AA Gent vs Standard
AA Gent is a force at home but look hopeless at times in away games. Standard managed to take home a point in the away match last week against Club Brugge. They were lucky to take the early lead and pretty much played very defensive afterward. I expect a similar strategy tonight mostly focussed on breaking down the AA Gent offense while trying to come out on the counter. I took small pre-game positions on Standard +0.75 @ 1.820 | 1st Half Under 1.25 @ 1.950 | Under 3 @ 1.990 all taken with my betting broker Sportmarket Pro. I will see how the match evolves and keep the bets or hedge out if needed.

---
Mechelen vs Charleroi
I have a feeling that home team Mechelen will be very aware of the Charleroi counter style and play more cautious compared to normal at home where they average 4.8 goals on average going 5W-0.5L this season. Both teams are in a good streak and it should be a close matchup where both probably would not be unhappy with a draw. If it somehow gets to 1-1 quickly, I might back the under live. There are a lot of completely different scenarios possible for this match and it's a matter of seeing the live match picture before getting in any real bets. The only pre-game bet I took is KV Mechelen -0.5 Corners @ 1.952. Charleroi away from home only once win the corners and Mechelen should be the team moving forward most at home against a tight defense.

---
Late info might change my view on what is written in this post. Matches will be covered live in our SBC Discord Channel. Bookmakers that I am using myself and can recommend are Sportmarket Pro, Nitrogensports, Sportsbet.io. Bigger bets will be shared here and on Twitter (@costanzabets) with proper record keeping. Bets can also be followed directly on copytip. Using my links when signing up helps to continue making these previews, Thanks!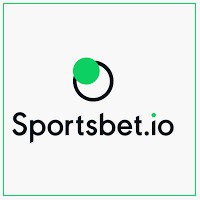 Sportsbet.io has slowly turned into my favorite Bitcoin Bookmaker because they now offer a very similar experience and odds to the Asian bookmakers while also giving nice price boosts and other promotions.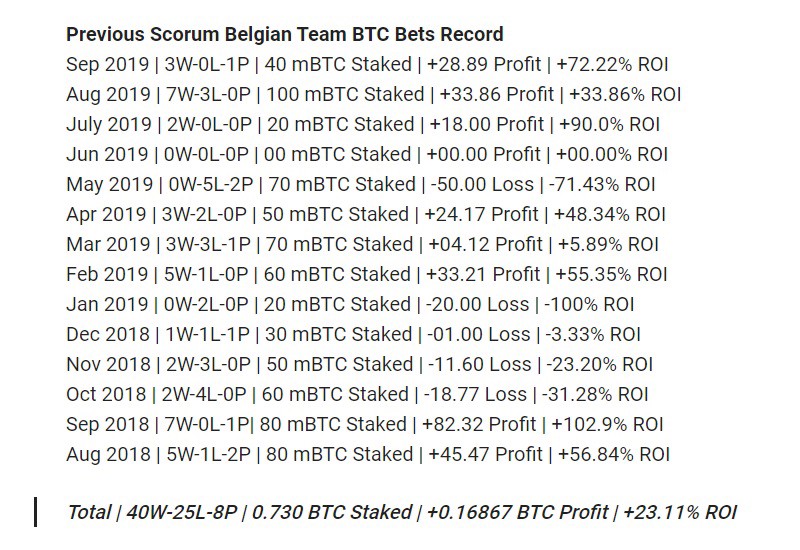 CORRECT SCORE CONTEST
Predict the correct score of the AA Gent vs Standard match in the comments. A ~50% upvote will be split between the ones that got it right...