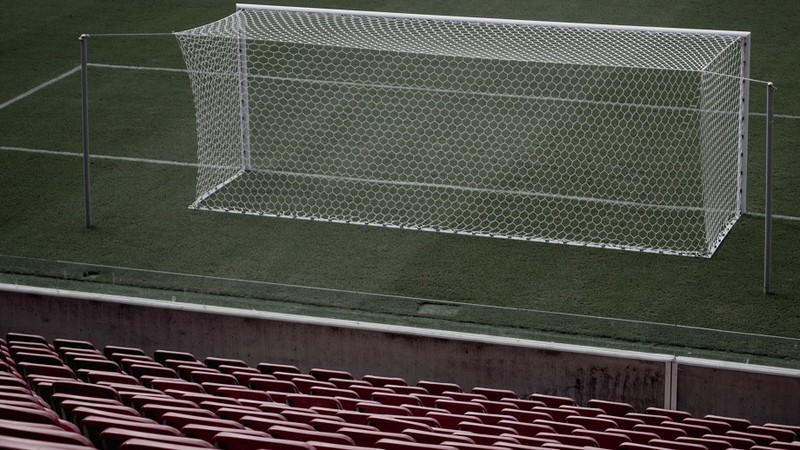 These are previews from the Belgian Jupiler League with all the latest on team news, player form, injuries along with my personal betting angles, ...


Solid Friday even though I'm still limiting myself to mainly small bets only. The season continues today with 4 matches and I will continue to stick to mostly smaller bets.

---
Antwerp vs Eupen
Antwerp recently took 13 on 15 and things are going good for them. They also seem to be acting more like a real team instead of a bunch of high ego individuals. A trend that returns for them is that they rarely have early goals in their matches but most times end up covering the asian Over line (12W-5L on the season). Eupen is nothing special, they took a deserved loss 2 weeks ago away against Zulte-Waregem and were very fortunate to take the win against Oostende at home last week. They are on my teams to oppose list and that's what I did spreading some smaller initial bets around on Antwerp -1.25 @ 1.930 and Antwerp Team total Over 2 @ 1.880. I will be keeping an eye out to increase on these positions live.
---
Charleroi vs Cercle Brugge
Charleroi has shown to be a solid team this season and deserves to be inside to top 6. They tend to be better on the road where they can play their favorite game on the counter. Cercle Brugge is on the bottom of the league but everyone agrees that they won't relegate if they continue playing as they are recently. One of the main problems is that they have a lot of injuries. Omolo who has been a revelation got injured the last match and they are still without Taravel and Saadi. Despite the injuries, they managed to hold up quite well and I do give them a chance against Charleroi. I'm very close to taking a shot on Cercle +0.25 @ 3.7+ but the injuries keep me from doing so. I did take some on Cercle Brugge +3 Corners @ 1.769. They easily covered that handicap in their last 4 matches while Charleroi is by no means a team that dominates the corners.
---
Zulte-Waregem vs Sint-Truiden
Last week Zulte-Waregem played away against AA Gent and they took that match as a real test to see where they are at against a good opponent. They played with a good fighting spirit and offensive intentions but in the end, simply fell short proving not to be good enough. Their best offensive player Beharino will be back for this match and they do have enough scoring quality. Sint-Truiden is a very strange team. Aside from Boli (who will be injured fr this match) they don't really have the needed quality but somehow are able to squeeze out these results. The previous 2 matches they started very compact in defense and I would not be surprised to see it different today. I do see Zulte-Waregem as the favorite as the betting market indicates but am not willing to test my luck on it unless I see total domination by Zulte-Waregem live. Given the fact that Boli is injured and Zulte-Waregem who managed to keep a clean sheet in 3 out of their last 4 home games, I had to go with a medium Sint-Truiden Team Total Under 1 @ 1.99 I might reduce the risk along the way.
---
Racing Genk vs Waasland
Genk remains a team without confidence or form. They won rather lucky last week against Cercle Brugge and got punished again in the Champions League away against Napoli. Overall what they bring has simply been not good enough. Waasland is a team that rarely is able to keep a clean sheet while they have quite a hard time to score themselves (especially with Dierckx suspended). Overall they are just not good enough. As much as I like to believe this could be a breakout match for Genk who obviously has much better quality in their squad. Based on how they have played and the mid-week match they also have in their legs it's hard to bet them though, Odds also seem to be quite on point given the situation. I will watch out for signs of domination live though. No Pre-Game Bets
---
Late info might change my view on what is written in this post. Matches will be covered live in our SBC Discord Channel. Bookmakers that I am using myself and can recommend are Sportmarket Pro, Nitrogensports, Sportsbet.io. Bigger bets will be shared here and on Twitter (@costanzabets) with proper record keeping. Bets can also be followed directly on copytip. Using my links when signing up helps to continue making these previews, Thanks!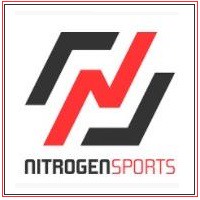 Nitrogensports is a reliable BTC bookie that I have been using for years and I started playing poker there recently as the competition is rather soft (see post) and I'm very much enjoying the experience.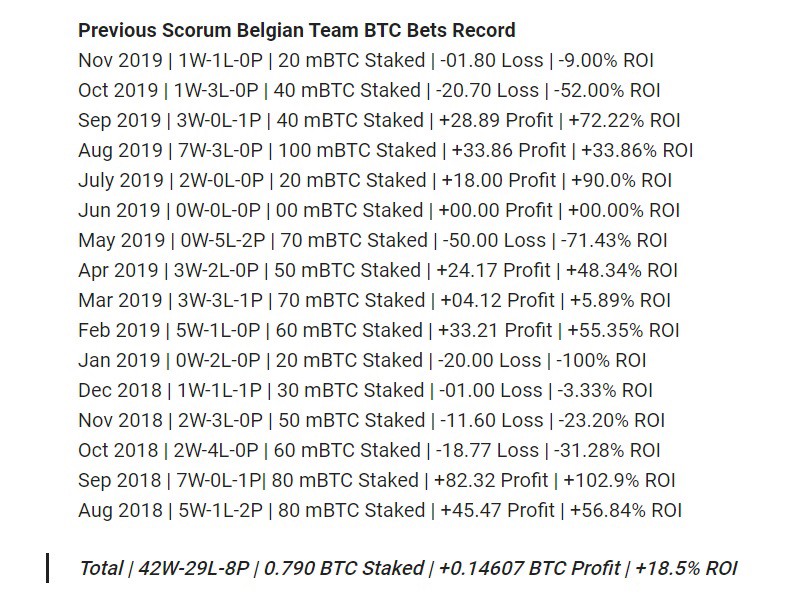 CORRECT SCORE CONTEST
Predict the total amount of goals scored this Saturday. A ~50% upvote will be split between the ones that got closest...