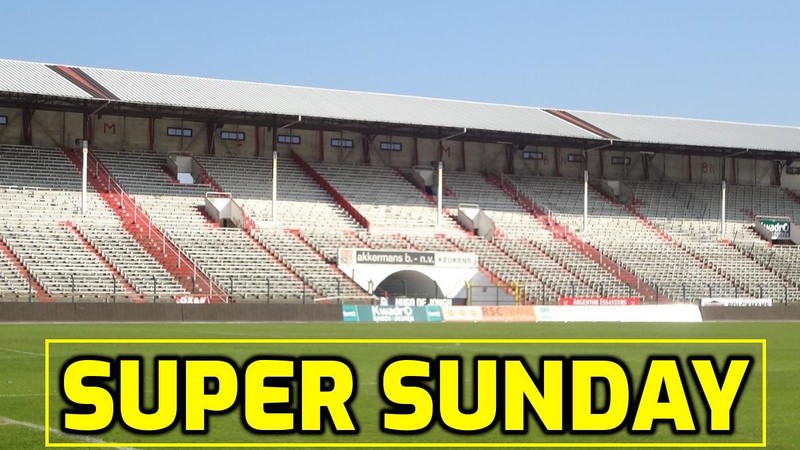 These posts contain previews from the Belgian Jupiler League with some of my personal bets, Live-betting angles, team form, injuries along with general team news...

Saturday had nothing but rather unattractive matches between lower-ranked teams making Sunday all the more interesting. My main angle is still not to force the action and patiently wait for a good betting spot to come up.

---
FC Antwerp vs Club Brugge
FC Antwerp lately has had their issues and is in somewhat of a dip despite not playing all that bad. Unlike last season they are unable to keep a clean sheet and often take the lead giving it away afterward. They have a lot of players with individual quality but many of them are quite special types that don't always have the needed discipline. Coach Boloni is under fire at the moment and likely will be sacked if this match is lost. Club Brugge played again a good match in the Champions League but there was an incident with The Penalty and Diagne who got banned from the squad because of it. One of the things that make Club Brugge so strong this season is that they work as a team. Diagne was pretty much the only one who acts more egocentric. It is a matchup between one of the best home teams and best away teams (against the Asian handicap). Antwerp failed to win from Club Brugge 15 times in a row, didn't keep a clean sheet in their last 12 matches and only won once in their last 6 matches while Club Brugge has yet to lose this season in the league, won all their away matches keeping a clean sheet in the last 5. Everything really points toward the visitors yet the odds went up which really makes me a lot more cautious. I took some on Club Brugge -0.25 @ 1.930 and want to take more live, but will need to see how the game evolves first before doing so.

---
Racing Genk vs AA Gent
This will be the do or die match for Genk coach Mazzu who is under heavy fire as he has not managed to make his team perform. AA Gent broke their away curse during the mid-week against Wolfsburg winning 1-3 in the 2nd half while Genk played an ok match against Liverpool losing by 1 goal. They showed they can keep things locked down in defense. the main question for me are the intentions this match will be played with by Mazzu. It can be both full defense playing on a result 'charleroi-style' or just playing offensively trying to score more that their opponents 'Genk-Style' Late line-ups and early match picture should make that clear which is pretty much what I am waiting for. AA Gent will be without their captain Odidja who is suspended. There will be a lot of pressure on Genk as the board said only a win will save Mazzu his Job. My lean is on the away side but I will be waiting live before taking any bets. AA Gent away is the 2nd worst team in the 1H standings and I do expect Genk to start quite strong and focussed. No Pre-Game Bets

---
Standard vs Kv Mechelen
Standard again rotated in the Europa League and managed to win at home in the last seconds against Frankfurt and continue their strong home reputation (28 on 30 in all competitions never getting more than 1 goal against. Mechelen had a good period and is ranked above their quality and have been running hot this season. Many of their goals are from attempts that work out once in only so many times instead of actually played out chances. Mechelen is a team that I have written down as 'not good enough away against top teams' and that will be my main angle going into this match. Kaya who is quite important to Mechelen is also suspended. I'm not in a rush to back the home favorite though and will just wait and see hoping there won't be an early 1-0. No Pre-Game Bets
---
Late info might change my view on what is written in this post. Matches will be covered live in our SBC Discord Channel. Bookmakers that I am using myself and can recommend are Sportmarket Pro, Nitrogensports, Sportsbet.io. Bigger bets will be shared here and on Twitter (@costanzabets) with proper record keeping. Bets can also be followed directly on copytip. Using my links when signing up helps to continue making these previews, Thanks!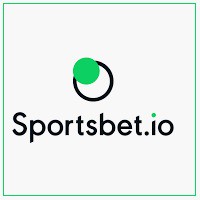 Sportsbet.io has slowly turned into my favorite Bitcoin Bookmaker because they now offer a very similar experience and odds to the Asian bookmakers while also giving nice price boosts and other promotions.

---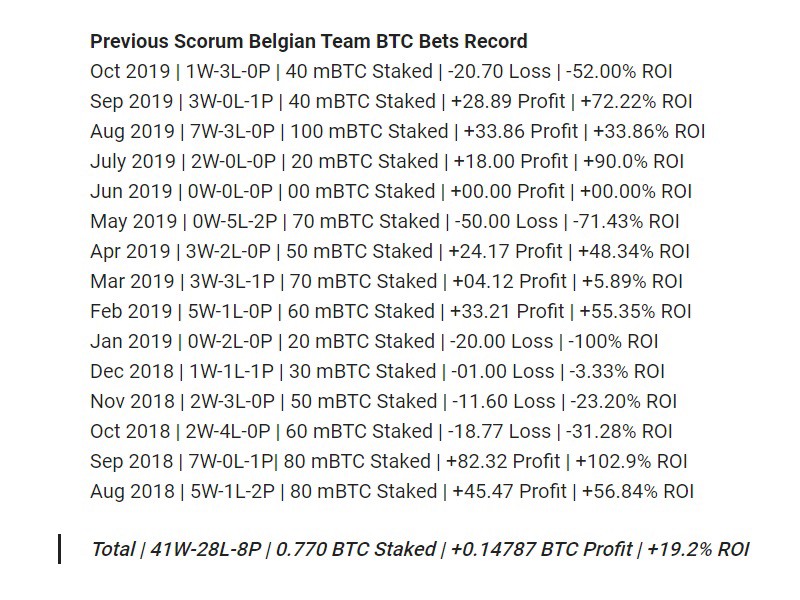 CORRECT SCORE CONTEST
Predict the correct score of the Antwerp vs Club Brugge match in the comments. A ~50% upvote will be split between the ones that got it right...