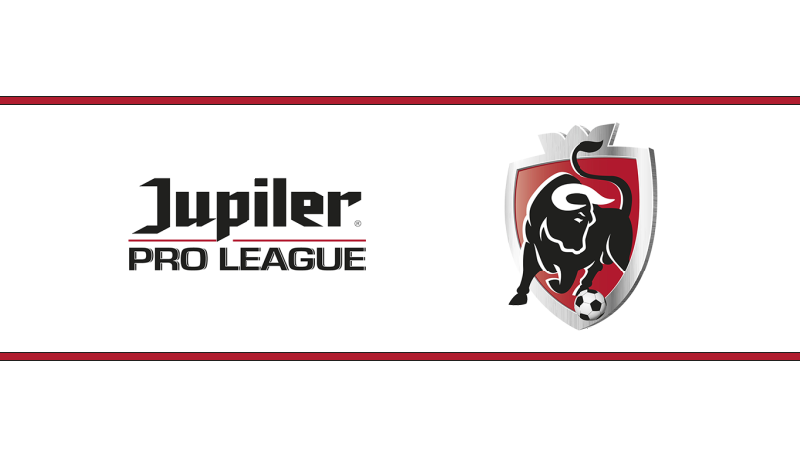 I took one early bet where I placed extra on in BTC for week 11 in the Belgian League. This is the first BTC pre-game bet of the month and I have another one possibly lined up where I'm forced to wait for better limits before taking it myself..

---
Kv Mechelen vs Antwerp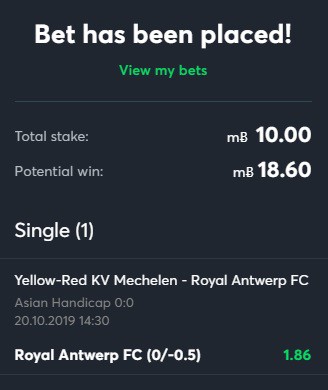 Mechelen started the season great wit automatisms in their team causing them to have a hot run early on. They do however simply not have the quality to play for a top 6 spot and this became more clear this past month. I wrote about their last match how them getting crushed by better teams put them back with their feet on the ground and how the away match against poor Eupen could be a bounce back after the 0-5 home loss against Club Brugge. They won that match not because they were all that good, but because Eupen simply lacked offensively. Now, this match against Antwerp they again face a top 6 team who are in my view not always valued according to their potential. The -0.25 is one of those occasions. There are a lot of big ego players in Antwerp who all have a lot of quality which is bound to bring some problems at one point. I can't see it being this match though and I really like the -0.25 handicap line. Defour will be injured but they have enough quality on the bench not to have this be a concern. I took Antwerp -0.25 @ 1.892 myself with my betting broker Sportmarket Pro along with some extra in BTC @ 1.860 on Sportsbet.io.

This bet also got accepted for my copiers on Copytip @ 1.884 odds.


Good Luck !
---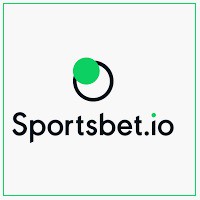 Sportsbet.io has turned in into the BTC only bookie I use the most for my bets as they are an excellent option for anyone who is very selective in their bets. They are also offering Asian handicaps which are the bets I most of the time am looking for.

---