This is my Monthly Results Roundup post on the pre-game bets I posted on Scorum.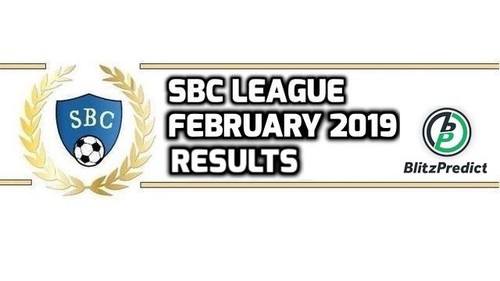 After 4 red months, there finally was a green one. The NFL which has been a struggle being over did help and I continue to do best on the Belgian League. This is the league I'm 100% handicapping myself and I don't look at anyone else for this whatsoever. The number of bets remains on the low side because not many pre-game bets make the final cut. They are the stronger plays that I take with confidence and where I don't think I can get a better deal live. On top, the odds I take in BTC need to be close to what I managed to take myself on Sportmarket Pro.

I also started verifying my bets on Blitzpredict.io and we are thinking of rebranding the SBC League to a format that uses Blitzpredict to verify bets and act as a way to keep a record. This would add a big layer of consistency. It's hard enough to get people to the point where they keep track of their record let alone do that in a fair and reasonable way since there are so many ways to manipulate the numbers short term. I think of crazy stake sizing systems, very small betting markets, odds that are impossible to get, tiny limits, ...

Blitzpredict pretty much limits the options so it's harder to manipulate. All bets are 1 unit to win (if 2.00- odds) or 1 unit to risk (if 2.00+ odds) and only the wide available lines can be selected as a bet. Everything is recorded on the Ethereum blockchain which makes it impossible to cheat or manipulate. The bets I tracked there aren't 100% the ones I take in BTC but they are close enough :)

---
More real sports bettors that are on Steemit & Scorum joined recently and everyone is doing great so far!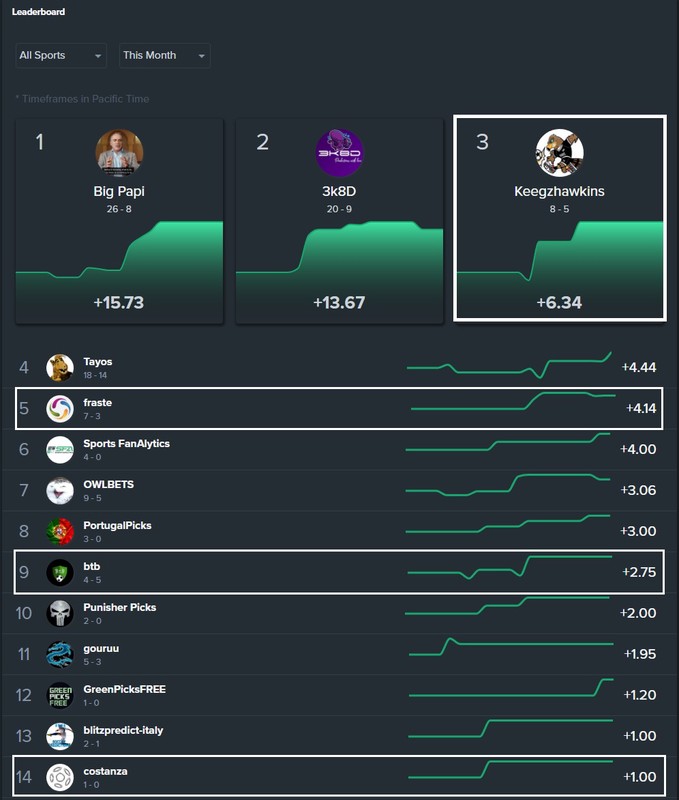 ---
Check out the Blitzpredict profiles



To get your own bets tracked on the blockchain, simply make an account on blitzpredict.io and send an email to experts@blitzpredict.io asking to unlock the ability to track your bets! Make sure to leave a link in the SBC Discord channel (#blitzpredict) in case you end up having a page where you verify your bets.

---
February 2019 BTC Betting Record
6 Bets | 4W-0L-0P | 0.060 BTC Staked | +0.02321 BTC Profit | +23.21% ROI

---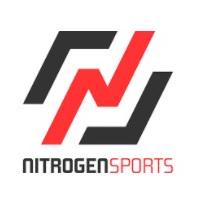 I have been using Nitrogensports as my main BTC bookmaker for over a year and have had a very good experience so far and also get a solid B+ rating on Sportbookreview. They offer market leading Pinnacle odds, have good limits. I place all the pre-game bets just before posting. affiliate link / normal link

---
Previous Scorum Bets Records
Feb 2019 | 04W|02L|0P | 60 mBTC Staked | +23.21 Profit | +23.21% ROI
Jan 2019 | 01W|09L|0P | 100 mBTC Staked | -79.64 Loss | -79.64% ROI
Dec 2018 | 04W-10L-1P | 150 mBTC Staked | -58.88 Loss | -39.25% ROI
Nov 2018 | 07W-10L-0P | 170 mBTC Staked | -32.17 Loss | -18.92% ROI
Oct 2018 | 06W-09L-0P | 150 mBTC Staked | -28.29 Loss | -18.86% ROI
Sep 2018 | 13W-0L-1P | 140 mBTC Staked | +141.82 Profit | +101.3% ROI
Aug 2018 | 5W-1L-2P | 80 mBTC Staked | +45.47 Profit | +56.84% ROI
July 2018 | 7W-4L-0P | 110 mBTC Staked | +44.79 Profit | +40.71% ROI
Total | 47W-45L-4P | 0.960 BTC Staked | +0.05631 BTC Profit | +5.87% ROI