This is my Monthly Results Roundup post on the pre-game bets I posted on Scorum along with the tracked bets for the SBC League.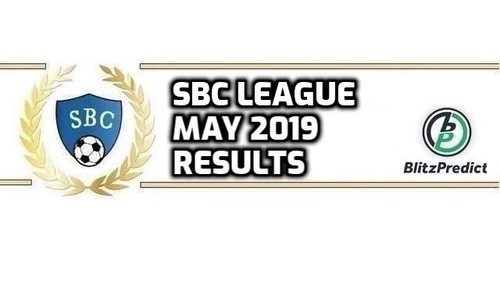 It was a really bad month of June with 5 losses and no wins. I even got lucky as the Samatta to score bet I took on Sportsbet somehow got voided. It's not the first time the absolute end of the season turns out into somewhat of a downswing and I will certainly take this into next season lowering my stakes that time of the year.

---
SBC LEAGUE
The SBC League on Blitzpredict continues to run and is mostly designed as a way for bettors to improve their own betting skills with a social twist as we are all in this together. It's great to see many continue to participate and the winners were posted a couple of days ago one the @sbcleague account in this post.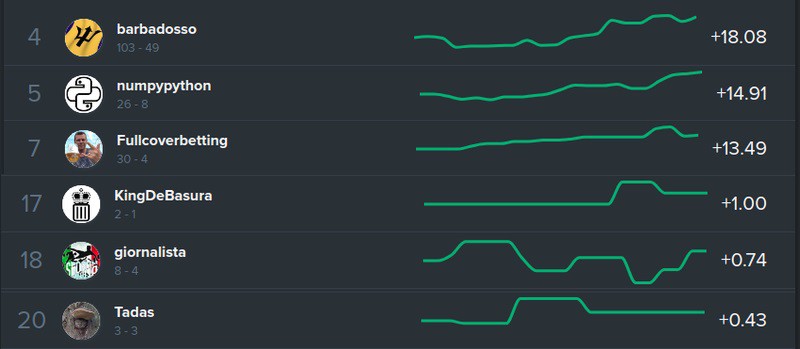 Most bets I took in BTC were not available with the lines I wanted on Blitzpredict (luckily). Also, one BTC loser (1H under) was a winner on Blitzpredict as I had to go for the FT under option. The last couple of months things like this were the other way around. I guess in the long run it all evens out...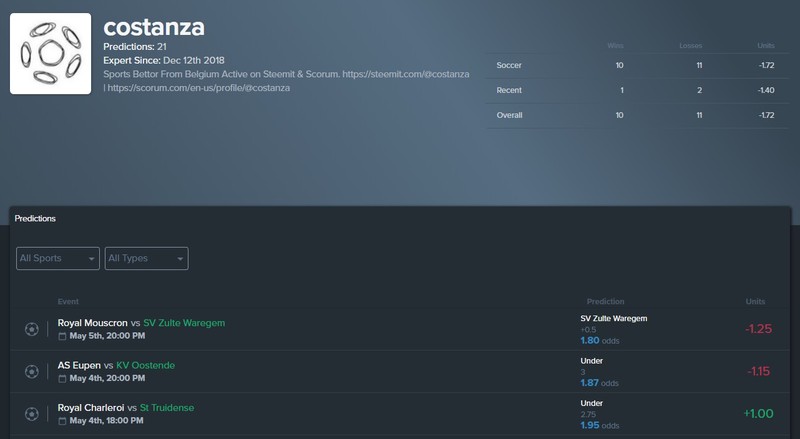 ( Blitzpredict Record May 2019 = 3 Bets | 1W-2L | -1.400 Units )

---
May 2019 BTC Betting Record
7 Bets | 0W-5L-2P | 0.070 BTC Staked | -0.05 BTC Loss | -71.43% ROI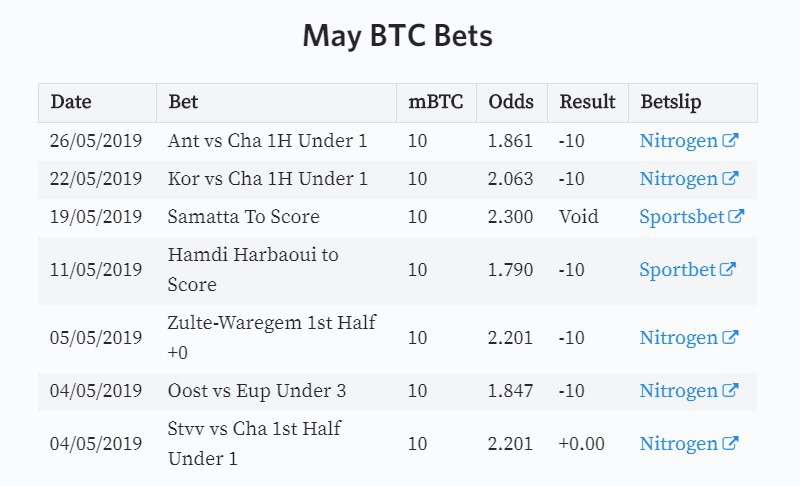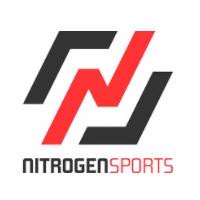 I have been using Nitrogensports as my main BTC bookmaker for over a year and have had a very good experience so far and also get a solid B+ rating on Sportbookreview. They offer market leading Pinnacle odds, have good limits. I place all the pre-game bets just before posting. affiliate link / normal link

---
Previous Scorum Bets Records

May 2019 | 00W-05L-2P | 70 mBTC Staked |-50 Loss | -71.43% ROI
Apr 2019 | 03W-02L-0P | 50 mBTC Staked | +24.17 Profit | +48.34% ROI
Mar 2019 | 03W-03L-1P | 70 mBTC Staked | +4.12 Profit | +5.89% ROI
Feb 2019 | 04W-02L-0P | 60 mBTC Staked | +23.21 Profit | +23.21% ROI
Jan 2019 | 01W-09L-0P | 100 mBTC Staked | -79.64 Loss | -79.64% ROI
Dec 2018 | 04W-10L-1P | 150 mBTC Staked | -58.88 Loss | -39.25% ROI
Nov 2018 | 07W-10L-0P | 170 mBTC Staked | -32.17 Loss | -18.92% ROI
Oct 2018 | 06W-09L-0P | 150 mBTC Staked | -28.29 Loss | -18.86% ROI
Sep 2018 | 13W-0L-1P | 140 mBTC Staked | +141.82 Profit | +101.3% ROI
Aug 2018 | 5W-1L-2P | 80 mBTC Staked | +45.47 Profit | +56.84% ROI
July 2018 | 7W-4L-0P | 110 mBTC Staked | +44.79 Profit | +40.71% ROI
Total | 53W-45L-7P | 1.150 BTC Staked | +0.0346 BTC Profit | +3.01% ROI
---