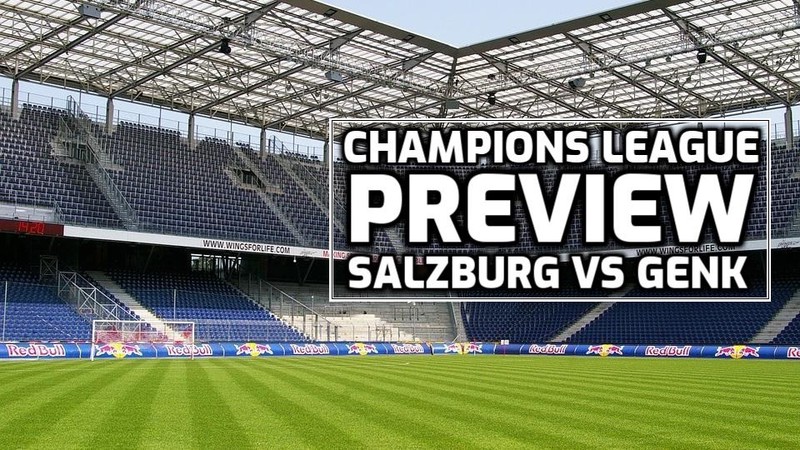 These posts contain previews on matches from Belgian Teams in Europe with some of my personal bets, Live-betting angles, team form, injuries along with general team news...

There will be plenty of European betting action this season with 4 Belgian Teams taking part as Genk and Club Brugge qualified for the Champions League while AA Gent and Standard will play matches in the Europa League on Thursday. First Preview of the week is one for Red Bull Salzburg vs Racing Genk and I also have some early Bets already (See Below)

---
Red Bull Salzburg vs Racing Genk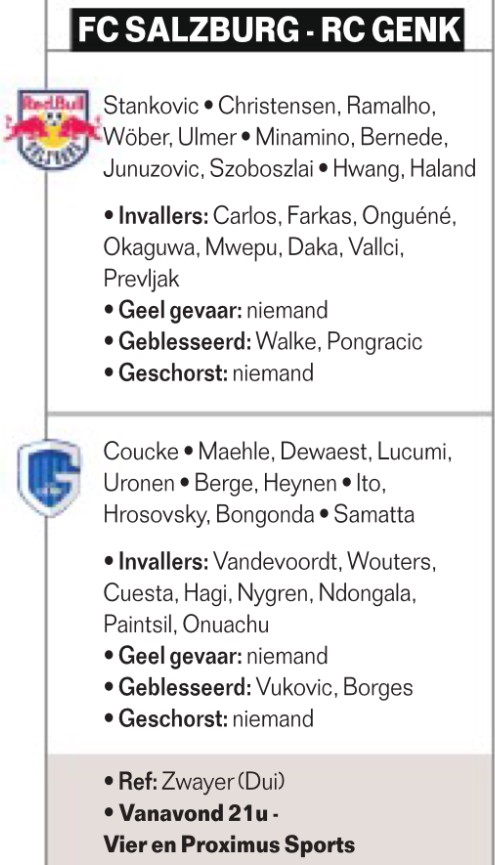 Genk is in a rather bad spot right now with Mazzu as their new coach. They are nowhere near to what they were last season and lack creativity on the midfield. Bongonda is back and should improve this, but overall they are still on my list of teams to potentially oppose especially against good teams. If Red Bull Salzburg is anywhere close to what they were when they played against Club Brugge I can't see Racing Genk taking anything. One of their main problems is that the coach adjusts defensively to the opponent making them play bad first halves often getting behind. Once they are behind and have to play forward, things usually improve. I expect something similar today and was able to get on the Red Bull Salzburg 1st Half -0.25 @ 1.900. Limits were quite bad and I only managed to take around 0.25 units on that. Red Bull Salzburg is unbeaten for 68 Home Games and rarely gets more than 1 goal against in their matches. Since Genk this season puts more focus on defense and has a more difficult time to actually create chances I also got on the Racing Genk Team Total Under 1 @ 1.961 which also has low limits (managed to get 0.47 units in) and dropped during the weekend (1.763 Now). The money that came in on the betting market betting on the home team and might have pushed the price even too far down making it a bad idea to chase. I still have quite some room left to get in deeper live and will likely do so if I get the chance in-play.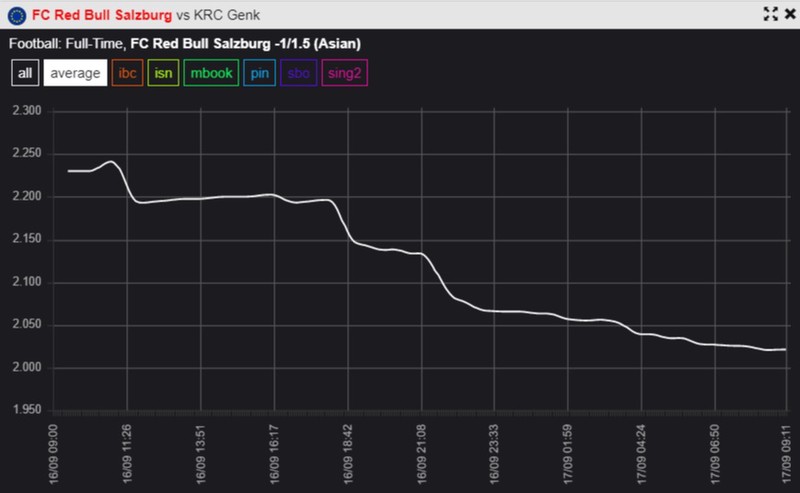 ---
Late info might change my view on what is written in this post. Matches will be covered live in our SBC Discord Channel. Bookmakers that I am using myself and can recommend are Sportmarket Pro, Nitrogensports, Sportsbet.io. Bigger bets will be shared here and on Twitter (@costanzabets) with proper record keeping. Bets can also be followed directly on copytip. Using my links when signing up helps to continue making these previews, Thanks!


EARLY BETS
AA Gent vs St-Etienne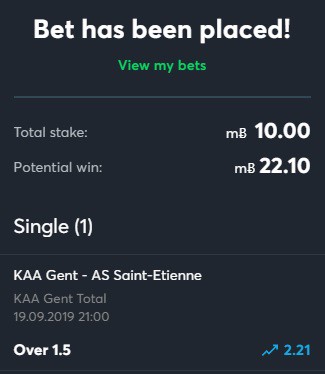 AA Gent has shown to be in a great form scoring freely while their defense might still be vulnerable. St-Etienne is in a bad streak currently being 15th in the standings after 5 weeks. I split my stakes between AA Gent Team Total Over 1.5 @ 2.15, Over 2.5 @ 1.91 & AA Gent -0.25 @ 1.91 taking some extra in BTC at Sportsbet.io on the first.

Charleroi vs Stvv

Great matchup for an under bet as both teams tend to avoid taking a risk making sure everything is closed down in defense first. Charleroi has been playing decent but also got lucky getting a penalty they should never have gotten while having a chance scoring % that is not sustainable. I took both Under 3 @ 1.826 and 1st Half Under 1 .25 @ 1.80 also betting a little bit extra in BTC at Nitrogensports on the first.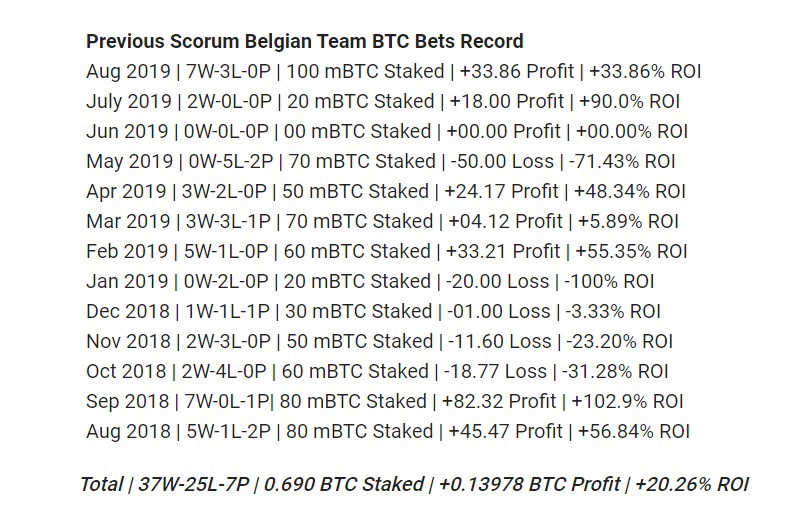 CORRECT SCORE CONTEST
Predict the correct score in the Red Bull Salzburg vs Racing Genk match in the comments. A ~25% upvote will be split between the ones that got it right...