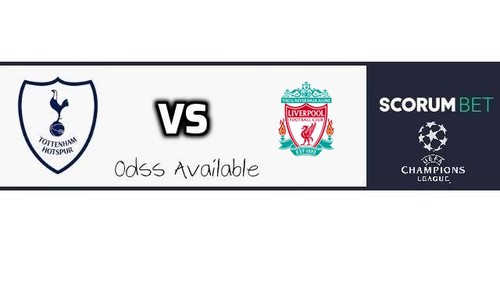 The last big match of the season today with the Champions League final between Tottenham and Liverpool. just like on Wednesday in for the Europa League Final I'm offering odds on nearly all available lines on Betscorum

---
Quite some offers were taken up on Wednesday and the ones betting combined took 2471SCR worth of bets and Won 218.2 SCR. One of the main disadvantages right now manually putting up offers is that it's quite easy to exploit big line movements. I put the odds on the Champions League final up this morning and just now had to change the over/under 2.5 line bet as there was quite the move on the market.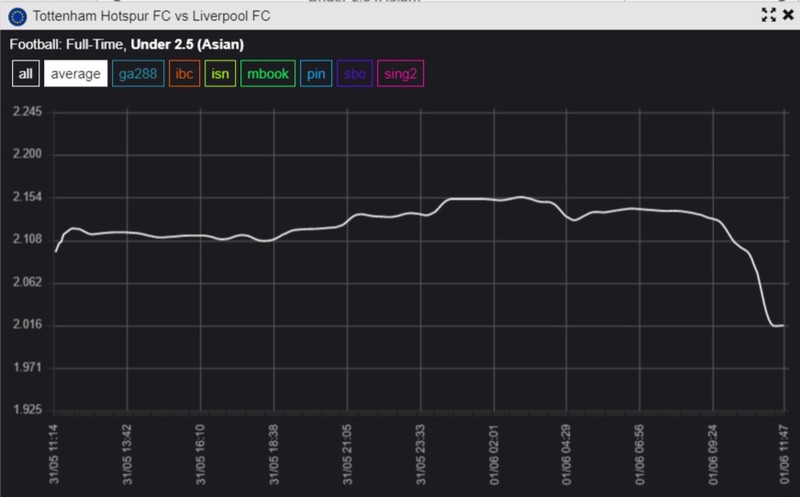 Again, the betting activity on betscorum was really low yesterday when I looked at it, mostly thanks to @fortunabetting there is some betting action already right now.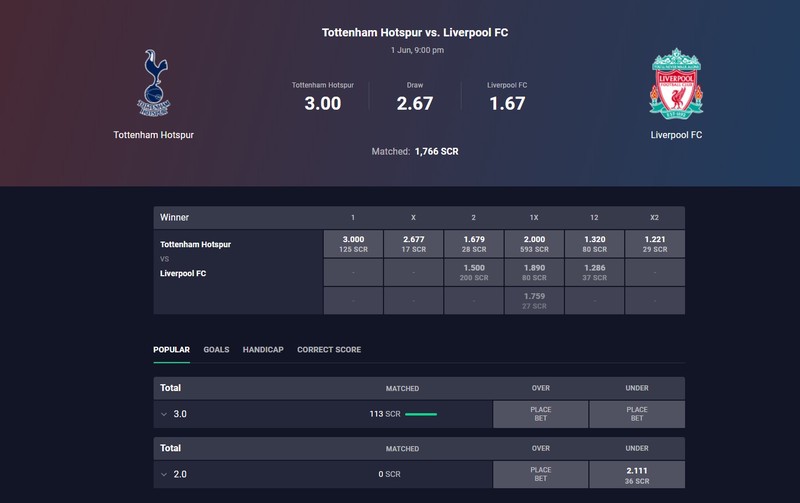 Here is what I put up yesterday and this morning, feel free to take up whatever you want and make sure to first check what bet.bot has on offer so you can maybe get better odds!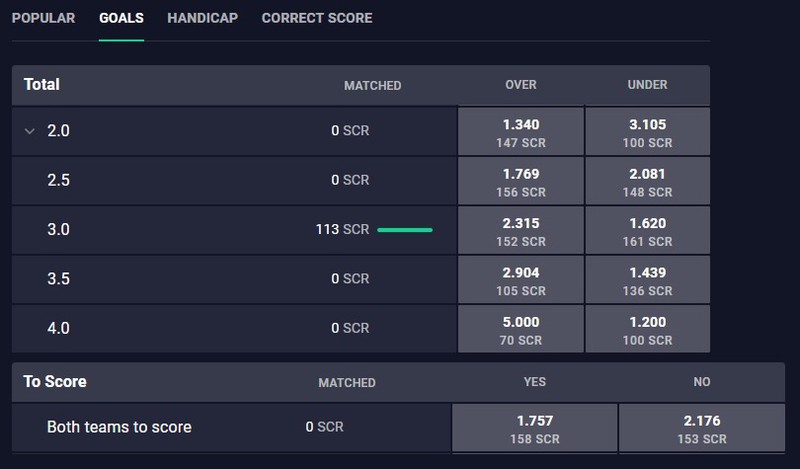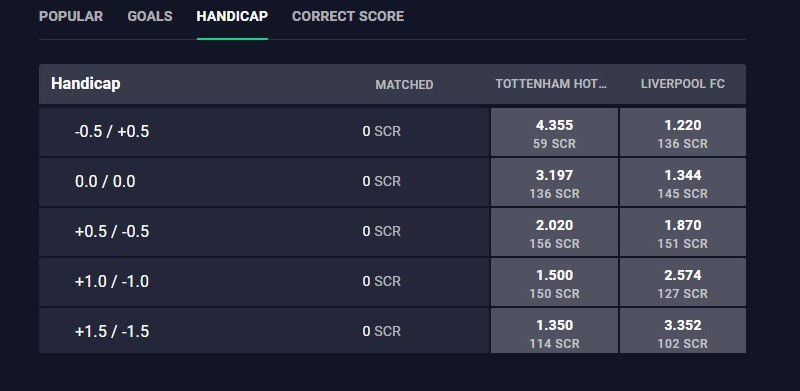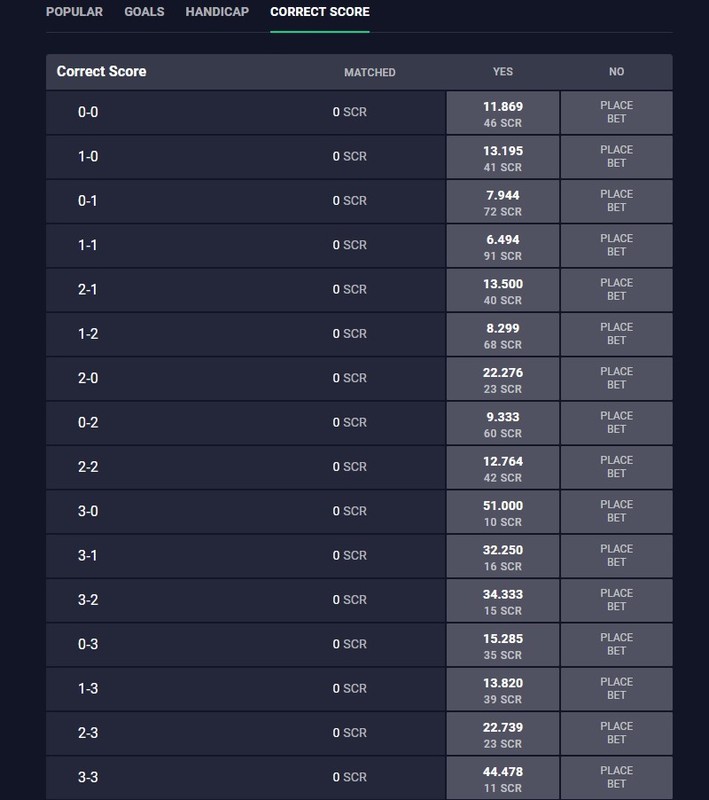 ---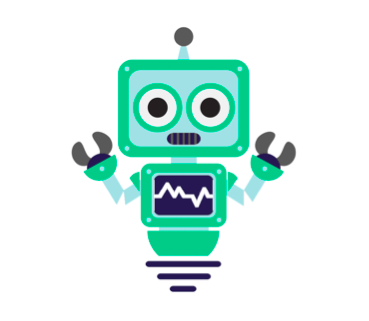 bet.bot created by julienbh / waveyourflags
---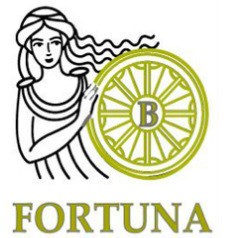 ---
Good luck to everyone who ends up taking something on this match!
Betscorum will likely be completely dead during the summer with devs failing to add new sports like Tennis or MLB, we can only hope the exchange will still be online when the next soccer season starts...