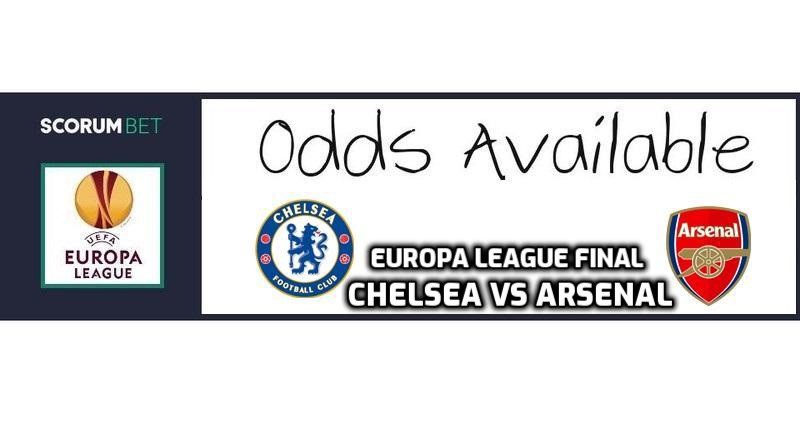 I offered odds on nearly all betting options for the semi-finals in the Europa League and Champions League a while back on Betscorum. Quite some of the offers were taken up back than 3 weeks ago so I took the time to do the same for the Europa League Final between Chelsea and Arsenal tonight...

---
It is quite sad to see how dead Betscorum is these days. Even some of the Fortunabet odds that were put online 12 hours ago with a nice bonus were not fully taken up yet. They used to be gone with a blink of an eye just a couple weeks ago.

Before I put some offers up the Europa League match odds and action looked like this on gameday of the Europa League Final...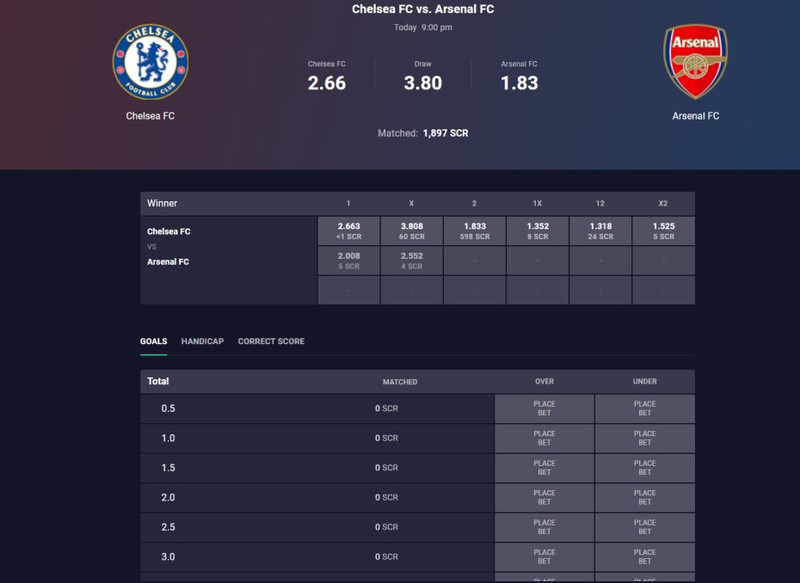 Only 1897 SCR (36$) has been wagered mostly thanks to the @fortunabetting and Bet.bot initiatives. I'm hoping to boost that a bit and offered over 10000 SCR to be taken up in bets at odds based on Pinnacle and the odds comparing websites.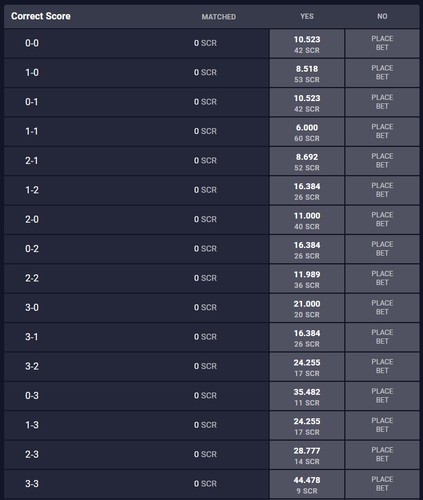 ---
Some of the bets have already been taken up between me putting them online and now completing this post which again shows that there are people who are willing to bet if only there were people (*cough Devs) wanting to act as a bookmaker.

---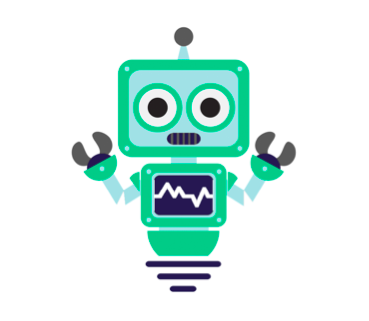 Make sure to also check out and support the bet.bot initiative created by julienbh / waveyourflags that provides odds on many of the available soccer matches on Betscorum often at 10% better odds compared to Pinnaclesports. ---> Discord Server Link

---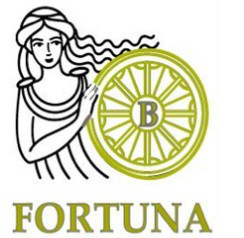 @fortunabetting is an initiative on Scorum that offers boosted odds on specific matches making them nearly guaranteed +EV . They are usually gone pretty quickly so you need to be very fast if you want to get the good odds...

---
Good luck to everyone who ends up taking something on this match