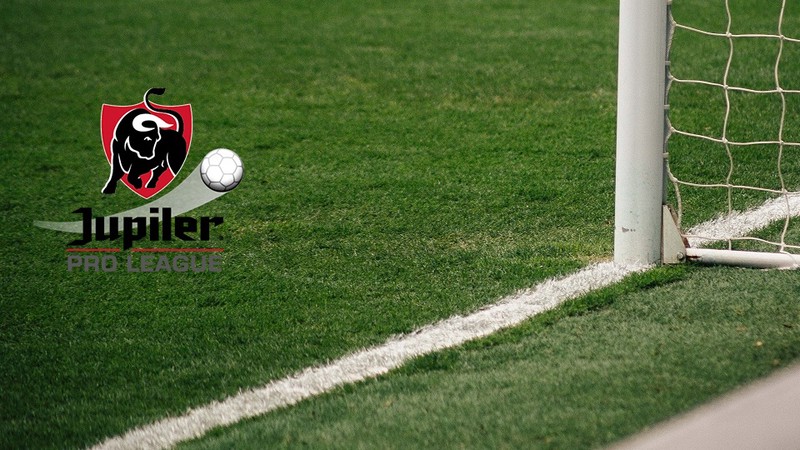 No preview yesterday, but some solid profit in the SBC Discord where I covered the match as always.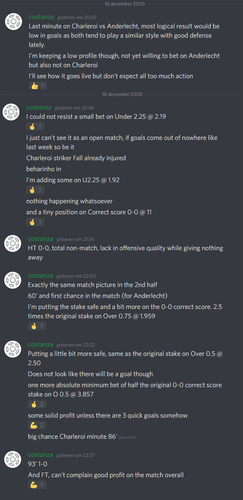 2 matches were postponed for today so only 2 to have a closer look at...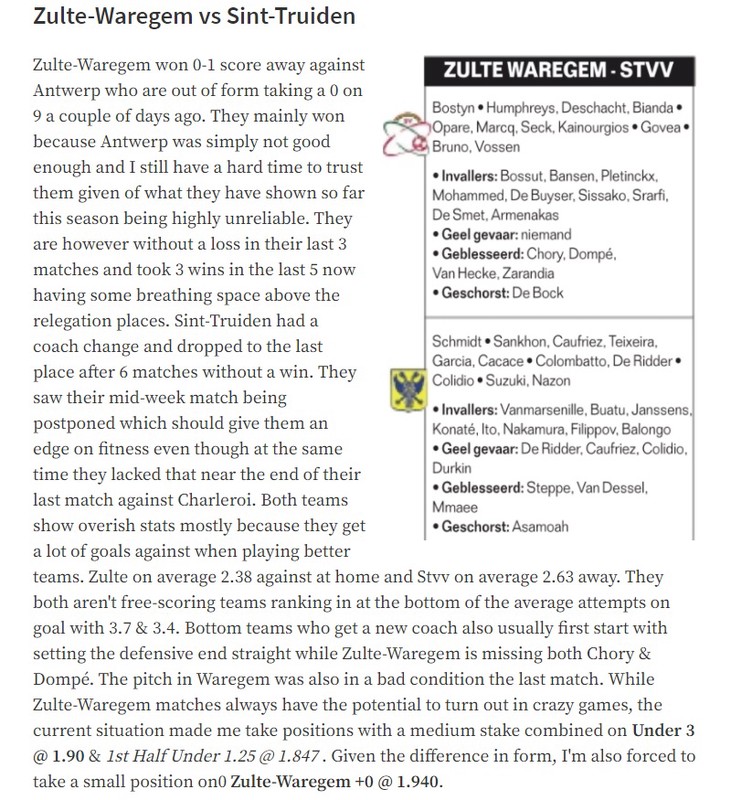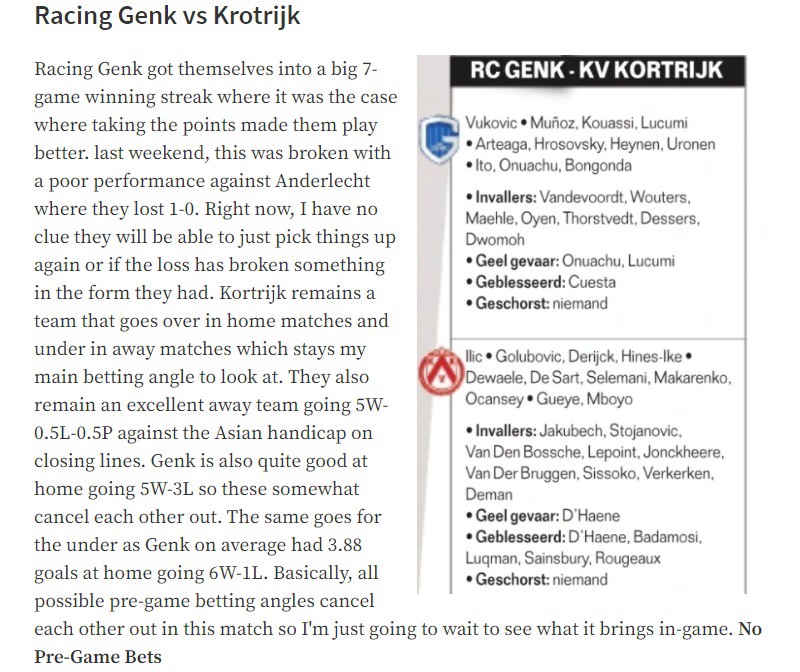 ---
Feel free to join me on the SBC Discord Server where I will be covering all these matches live. I am using Sportmarket Pro | Nitrogensports | Sportsbet.io | Wink.org | Sportbet.one as bookies to bet with & my bigger pre-game and live positions can automatically be followed on Copytip.