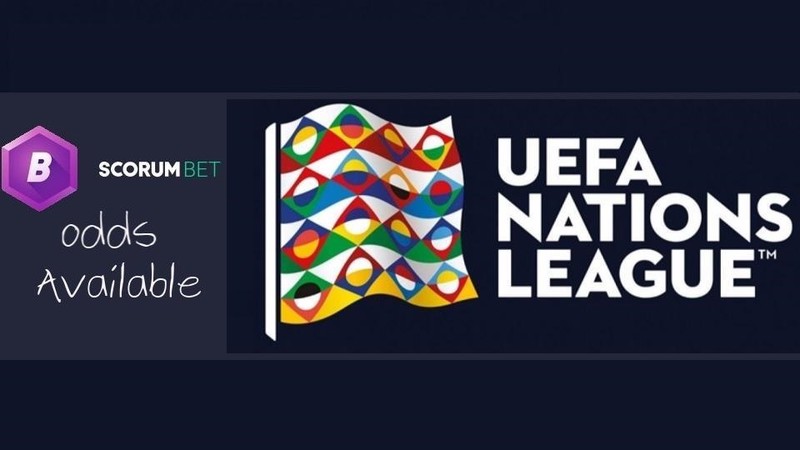 There are 2 Nation League matches today and I again offered odds for nearly all betting options on the 0% Fee Betscorum Betting Exchange

---
Scorum Dev Update
After an eternity of nearly complete radio Silence, the devs made a post yesterday. While it's nice to know they actually worked on the centralized sportsbook they said they are working on and haven't given up on the project yet, there was very little indication that they will be taking Betscorum serious anytime soon.

The importance of the first impression and the ability for those who want to just bet on the fly at reasonable odds to be able to do so is something that they don't seem to understand. Right now when a new person first visits Scorum he sees posts with crazy $ payouts and when going to Betscorum it's most of the time a complete Ghost town with little to no activity and most matches with either poor odds or the "Place Bet" words. This really needs to change if this platform ever wants to be a success in my view.


Offering odds manually is a real hassle right now and leaves you very exposed to line movements on the betting markets. I did go ahead to offer odds on the 2 matches today...

---

SWITZERLAND VS ENGLAND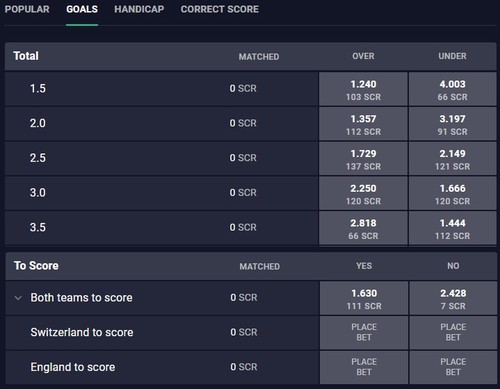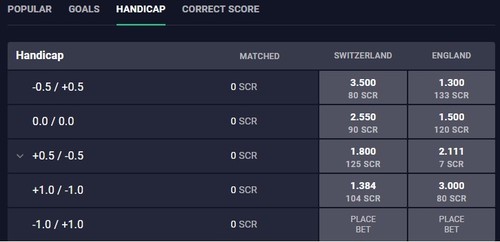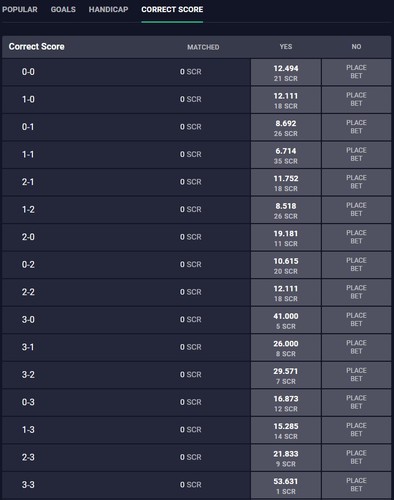 ---
PORTUGAL VS NETHERLANDS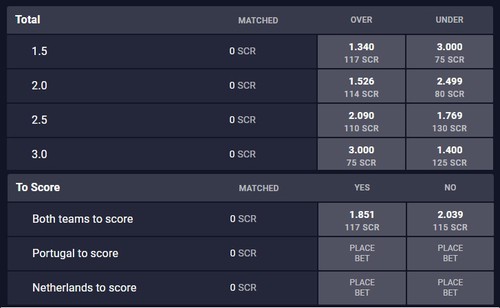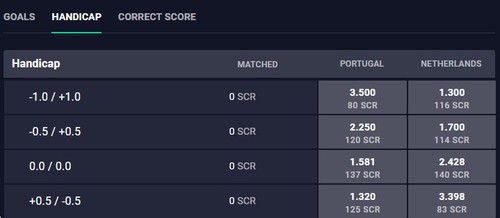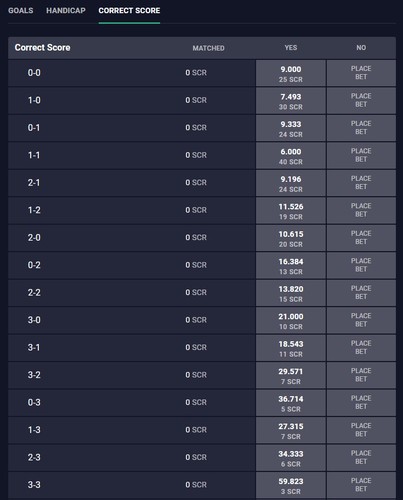 ---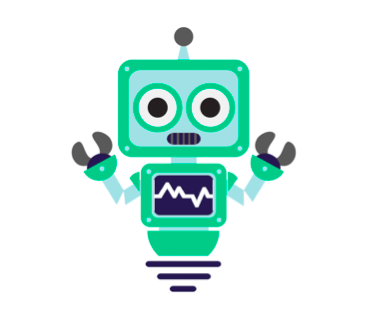 Make sure to check the bet.bot initiative from @julienbh / @waveyourflags to see if there are maybe better odds available!

---
Good luck to everyone who ends up taking something on this match!