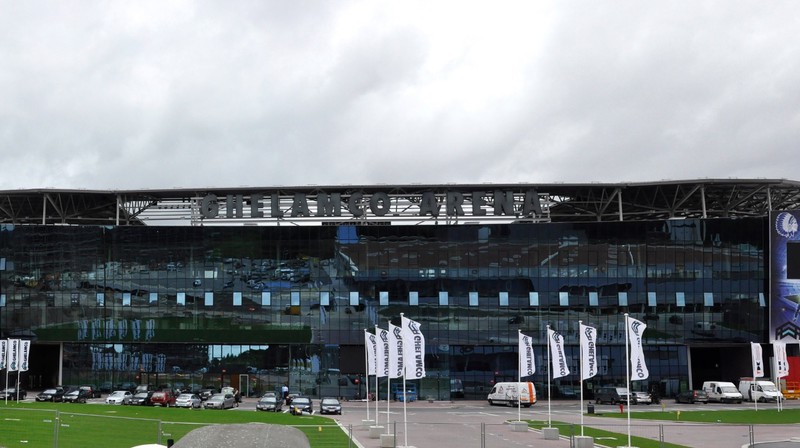 These are previews from the Belgian Jupiler League with all the latest on team news, player form, injuries along with my personal betting angles, ...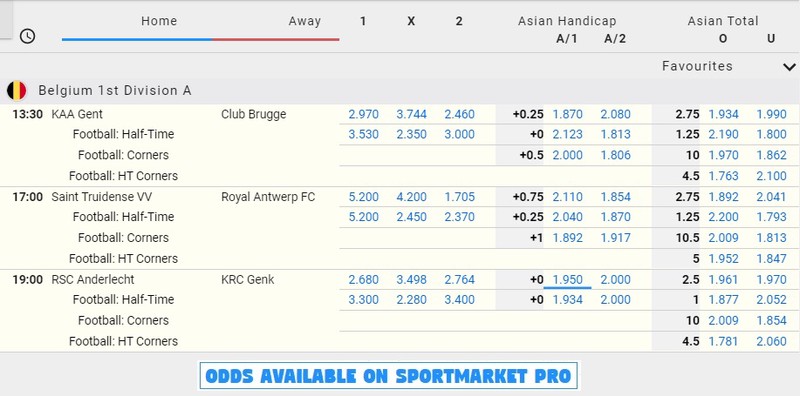 I was close to having a big bet yesterday (On the late over in Zulte-Waregem) but the match picture made me have to skip and just take it with smaller stakes. Slight profit on Saturday but nothing to write home about. 3 very interesting matches on Sunday with one bigger bet this time around...

---
AA Gent vs Club Brugge
This match will be a real test for AA Gent and see them in a similar situation Zulte-Waregem was recently when they got tested against AA Gent and showed to be not good enough without saying this will be the case for AA Gent today against Club Brugge. Both these teams pretty much dominate the leaderboard when it comes down to Attempts on Goal and Shots on target and I do expect an open match where both teams play without fear to lose. Both teams have coaches who are offensive-minded but often have to play against teams who crawl back and lure on the counter. Despite it being a top match, there should be no pressure. Club Brugge is well ahead in the ranking while AA Gent should never have a problem to get into Playoff 1 while they have no pressure to take the title. So I'm expecting an up and down match and took bets according to that on 1st Half over 1.25 @ 2.19 | Over 2.75 @ 1.924 | Over 3.5 @ 2.830 for a total combined stake of 1.2 Units all taken on Sportmarket Pro. I took extra in BTC on the Over 3.5 @ 2.806 on Nitrogensports and also took the Over 2.75 @ 1.924 on Copytip. A match to look forward to!
---
Sint-Truiden vs Antwerp
Antwerp qualified for the cup semi-finals on Wednesday away against Standard which they won deserved. Important missing for them today will be top striker Mbokani who is suspended. He has been on fire all season long and this will be the first match without him for Antwerp. Last week 9 players were unavailable for Stvv and they had no chance against Zulte-Waregem who won 5-1. Some players will return today while others (Boli) remain questionable. Stvv at home started all in defense against Club Brugge and I expect a similar approach today against Antwerp who is without Mbokani (but still have enough players who can score). I managed to get a tiny bit (~0.2 units) in on Antwerp -0.5 @ 1.88 early on because of early market limits. I will wait to see how this one will play out live before potentially getting in more bets.
---
Anderlecht vs Racing Genk
This will be the match between struggling top teams. One thing both have in common is that they have a really hard time creating chances let alone finishing them. I got a small bet in early on the Under 2.75 @ 1.975. Anderlecht did have to play a cup match in the mid-week which might have an influence on them. Despite how bad things are going, Anderlecht only lost 1 match from the last 11 league matches while Genk lost 4. I can't help but feel the odds one Anderlecht got a bit overadjusted on the +0 line because 2 recent wins from Genk came against the 2 bottom teams while Anderlecht played Club Brugge, Standard and Charleroi in recent encounters only losing the cup match. The biggest concern I have is potential fatigue. I took a medium bet on Anderlecht +0 @ 1.97 anyway.
---
Late info might change my view on what is written in these previews. I will cover these matches live in our SBC Discord Channel. The Bookmakers that I am personally using and currently am willing to recommend are Sportmarket Pro, Nitrogensports, Sportsbet.io. Bigger bets will te shared and tracked on Twitter and can also be followed directly on copytip. Using my links when signing up helps to continue making these previews, Thanks!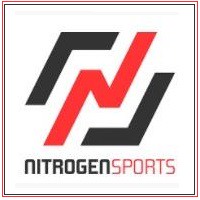 Nitrogensports is a very reliable BTC bookie that I have been using for multiple years now. I recently also started to play some poker there as the average opponent is quite soft. (See Post)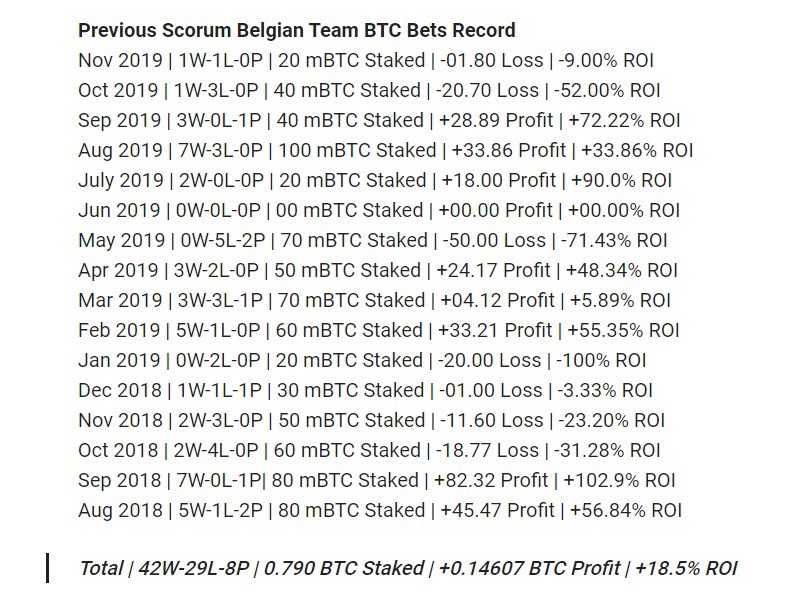 CORRECT SCORE CONTEST
Predict the correct score of the Anderlecht vs Racing Genk match in the comments. A ~50% upvote will be split between the ones that got it right...