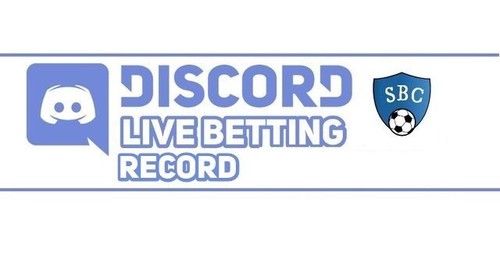 We are about halfway in the Belgian Jupiler League Playoffs and it's time to take another look at the results so far from the bets that I shared on the SBC Discord Server #Live-Betting Channel.

---
My medium to high stakes Live bets continue to do perform great with excellent consistency and very little variance. I'm sure though that a moment where literally everything goes wrong will come along at some point in time. The long term picture is always the most important and I'm very high on confidence that I'm currently beating the live betting markets on Belgian teams dare I say with ease :-)
Playoffs Week 01-05 Live Betting Results
Both week 03 and 04 were quite bad and low volume because I was on Ski vacation and it was quite the challenge to keep it going with an extremely poor internet connection. Who knows these weeks would have been far worse if I was just betting from home having way more bets. It was a good lesson though and next time I travel I won't be sharing any live bets at all and also limit my personal betting.

There were a total of 23 live bets that went 9.5W-5L-8.5L good for +4.570 Units Proft with a +19.87% ROI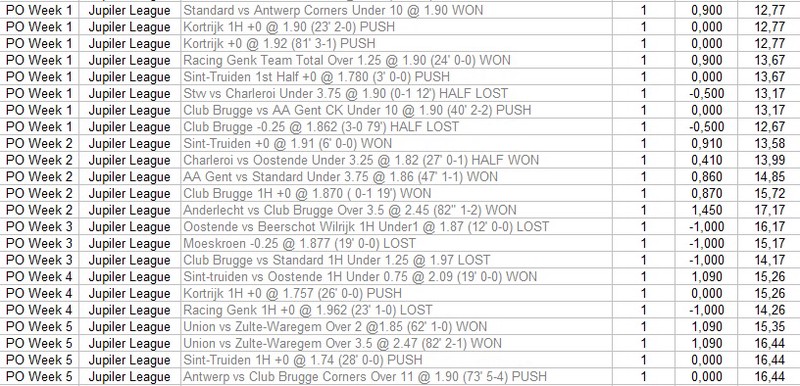 ---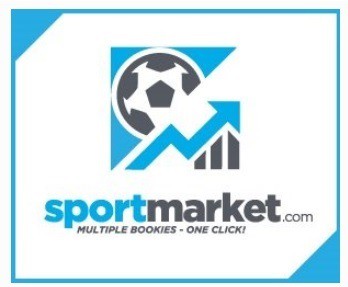 I place all my live bets using Sportmarket Pro which is a betting broker service for more serious players. They offer very High Betting limits, Always let you take the Best Odds on the Market and do Not Limit Winning Players! I can highly recommend them anyone who is looking to follow the bets I'm taking. For more info Check my Sportmarket Pro Review!

---

I'm really pleased with the results of Live bets that I have been sharing on Discord since they show a steady profit and did not really suffer all that much from the downswing I have gone through. The +5.47% overall ROI on 209 bets is quite a bit above the long term expected +3.5% but as always, with these small sample sizes it's doesn't say all that much.

---
Previous Live Results Roundups
Week 31-35 | 23 Bets | +4.570 Units Profit | +19.87% ROI
Week 28-30 | 21 Bets | +1.585 Units Profit | +7.55% ROI
Week 22-27 | 56 Bets | +5.261 Units Profit | +9.39% ROI
Week 16-21 | 47 Bets | -2.011 Units Loss | -4.28% ROI
Week 09-15 | 85 Bets | +7.035 Units Profit | +8.27% ROI
Total Live Results |232 Bets | +16.440 Units Profit | +7.09% ROI
---
Feel free to join me in the SBC Discord for more live betting action at the end of the season. Next Live betting Results post will be made after the last match of the 2018-2019 Season has been played...