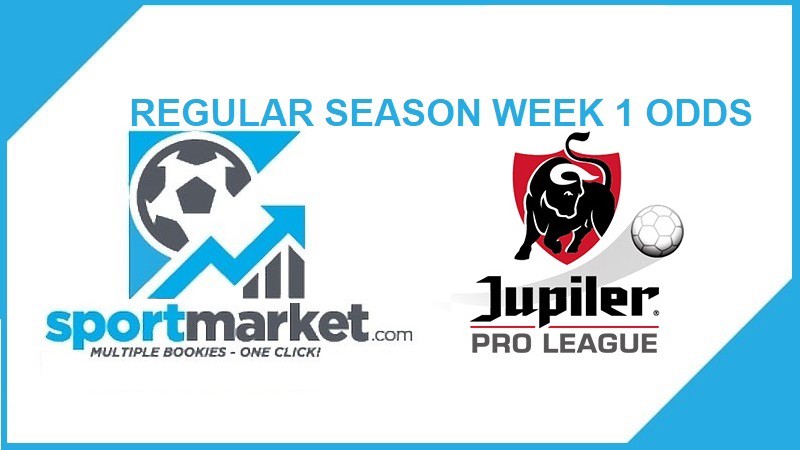 You know you are a complete betting nerd that looks forward for the new season to start when you get all excited to see the first odds being released on the Asian betting market.

---
My Betting broker Sportmarket Pro offers odds from many different Asian Bookmakers (Pinnacle, IBC, SBO, Betfair, Matchbook, ISN, ...) ready to take in 1 click and are always the first to show those available odds. Each week it's one of the fun moments waiting to see what lines they came up with sometimes being able to take some good value bets. The trend these last couple of years is going more and more toward lines just being set razor sharp. It is one of the reasons why my focus lies much more on live betting these days.

WEEK FULL TIME ASIAN ODDS (Sportmarket Pro)


WEEK HALF TIME ASIAN ODDS (Sportmarket Pro)


---
Odds can also always be found on the website asianodds.org which is a great tool to find the odds the market opened at showing the line movements.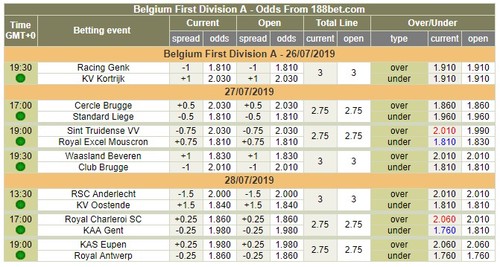 From what it looks like, the linemakers have also been following the off-season news and I don't really see anything that is way off compared to how I estimate things myself currently. Making consistent profit with Sports Betting is not so much about finding the rare big edges but more about finding smaller ones and taking many many bets. In that regard, I already have some leans. Next couple of days I will increase my effort to really get ready for the 2019-2020 regular season. I plan to continue covering the league similar to last years and will also make a twitter account for it and maybe a blogabet to track results aside from Blitzpredict.

---
More on Season 2019-2020 to come...