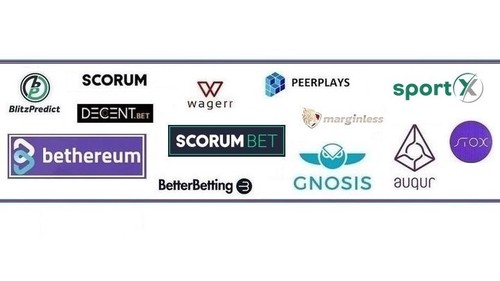 I try to keep track of all the projects that offer Sports betting on a blockchain and making a monthly post with some news surrounding these projects along with price evolutions.

---
News Overview
It's pretty much the same story every month, most projects take baby steps forward but not really that much is changing and adoption pretty much still is nowhere. Similar to the entire Altcoin market, most projects continue to drop in value.

Wagerr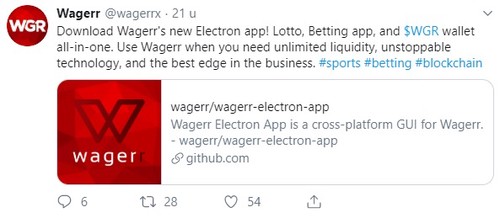 Wagerr announced an released their long-anticipated Electron wallet with an eye on the EPL making it possible to bet on that. So I downloaded it and guess what, you first again need to download all the blocks and I'm getting an error on top making it impossible. I'm really getting frustrated by wagerr who bring out wallet update after wallet update with none of them working properly for someone who just wants to bet without too much hassle. Add to that the 6% fee they charge on their bets using a completely outdated bookmaking model combined with a complicated oracle masternode mechanic and it's hard to see this project going anywhere soon.


---
Sportx.bet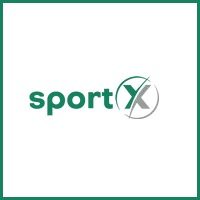 I talked to JakeM who was really friendly on Discord last month. He develops Sportx.bet app, and I told him I would test it out. I said in my post last month that "I'm guessing that betting comes with having to pay Gas fees." This was apparently incorrect as they are covering those gas costs themselves currently similar to how betterbetting does it. At the start of the Belgian Season, I did go to the sportx exchange with the intention to test it out but it seemed the Belgian league was not covered and when looking at the odds they simply don't compete with what I have available at Sportmarket Pro. I know it's possible to offer your own odds on the platform but similar as Betscorum there is a catch 22 problem where you need a lot of users in order to get odds accepted while people offering good odds is needed to get more users. So basically right now there is no incentive for me whatsoever to start using the platform. I will continue to keep an eye out on this crypto exchange though.

---
Blitzpredict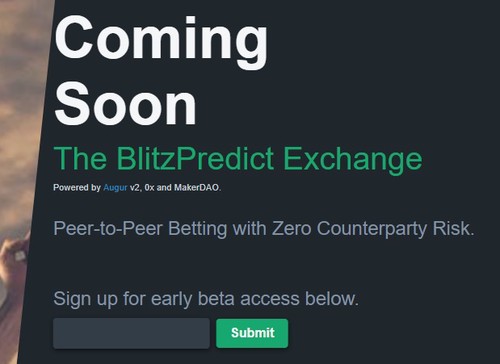 They actually stopped their bet tracking / prediction website we used for the SBC League (See Post) and are fully focussed now on getting their betting exchange online.

---
Scorum
Socrum seems to be somewhat back from the dead. The price dropped as low as 0.004$-0.007$ at some time but some updates from the devs on both the blogging platform and the betscorum Betting exchange (See Post). Especially after the betscorum news with new leagues being added along with the betty bot bringing action again, the price reacted positively reaching up to ~0.02$ before dropping down again. Liquidity on the betting exchange seems to have taken a higher priority for the team which I can only applaud. The betty bot still isn't working 100% properly, but I'm hoping they get it right soon and also implement a way for regular users to easily act as a bookmaker.

---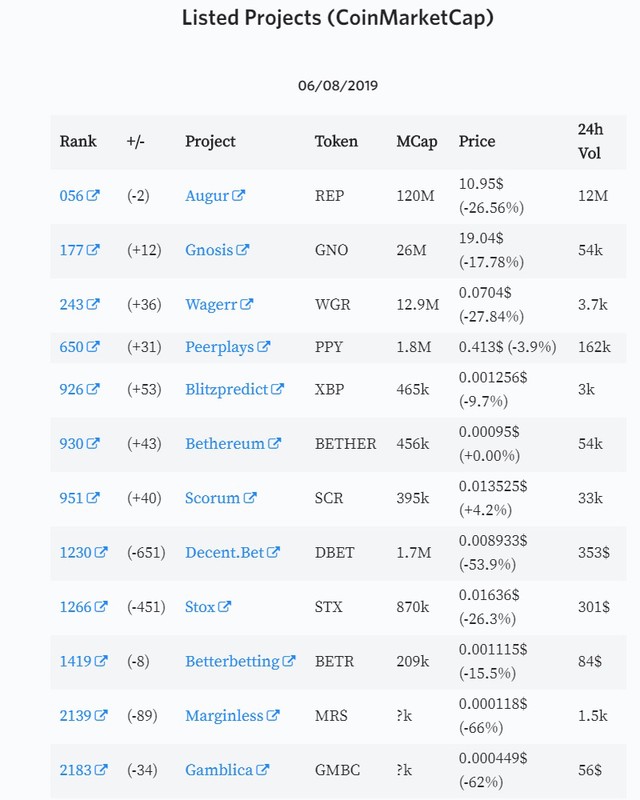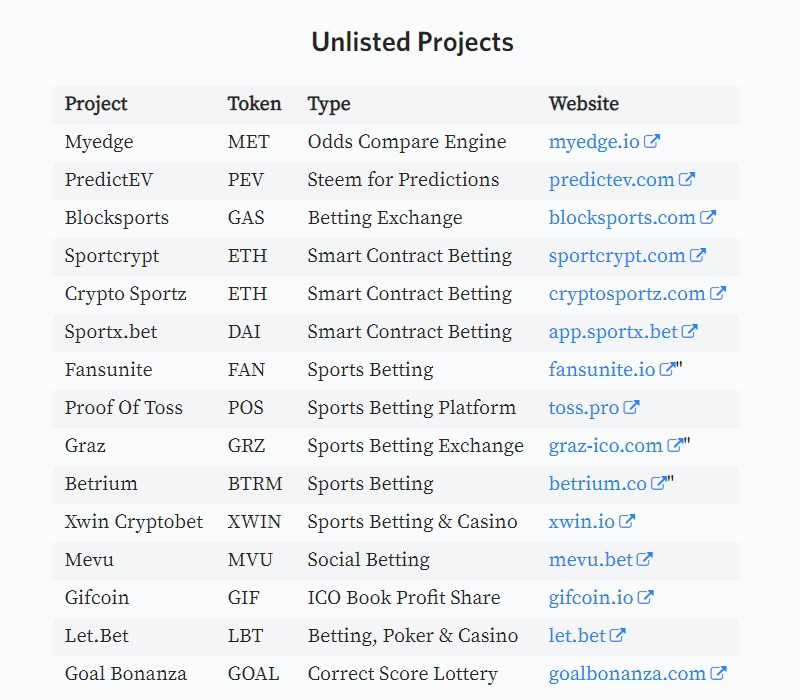 ---
Previous Months
Sports Betting Blockchain Jun 2019 Update
Sports Betting Blockchain May 2019 Update
Sports Betting Blockchain Apr 2019 Update
Sports Betting Blockchain Mar 2019 Update
Sports Betting Blockchain Feb 2019 Update
Sports Betting Blockchain Jan 2019 Update
Sports Betting Blockchain Dec 2018 Update
Sports Betting Blockchain Nov 2018 Update
Sports Betting Blockchain Oct 2018 Update
Sports Betting Blockchain Sep 2018 Update
Sports Betting Blockchain Aug 2018 Update
Sports Betting Blockchain Jun 2018 Update
Sports Betting Blockchain May 2018 Update
Sports Betting Blockchain Apr 2018 Update
---
The Scorum Price of 0.013525$ will count toward the Scorum Price Prediction Contest. The winners will be announced along with a new contest probably tonight.

Feel free to let me know in the comments if there are newer blockchain projects you know of that have something do do with Sports Betting that has not been added yet to my list.