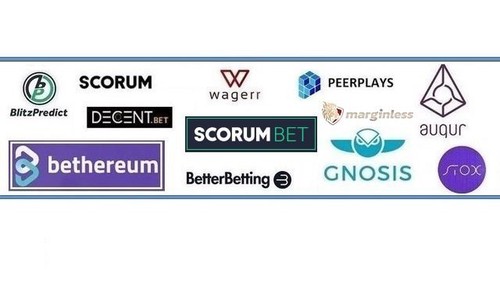 I try to keep track of all the projects that offer Sports betting on a blockchain and making a monthly post with some news surrounding these projects along with price evolutions.

News Overview
Nothing groundbreaking happened for as far as I can tell in the world of Crypto Bettig Blockchain last month. Most coins continue to move on mostly bringing out test platforms that are barely used by anyone. Nearly all Gambling projects continue to lose ground against the USD.

---
Sportx.bet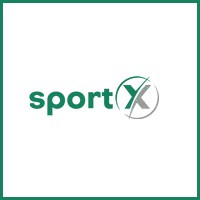 Thanks to @battleaxe for pointing this one out to me in last update post (Was late on catching it). I checked it out and it seems to be a crypto bookmaker similar to sportcrypt working on the Ethereum blockchain using the stablecoin DAI. I'm guessing that the makers of that exchange are offering odds themselves with big margins (2.05-1.78) and betting comes with having to pay Gas fees. So right now it seems not really viable for everyday use. It can be tested on app.sportx.bet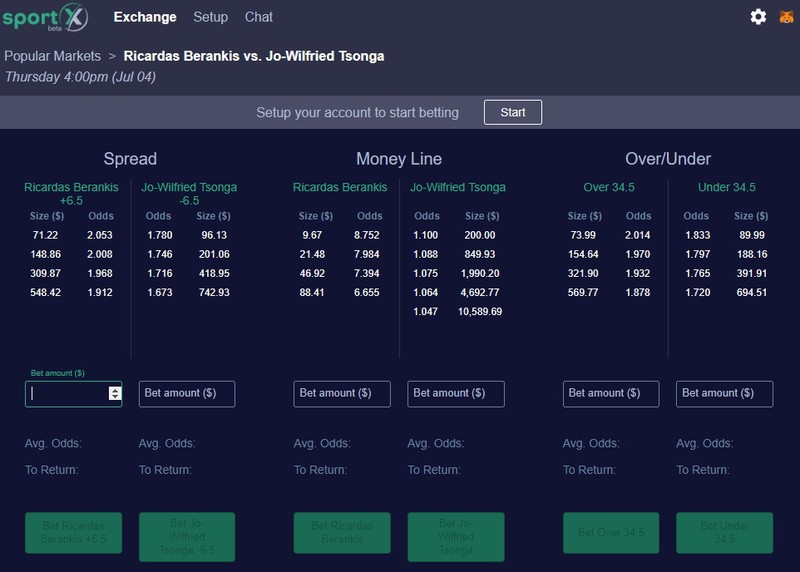 ---
Wagerr
Wagerr released their HTML 5 Electron wallet beta (Github). I quickly installed it but gave up minutes later as is seems to be another one of those wallets that is overly complicated having to download blocks and such. Betting action has not been available since the end of March Madness and it's starting to reflect into the token price which dropped around 25% compared to last month.

---
BookiePro/ Peerplays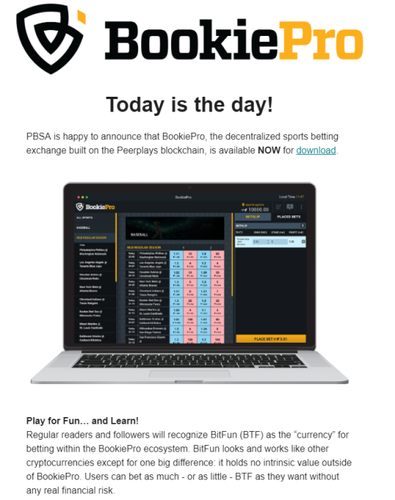 BookiePro went the route of making an announcement of an announcement to afterward release another version that works with 'play for fun' tokens. I downloaded it but didn't even bother to install it wasting time.

---
Scorum
The team seems to continue putting the focus on the blogging platform with an update on Search Engine Optimisation while completely neglecting Betscorum. Looking at everything that is available, Betscorum is still way ahead and has the potential to actually be adopted by players if only the devs took it more serious. With the Summer Soccer break, there is pretty much nothing to bet on. With both the Tennis season (Wimbledon) and MLB in full action there would be so much potential to attract new users. Yet they choose to focus on making a centralized sportsbook nobody is really waiting for. Bloggers also seem to be giving up as the number of posts continue to go down. There has been some effort to get the community creating more social media exposure but with a platform that looks like a scam because of dollar amounts in both the posts and the wallet being fake while Betscorum is a ghost town. The only good news is that it looks like the team has not fully given up on their platform yet.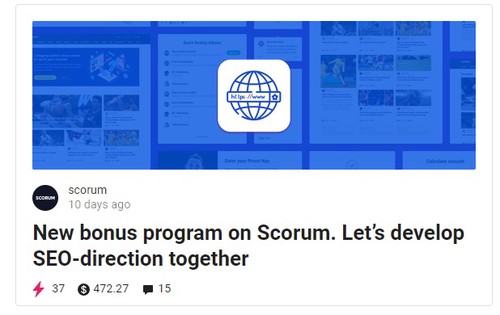 ---

Blitzpredict / Betterbetting
Both platforms still work but no major updates have been made. I am looking forward to using both on a regular basis when the new Season of the Belgian Jupiler League starts again.

---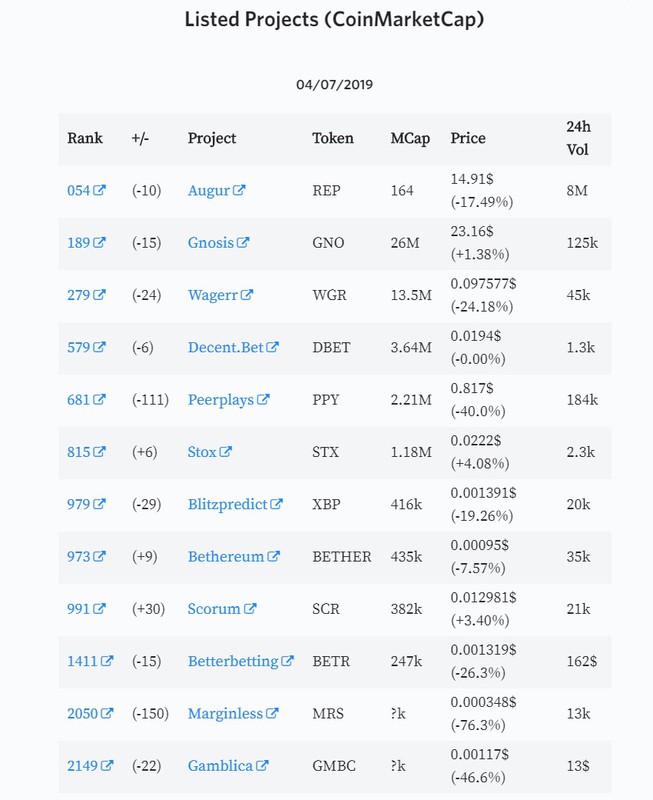 ---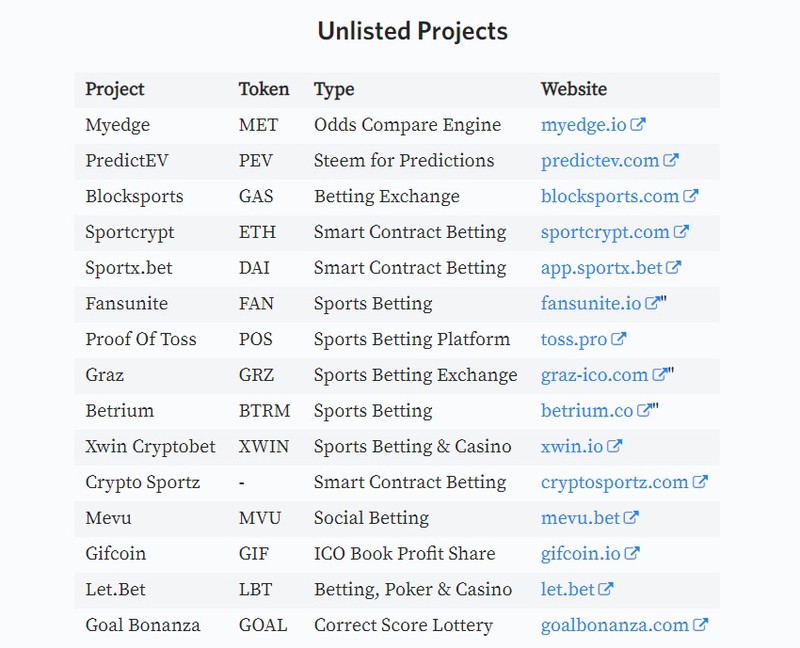 ---
Previous Months
Sports Betting Blockchain May 2019 Update
Sports Betting Blockchain Apr 2019 Update
Sports Betting Blockchain Mar 2019 Update
Sports Betting Blockchain Feb 2019 Update
Sports Betting Blockchain Jan 2019 Update
Sports Betting Blockchain Dec 2018 Update
Sports Betting Blockchain Nov 2018 Update
Sports Betting Blockchain Oct 2018 Update
Sports Betting Blockchain Sep 2018 Update
Sports Betting Blockchain Aug 2018 Update
Sports Betting Blockchain Jun 2018 Update
Sports Betting Blockchain May 2018 Update
Sports Betting Blockchain Apr 2018 Update
---
Feel free to let me know in the comments if there are newer blockchain projects you know of that have something do do with Sports Betting that has not been added yet to my list.