I'm making these weekly posts as a way to track my personal pre-game handicapping results along with my live betting action on Belgian Teams. These posts will usually contain some insights when it comes down to my general approach and what I do to increase my chance of beating the market.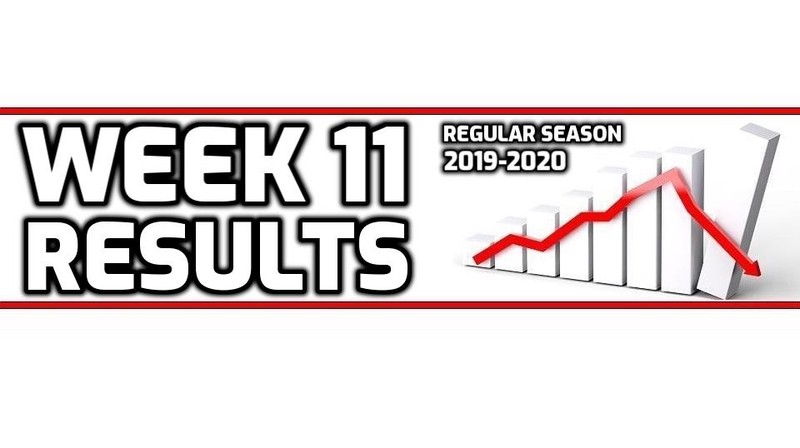 I'm currently in a bit of a regression to the mean after running quite hot between week 4 and week 9 where I managed to pick up over 15 units. The loss this week was mostly due to a combination of getting a little too comfortable on some of the personal plays along with the 3 big pre-game positions going 0.5W-2L-0.5P. I have been doing more trading in an out of some spots and it's quite a challenge to combine the trading and betting mindset. The plenty of action I'm having at times make me take small-mid-sized bets too quickly. It's a good lesson and something to work on to keep improving.
---
Scared Money
One of the good things this week was that I'm clearly not playing with a scared money mindset. A similar spot occurred some weeks back where I forced myself to take a late over I saw big value on despite already being quite exposed in that match. Being up on the season really helps not to shy away from these situations.
Copytip

I continue to use Copytip as a tipping platform. Despite making a 1.64 unit loss myself from the 60 bets/trades I took in total, the 5 much more selective pre-game and Live bets ended up around break even. Copiers tend to come and go which makes the total bet amount fluctuate a lot. So far I manage to grow quite consistently and will continue to do what I can to get myself into more profitable betting spots.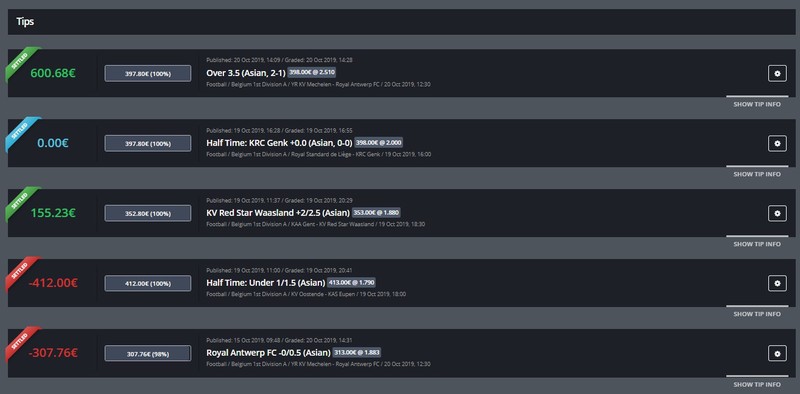 ---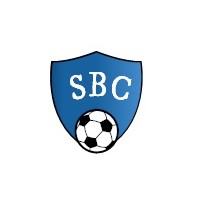 The SBC Discord Server now has 2 channels. One for live betting chat and another specifically for the bets. It should both be easier to track them and for the ones that want to follow to get better notifications. I really like the action that has been going on there and I hope it keeps growing attracting real sports bettors. I will probably include channel live betting results from all bets that have been posted in my next Discord Live Results Update. I only had 2 live bets this week which resulted in a Push and a Winner.

Discord Live-Bets Week 11

Racing Genk 1H +0 @ 2.00 (27' 0-0) HT 0-0 PUSH
Kv Mechelen vs Antwerp Over 3.5 @ 2.51 (81' 2-1) FT 3-1 WON
---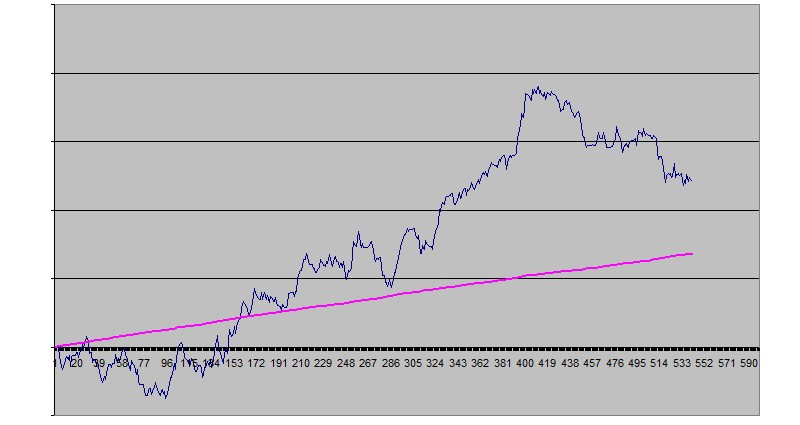 The season results now at +6.28% ROI after a little pull-back still look very healthy. Unfortunately, things never go up in a straight line only. They come close to it if you are profitable with a big sample size if you are able to zoom out.

---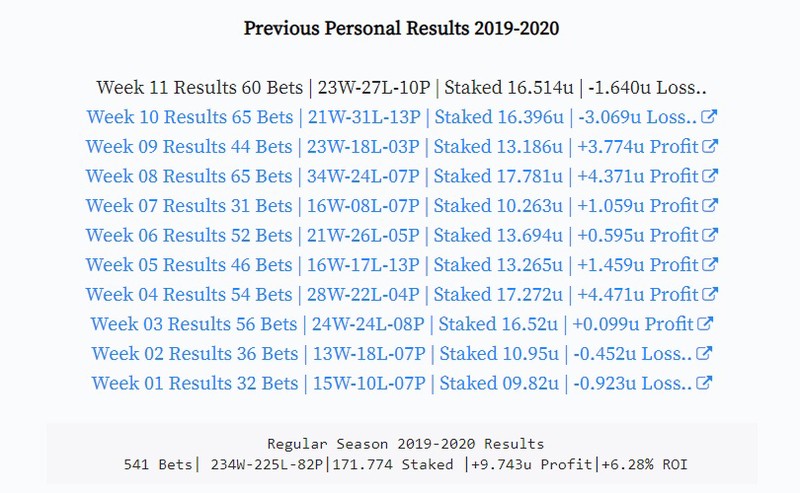 ---
Let me know in the comments how your own betting week was or leave a link to your own results tracking post and I'll make sure to give it an upvote!