I'm making these weekly posts as a way to track my personal pre-game handicapping results along with my live betting action on Belgian Teams. These posts will usually contain some insights when it comes down to my general approach and what I do to increase my chance of beating the market.

I have been much more selective with the bigger bets as of late which makes it all the more frustrating to see the couple bets I was going to pound have a goal literally seconds before I would have gotten in on them. The only bigger pre-game bet on Zulte-Waregem ended up as a deserved winner but I ended up with a loss because of some corners bets in the European mid-week matches. Betting right now is quite a challenge but it's encouraging to see at least the ideas are still good. It is really hard to find the perfect bets but for now, I will remain rather cautious and very selective.
---
Copytip
Only 1 bet this week on copytip which was taken early already. The best way to estimate pre-game bets and if they are any good is to look at the odds compared to the closing line. If you manage to beat those consistently you are bound to end up a winner over the long term. The 1.829 odds closed at 1.71 on Pinnacle.


---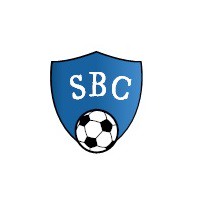 This was the 2nd week this season I didn't have a single live-bet on the SBC Discord Server. I had 2 bets all lined up ready to go but goals that came seconds too early screwed it up. Still plenty of weeks to come and many more opportunities will arise to build more volume.

Discord Live-Bets Week 17
No Bets
Everything is still very much going according to plan this season and because I do a bit more trading in and out of positions, the variance is a lot less as everything stays very close to the expected profit line. The time will come where I do increase my stakes a bit, but for now I remain rather cautious.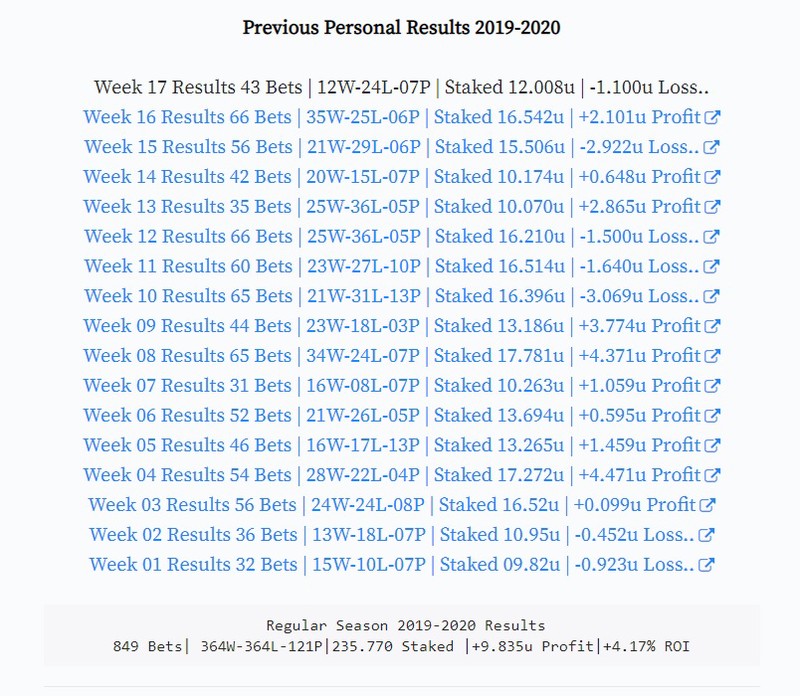 As always, let me know in the comments how your own betting week was or leave a link to your own results tracking post and I'll make sure to give it an upvote!