I'm making these weekly posts as a way to track my personal pre-game handicapping results along with my live betting action on Belgian Teams. These posts will usually contain some insights when it comes down to my general approach and what I do to increase my chance of beating the market.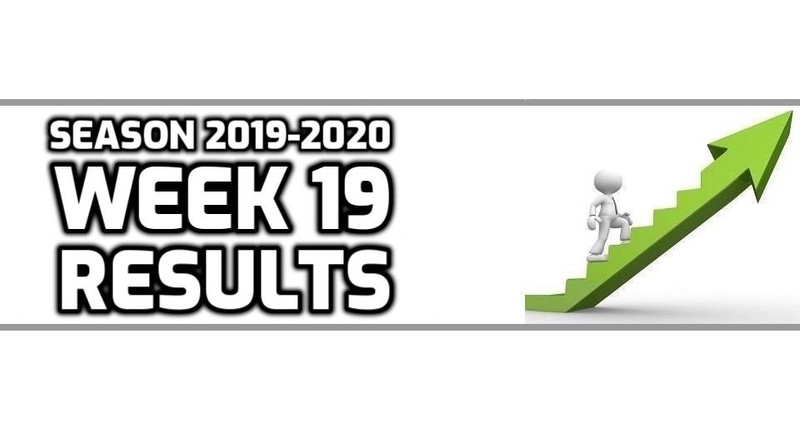 I continued to keep my stakes on the low side and things actually went very well until the last match of the week between Oostende and AA Gent where I went a little bit too wild on the number of different bets which ended up all as losers costing me 2.25 units. A good lesson learned there I would say. I didn't get in any major positions but had another one on top of my fingertips when the goal I was looking for fell. I did manage to pick up around 1 unit on the week which is more than ok and am slowly increasing my confidence levels again. There are still a couple of weeks left before the winter break and I will remain cautious keeping the big bets to a minimum.

---
Copytip
No bets were taken this week on Copytip. I was ready to take the Zulte-Waregem Team Total Over 2 @ 1.80+ (was 1.77 at the time) but the goal came right that moment. I continue to be extremely cautious unless a clear must bet comes along and will wait for my overall form and focus to picks up again before having more bets again there. looking at the graph there (with 10 symbolical flat stakes) I managed to not drop back as mich compared to my personal graph below.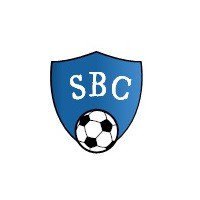 I shared plenty of my small live positions one the SBC Discord Server this week which for the most part did great aside from the last match of the week. There were no bigger officially tracked bets though.

Discord Live-Bets Week 18
No Bets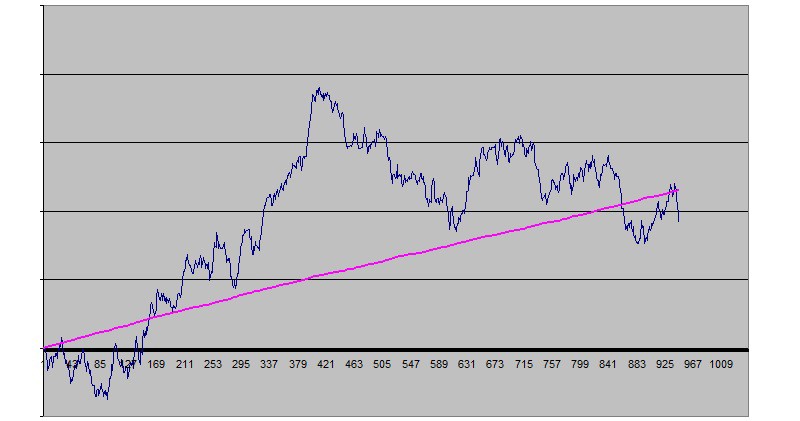 The graph shows very well how the week went with a rise above the expected profit pink line and a sharp drop from the last match of the week.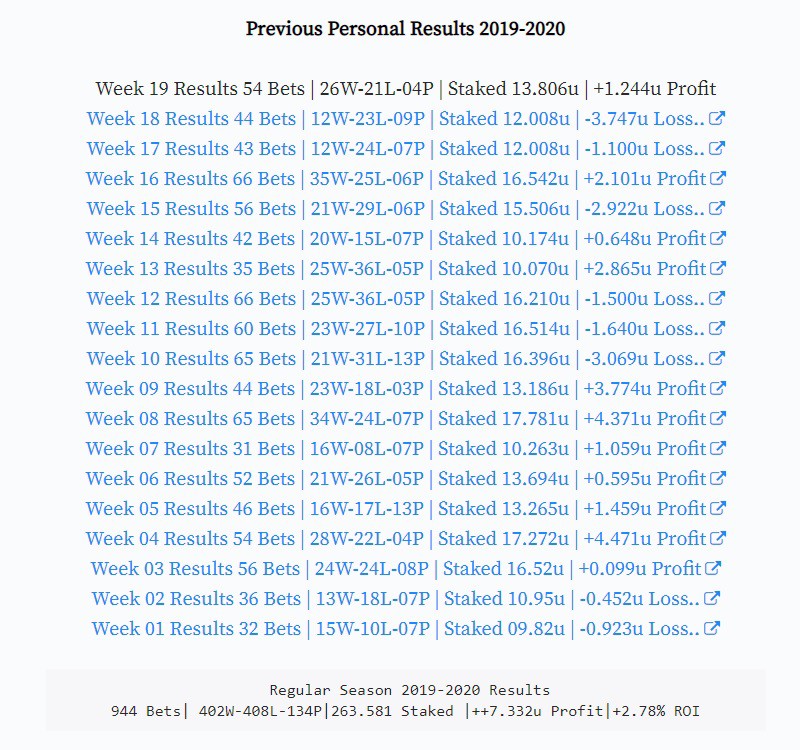 As always, let me know in the comments how your own betting week was or leave a link to your own results tracking post and I'll make sure to give it an upvote!