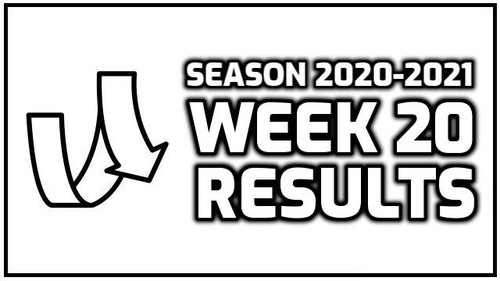 I'm back at it after a very short winter break with plenty of matches on the schedule during the month of January. Week 20 was kind of mixed as it felt like almost everything I got myself into (especially live) lost without necessarily being bad bets, yet overall results on the week only show a limited loss.


My Pre-Game bets I share as bold selections in the previews I'm making remain on fire pretty much going up in a straight line all season long now at +18.27% on 160 bets. I have been warning for a while that there will eventually be some regression to the mean as it is running way above expected returns. I won't complain though and in a way, it all balances out with the live bets that have been overall slight negative as many of those are cover/middle positions that were planned in advance.

---
Copytip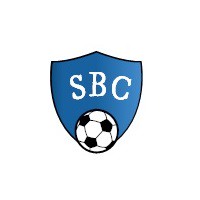 1 bet came up yesterday that qualified for an official bet which was the BTS on Standard vs Waasland. Unfortunately, this wasn't available on Copytip so I just stuck to having it as an official selection I use crypto books to take a bit extra on it sharing on SBC Discord Channel and on my Twitter (@costanzabets)as official bets. It did end up winning in the end. I also reduced my flat BTC stakes given the price increase and will make a post on it soon closing down the period where I took 0.01BTC bets now reducing it to 0.0025 BTC for the next 4 years.

Copytip /Discord Bets Season 2020-2021
11/12/2020 Racing Genk +0 @ 1.945 FT 1-0 LOST
01/11/2020 Antwerp +0 @ 2.500 FT 1-0 LOST
03/10/2020 OHL vs Zulte 1H U 1.25 @ 1.989 HT 1-0 HALF WON
30/08/2020 Club Brugge -0.25 @ 1.846 (20' 0-0) FT 2-1 WON
22/08/2020 Zulte Team Total over 2 @ 1.924 (37' 1-0) FT 4-1 WON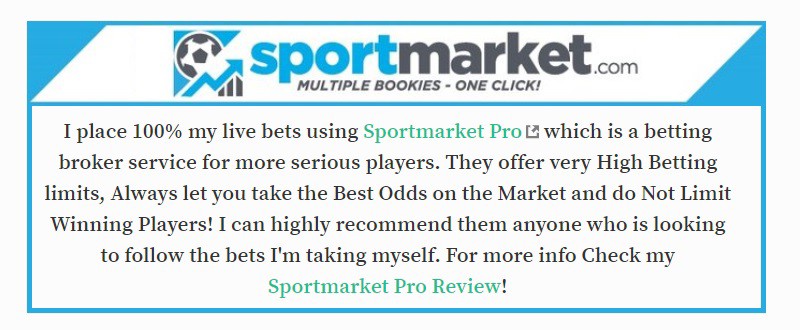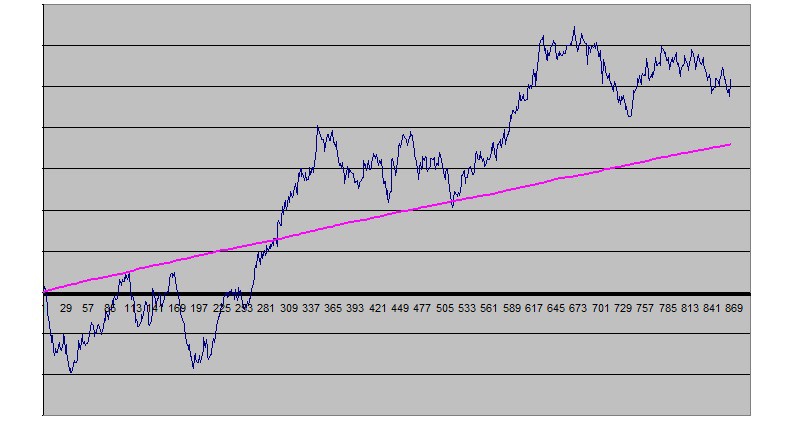 The chart of the overall season results still looks very healthy now being at +4.63% ROI after 862 bets and I continue to slowly but surely increase the stake of my small bets to the point where I make those into a flat bet. A small bet currently stands for 0.36 units I will likely continue to increase it a bit while at the same time leaving room for higher stakes without breaking proper bankroll management.

---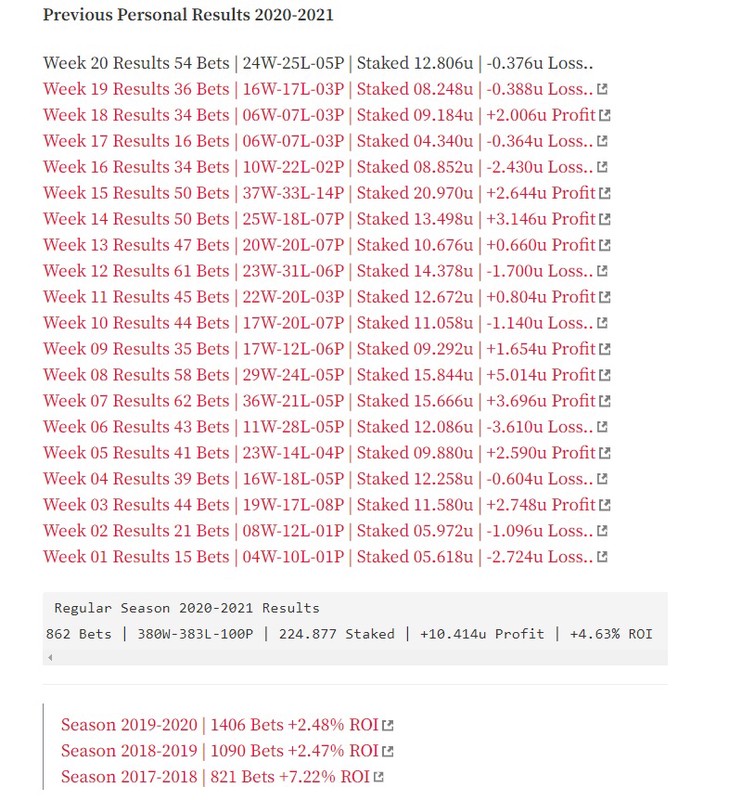 The Season already continues tonight with another match on which the preview will be up later today. I will be back next Tuesday with a results update on how it all played out...