I'm making these weekly posts as a way to track my personal pre-game handicapping results along with my live betting action on Belgian Teams. These posts will usually contain some insights when it comes down to my general approach and what I do to increase my chance of beating the market.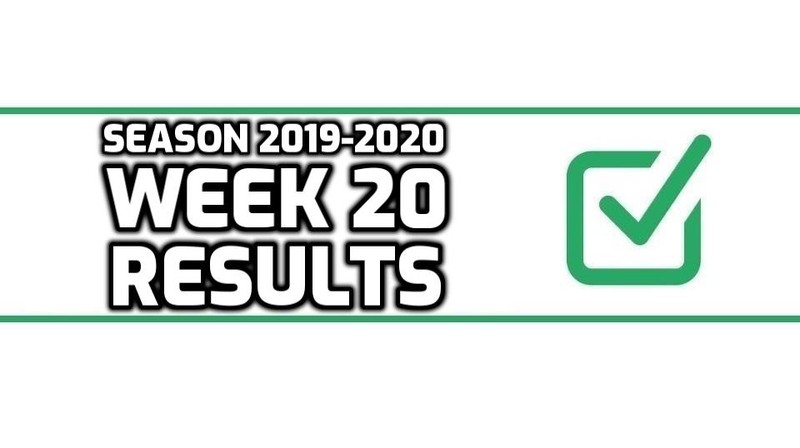 Another week with mixed feelings as the overall result was quite nice but I keep struggling to make big calls as the only big bet I had on the over on AA Gent vs Club Brugge ended up as a loser. One of the main problems is that I want to find these bets that have a +10% or more expected profit while the market simply doesn't offer those all that much. I guess I have to reset my expectations and be a bit less cautious about taking bigger stakes instead of having a mass of smaller positions.

---
Copytip
1 bet and 1 loser on Copytip this week. The idea was there on the pre-game over in AA Gent vs Club Brugge which ended in a 1-1 draw but I didn't take into account the pitch condition enough. I'm still at +9.83% there overall and taking it slowly the past months did save me from more losers.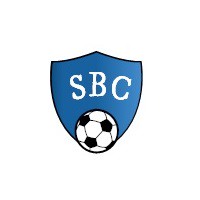 Again this week only smaller personal live positions and trades without having big plays on the SBC Discord Server. I did come close to having 1 live bet but it just didn't get there.

Discord Live-Bets Week 18
No Bets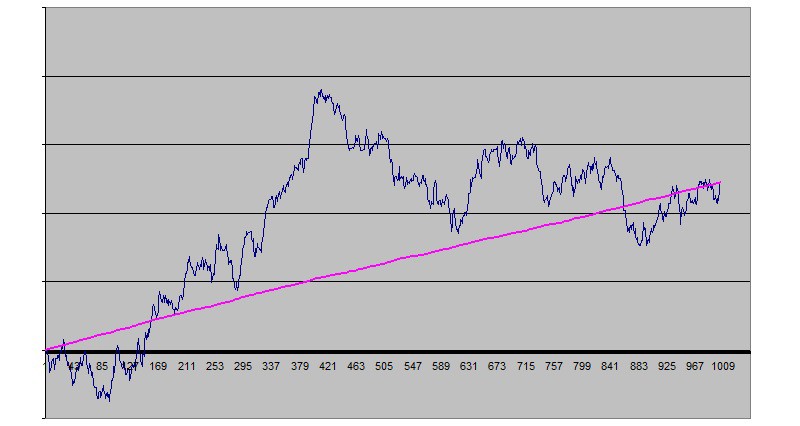 So far this season everything going exactly as planned close to the +3.5% expected profit. Comparing to last season I now have 1000 bets instead of 773 bets after 20 weeks but my overall stake is actually a bit lower which makes me realize that I'm taking it a bit too cautious on the stakes. I can't complain overall though.

---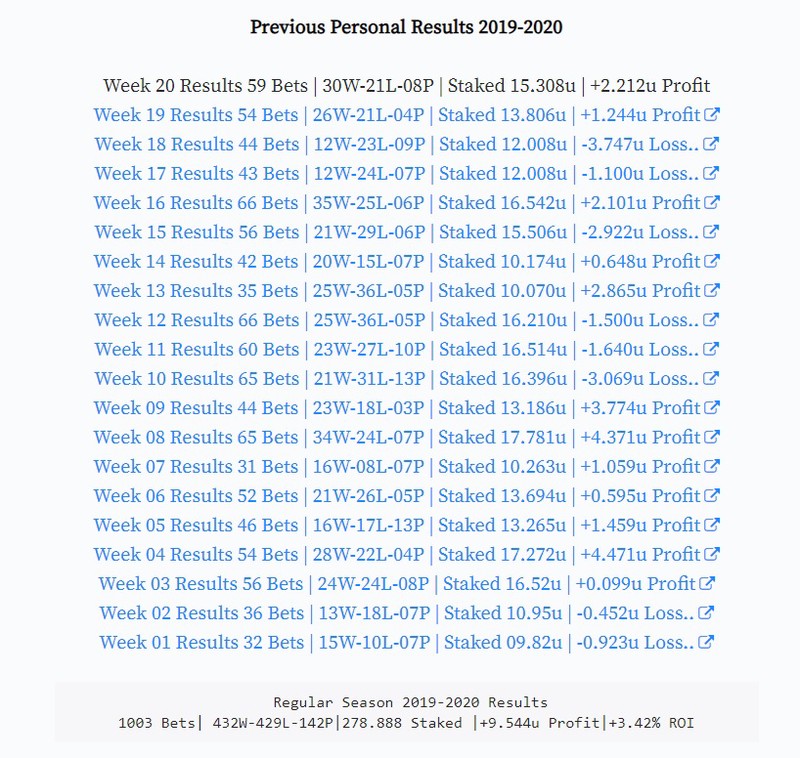 As always, let me know in the comments how your own betting week was or leave a link to your own results tracking post and I'll make sure to give it an upvote!