I'm making these weekly posts as a way to track my personal pre-game handicapping results along with my live betting action on Belgian Teams. These posts will usually contain some insights when it comes down to my general approach and what I do to increase my chance of beating the market.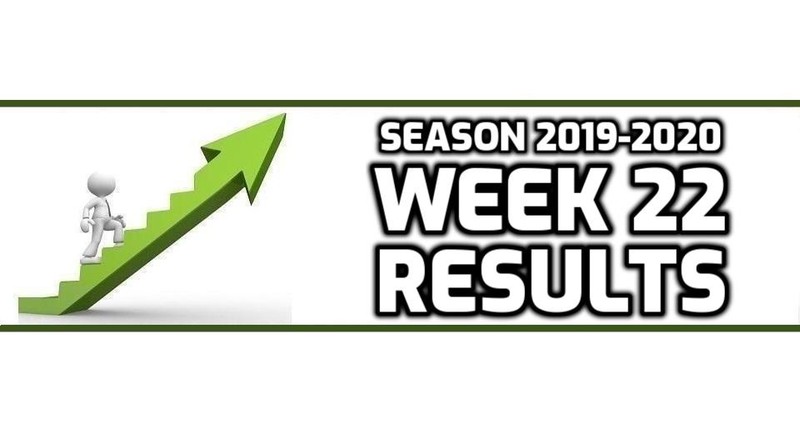 I had a fairly cautious approach to the start of the 2nd half of the season with only 1 big position on the Under lin Sint-Truiden vs KV Kortrijk which ended up winning. I continue to look for a good balance between purely betting and trading in and out of positions which highly reduces variance. This was one of those weeks where adding some safety reducing exposure reduced my overall profit a bit. In other weeks it will be the other week around and I will evaluate if the increased stability has enough benefits to continue like this.

---
Copytip
Only 1 pre-game bet this week on Copytip on the pre-game bet. It was not all that easy to get it in because limits were not all that high which made me had to watch out not to crash the line early. One of the downsides of Copytip is that copiers are charged a small turnover fee which indirectly reduces the odds a bit when taking a Draw No Bet option. That's the reason I went with the Under 1.25 handicap instead of the Under 1 option which I took extra on in BTC. I have been a bit too cautious on the live bets and will start taking more of those with bigger stakes again coming weeks (or at least try to).


---
Crypto Betting
I have been closely following the crypto betting market for the past couple of years and like how it's evolving. Even though everything is still far away from being able to compete with Sportmarket Pro, is does currently offer a great way to put crypto holdings to good use and earn some with betting. I don't like to gamble and keep everything extremely disciplined keeping the number of bets and stakes to a minimum only when the bets and odds are worth it.

The plan I made over 2 years ago (See Post) to use some of my log term BTC holding to bet on Nitrogensports is working out according to plan. BTC since has doubled in price while I managed to add 0.09BTC to my stack this way without counting some affiliate earnings.

Right now I'm using multiple platforms and the 3 bets I placed all ended up winning this week adding up 0.01271 BTC on Nitrogensports (Betslip), 3.3 EOS on Betterbetting from yesterdays NFL Bet and I also started using Wagerr again who added the Belgian Jupiler League to their betting option good for ~167 WGR profit. All combined it adds up to around 116€ profit from these this week. Of course, not all weeks like this but with a solid approach, it goes up over time.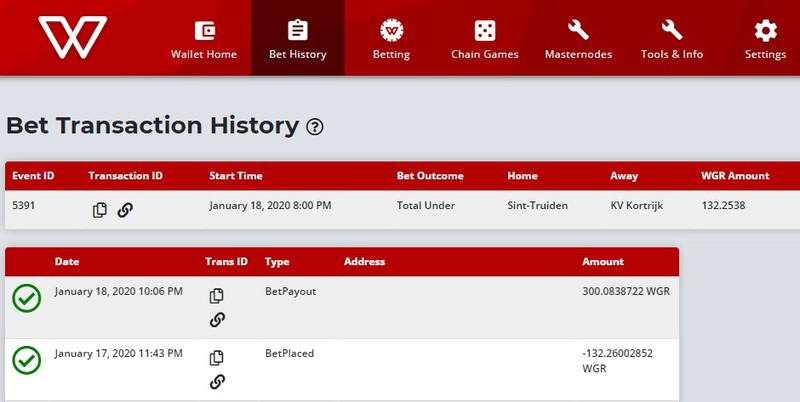 ---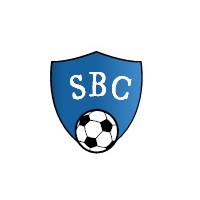 Plenty of unofficial bets on the SBC Discord Server this week but none of them were big enough to make them into full plays. I won't force anything if the odds are too marginal and just stick to selective situations I have high confidence in that they are +EV.

Discord Live-Bets Week 22
No Bets

I'm still sticking close to the pink expected profit line and it would be nice to see something of a breakout to the upside. I haven't managed to get into a big middle low-risk high-win trading position which hits but I'm sure it's just a matter of time before I can get myself in one of those jackpot situations which give a 2-3 unit upswing.

---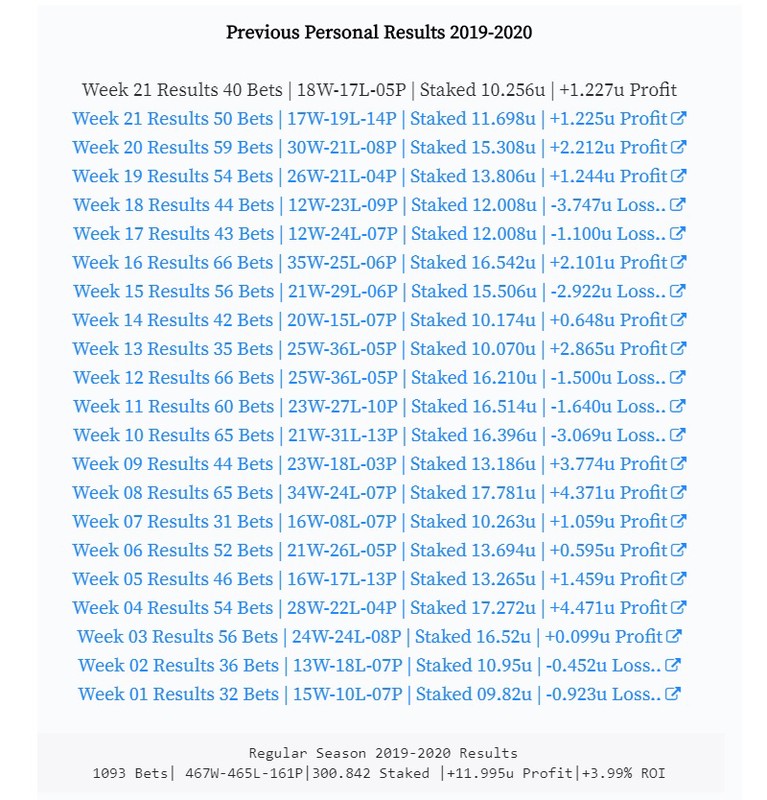 Let me know in the comments below hoy your first half of the season has gone results-wise or leave a link to your own results tracking post and I'll make sure to give it an upvote!