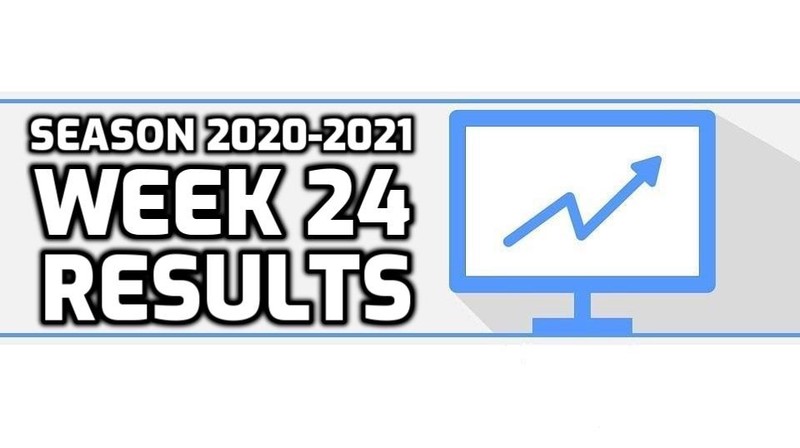 Finally a profitable week again after some correction to the downside and especially on Wednesday I felt into the zone when it came down to betting. I remain cautious on the stakes and number of bets I'm taking so my overall volume is down quite some.


4 pre-game bets this week going 2W-2L and some profit as one of the winning bets was at 2.71 odds.

---
Copytip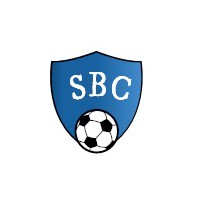 I still continue taking a low profile when it comes down to taking bigger bets also taking them on Copytip while sharing on the SBC Discord Channel and on my Twitter (@costanzabets) as official bets.

Copytip /Discord Bets Season 2020-2021
11/12/2020 Racing Genk +0 @ 1.945 FT 1-0 LOST
01/11/2020 Antwerp +0 @ 2.500 FT 1-0 LOST
03/10/2020 OHL vs Zulte 1H U 1.25 @ 1.989 HT 1-0 HALF WON
30/08/2020 Club Brugge -0.25 @ 1.846 (20' 0-0) FT 2-1 WON
22/08/2020 Zulte Team Total over 2 @ 1.924 (37' 1-0) FT 4-1 WON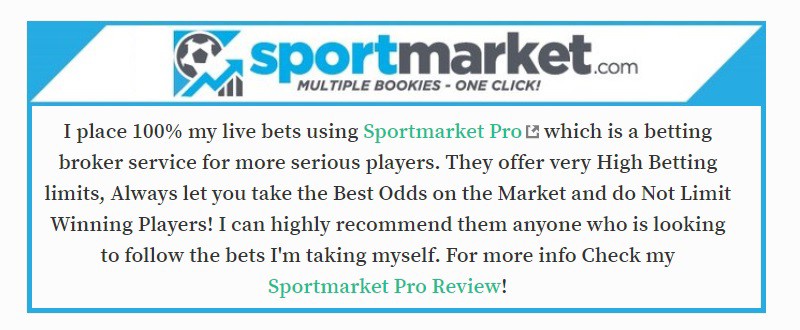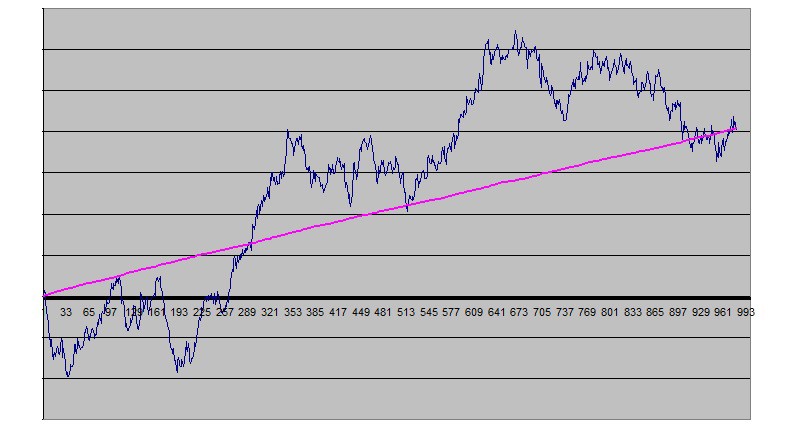 I'm still exactly at the expected long-term profit so I guess I can't complain about this season so far which was played with quite extraordinary circumstances so far. The next couple of weeks will be key and I rather avoid dropping compared to taking risk to reach previous highs

---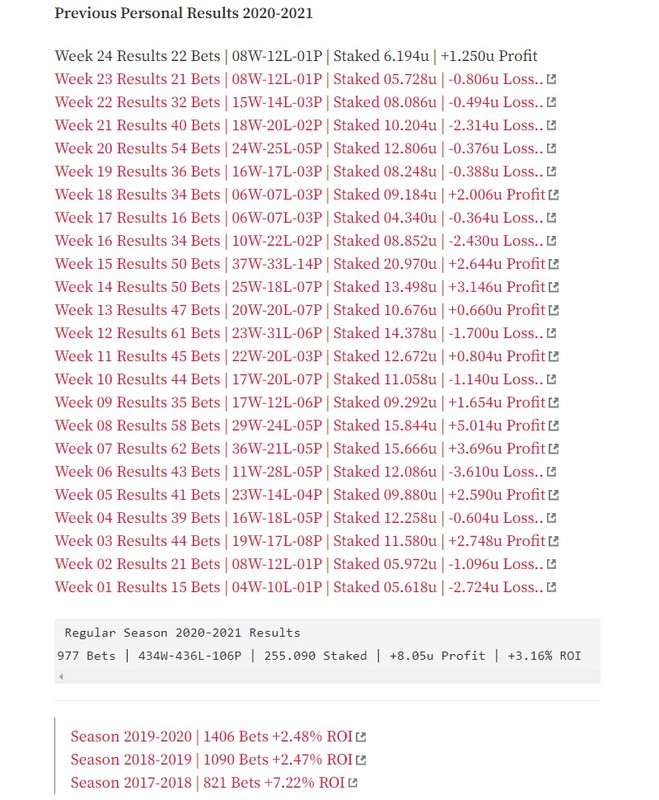 The schedule stays really busy with week 25 already starting tonight. I'm not sure if I will make a full preview on the match tonight but will for sure cover it on the SBC Discord