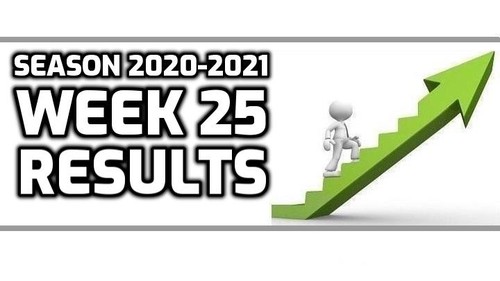 This was the 2nd winning week in a row even though I haven't exactly got the sense I'm fully on top of things just crushing the market with ease. It still remains hard to find actual value and the overall conditions these matches are played in are very unique. In a way, it could be an opportunity but I rather not change too much assuming things will go back to normal by later this year.


3 pre-game bets this week were highlighted in the previews I made which all ended up as winners including one at 2.60 odds and at the moment the correction seems to have been just a small bump on the road. I will continue to be cautious going forward though.

Copyip
I still continue taking a low profile when it comes down to taking bigger bets also taking them on Copytip while sharing on the SBC Discord Channel and on my Twitter (@costanzabets) as official bets.

Copytip /Discord Bets Season 2020-2021
11/12/2020 Racing Genk +0 @ 1.945 FT 1-0 LOST
01/11/2020 Antwerp +0 @ 2.500 FT 1-0 LOST
03/10/2020 OHL vs Zulte 1H U 1.25 @ 1.989 HT 1-0 HALF WON
30/08/2020 Club Brugge -0.25 @ 1.846 (20' 0-0) FT 2-1 WON
22/08/2020 Zulte Team Total over 2 @ 1.924 (37' 1-0) FT 4-1 WON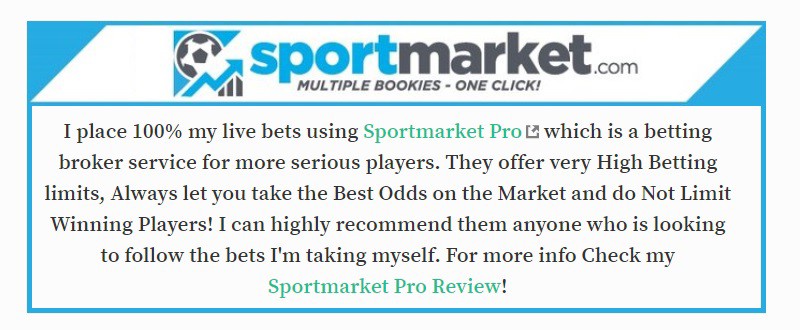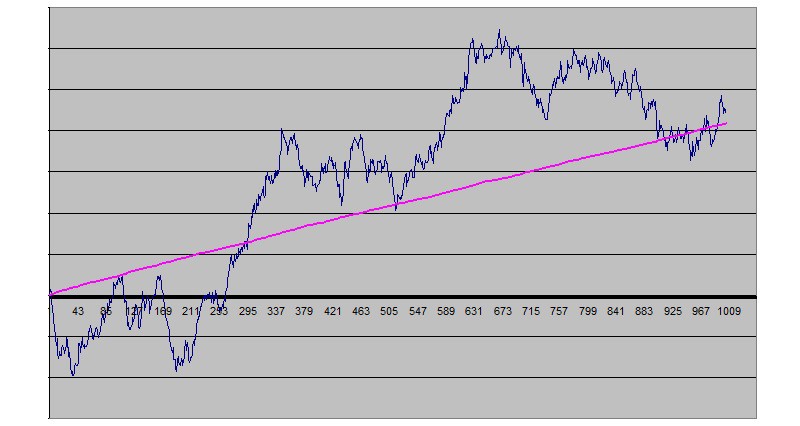 I managed to hold above the pink expected line and hope to stairstep my way higher. My overall volume has gone down a lot mostly because I guess I'm less willing to take risk of having a big drop in my overall results and yield. I tend to keep at 0.4 unit small flat bet sizes on rare occasions betting 0.6 or 0.8 units but never really going higher at the moment unless I really have good reasons to believe odds are off. I also reached a sample of 1000+ bets on the season and overall ROI is around +3.42%

Plenty of action again during the mid week with some cup matches and Week 26 will be played over the weekend. I'm not sure if I will make preview posts on the cup matches but will cover them for sure on the SBC Discord and I'll be back next Tuesday with the next results roundup.