I'm making these weekly posts as a way to track my personal pre-game handicapping results along with my live betting action on Belgian Teams. These posts will usually contain some insights when it comes down to my general approach and what I do to increase my chance of beating the market.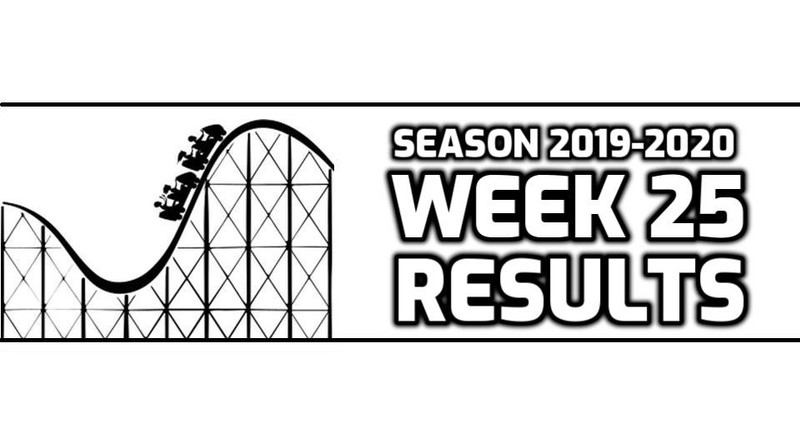 It was one of those weeks were in-game at some point on Saturday literally everything seemed to be going against me, but some miracle comebacks still made it into a profitable week. All 3 Sunday matches were delayed and will be played this midweek so plenty of action to come the next 7 days.

I had some on Stvv +0 @ 1.71 for the first half after they got 1-0 ahead and remained the superior team to see Eupen somehow make the 1-1. I got in some more on the FT -0.25 just to see Eupen make the 1-2. Stvv had some crazy minutes and scored 2 goals late in the 1st half with the match ending in a deserved 5-2 FT score.

I was also very close to landing a big bet on the over in Charleroi vs Zulte-Waregem with again my finger on the mouse button to submit a bet that was about the hit my 1.85 odds range but the goal came right at that moment. This has happened to me multiple times now this season and it's quite frustrating. The idea for the bets were all excellent though and I manage to get myself in more situations like they were I do manage to get them in I'm sure results will be profitable. For now, I continue to grind along mostly taking smaller bets patiently waiting for the good opportunities to take something bigger along the way.

---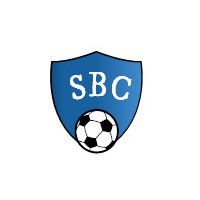 The SBC Discord Server remains quite active and anyone is free to join us there on the live betting fun. All live bets I take on copytip will also be shared there.

Discord Live-Bets Week 25
No Bets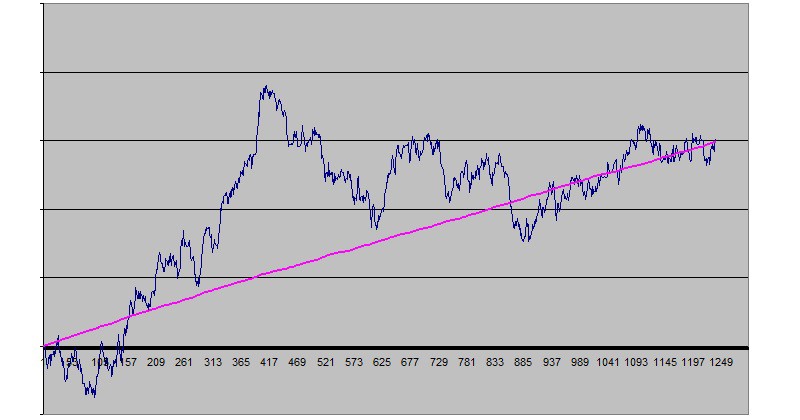 I continue to ride the +3.5% ROI expected line almost perfectly to the point where I'm starting to miss the big swings (at least the ones upwards). There are still plenty of weeks and matches left and the aim is to have it break upwards. I do feel I avoid overly taking risks though because I know something like a 5 unit downswing would really affect my mood right now.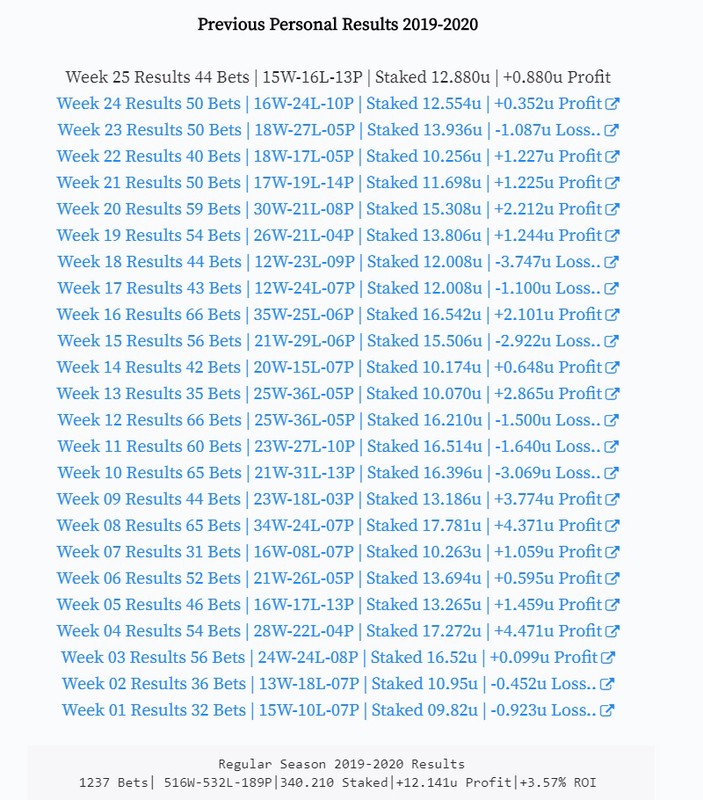 As always, Let me know in the comments below how things went for you last week or leave a link to your own results tracking post and I'll make sure to give it an upvote!