I'm making these posts weekly as a way to track my personal pre-game handicapping results along with my live betting action on Belgian Teams. These posts will always contain some insights when it comes down to my general approach and what I do to increase my chance of beating the market.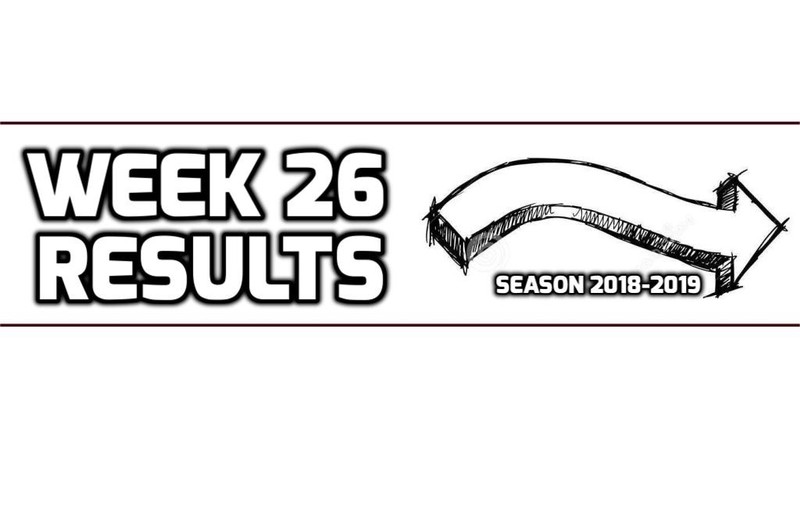 This was one of those weeks where the officially shared bets that I track (both pre-game and Live) performed good but I still ended up with a minor loss because of the smaller bets I'm taking as a way to build more volume. I do keep personal stats on these and they have been profitable so far this season. These are the numbers out of the 960 bets I placed so far.


Limited stakes are the bets where the maximum available is lower than what I want to bet. Some of these markets have only 100€-200€ limits especially when the odds I want are only available at one of the bookmaker options on Sportmarket Pro. So If I want to take half a unit on something and I'm only able to get 0.4 units in on it I count it as limited stakes. Results on these are usually the best since there is a reason why only this much is available.

I'm still not very happy with my average stakes and feel I'm still way too conservative right now. I noticed this during Live betting on Saturday so I stepped them up a bit and guess what, those bets ended up losing which is partly the reason for the minor loss this week. I will keep In mind for next week to just slightly increase the stakes on all my bets a bit and I should also be more willing to take a bit higher odds.

---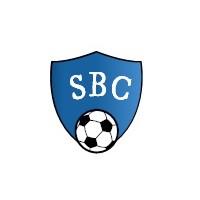 I will keep sharing my medium stake sized and higher live bets on the SBC Discord Server as I have been doing for about a year now.

Discord Live-Bets

Red Bull Salzburg 1st Half +0 @ 1.810 (0-1 20') PUSH
Standard vs Lokeren 1H Under 1.25 @ 1.900 ( 2' 0-0) LOST
Zulte-Waregem 1H +0 @ 1.82 (16' 0-0) PUSH
Oostende 1H +0 @ 1.78 (33' 0-0) WON
Zulte-Waregem vs Stvv Over 0.75 @ 1.90 (69' 0-0) WON
Waasland vs AA Gent Corners Over 11 @ 2.08 (61' 2-5) LOST
Club Brugge 1st Half +0 @ 1.781 WON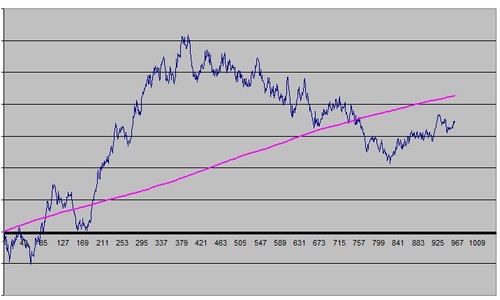 I really enjoy keeping a personal results graph all season long an see how it all evolves. Betting has so many similarities to trading that one could almost start doing a technical analysis. Parabolical move early on and a long slow grind down afterward now seeing a trend reversal hoping the low is in. Volumes are on the low side and it's catching up to long term moving averages.

---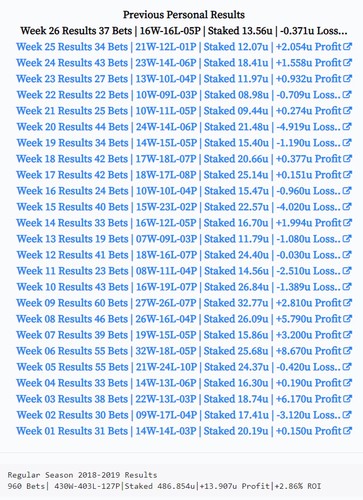 Let me know in the comments how your betting week was!