I'm making these weekly posts as a way to track my personal pre-game handicapping results along with my live betting action on Belgian Teams. These posts will usually contain some insights when it comes down to my general approach and what I do to increase my chance of beating the market.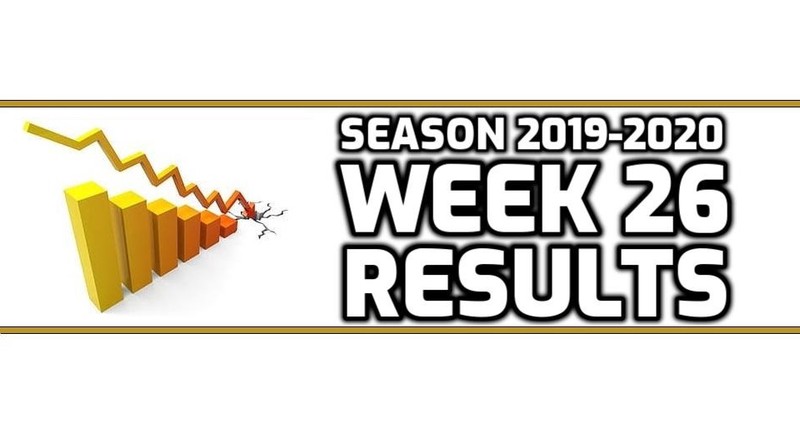 Betting the Belgian League certainly is a challenge right now mostly because the lines are simply set razor-sharp making it difficult to find an edge. I had 3 bigger bets this week which Both Lost. The Eupen vs AA Gent match had a hot start yet the over line was set very low around minute 30 on a 2-2 score (O 5.75). The match after didn't have all that much danger yet it always felt like there would going to be more goals who could come at any time. Only 1 goal came and odds were simply set correctly. A similar situation was in the Racing Genk match where the line was set at +0 for the home team while they are in a good streak while Standard has not been all that good. I did lose the minimum on that one as I was extra cautious. The match from Zulte-Waregem where they were behind late also extremely low odds on the late over making it impossible to get in on it. (the goal did not come).

There was a good edge as always in the early markets and I managed to get some good value there even though it didn't capitalize (Cercle Team Total Over 1 @ 1.77 which closed 1.44). Limits are quite low on these kinds of early bets ( <500€ ) and the lines move quite quickly so it's not easy to really make much on those.
Overall I can't complain in the week and I would say I managed to limit the damage as results could have been way worse. I will continue with caution. It's all about long term profit and there is no need to get overly involved when the markets aren't giving too big of an edge. I will be patient and just keep grinding it out until the end of the season.
---
Copytip
Only 1 bet on Copytip on the live over in the AA Gent match which ended up losing. I'm sure things will pick up again as I move along but won't be forcing it. I'm still very much on target on my overall season ROI doing a solid +7.87% after 79 bets.


---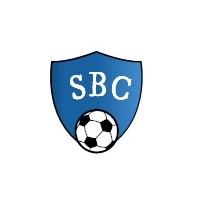 The bet taken on Copytip was also shared in the SBC Discord Server and kept everything else just as info of some of the trades and bets I got myself into. I still have to catch up on the overall stats in the live-bets channel but will do it as soon as I find some time...

Discord Live-Bets Week 26

Eupen vs AA Gent Over 5.75 @ 1.88 (31' 2-2) FT 2-3 LOST

The general trend still is up when looking at the season results chart and looking at the positive side, I'm not all that far away from a season all-time high. Not much is needed though to get things way down in case I would end up with a big losing week. Only time will tell and I'm already looking forward to how it all evolves next week...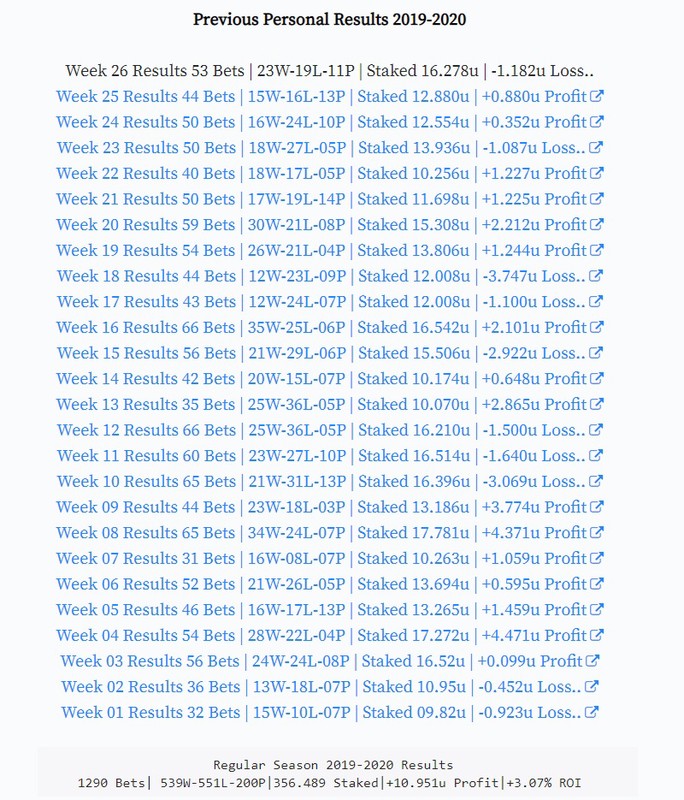 As always, Let me know in the comments below how things went for you last week or leave a link to your own results tracking post and I'll make sure to give it an upvote!