I'm making these weekly posts as a way to track my personal pre-game handicapping results along with my live betting action on Belgian Teams. These posts will usually contain some insights when it comes down to my general approach and what I do to increase my chance of beating the market.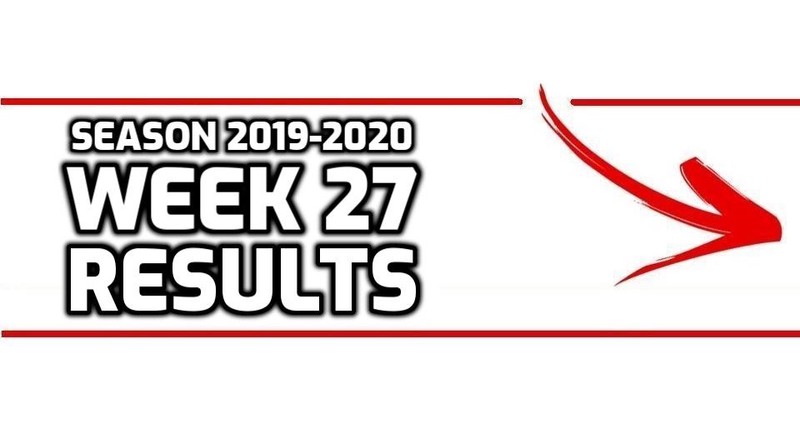 I can't say I'm displeased by the bets and trades I have been getting into lately. I managed to be in many "lose-a-little-win-a-lot" coinflip situations but haven't managed to get one of those to drop on the right side. In that regard, I will just continue to grind it out knowing the law of large numbers will do its work. I remain quite cautious in my betting and tend to avoid getting in big positions. There are 3 more weeks left in the regular season and I'm hoping for some better luck to end it strong

---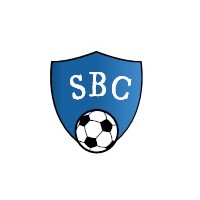 Plenty of smaller trades and positions were shared again on the SBC Discord Server but nothing came close to being a big bet with confidence so also no bets one Copytip this week. I am looking to make another live betting results post tomorrow if I find the time.

Discord Live-Bets Week 27
No Bets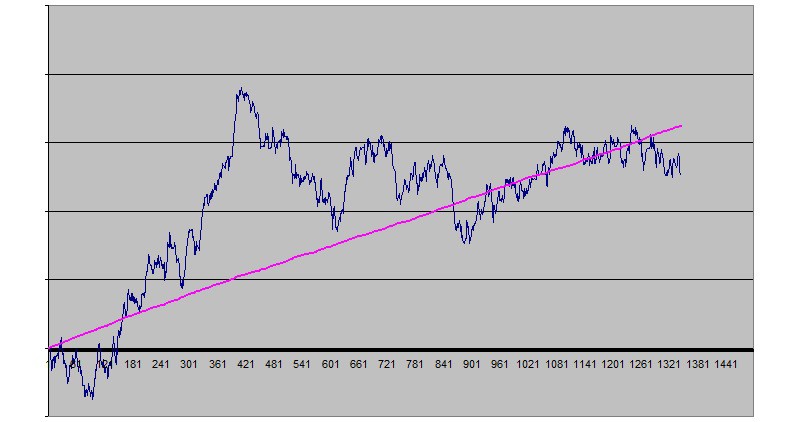 No reason to panic just yet but I can't say that I like the graph breaking to the downside being unable to rise along with the expected pink line +3.5% ROI. on the bright side, I'm still above 10 full units profit on the season.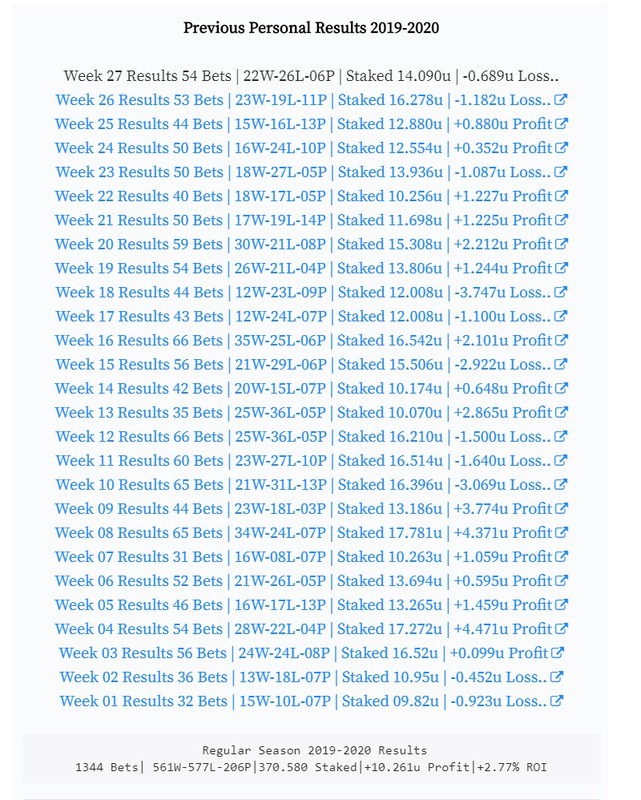 As always, Let me know in the comments below how things went for you last week or leave a link to your own results tracking post and I'll make sure to give it an upvote!