I'm making these weekly posts as a way to track my personal pre-game handicapping results along with my live betting action on Belgian Teams. These posts will usually contain some insights when it comes down to my general approach and what I do to increase my chance of beating the market.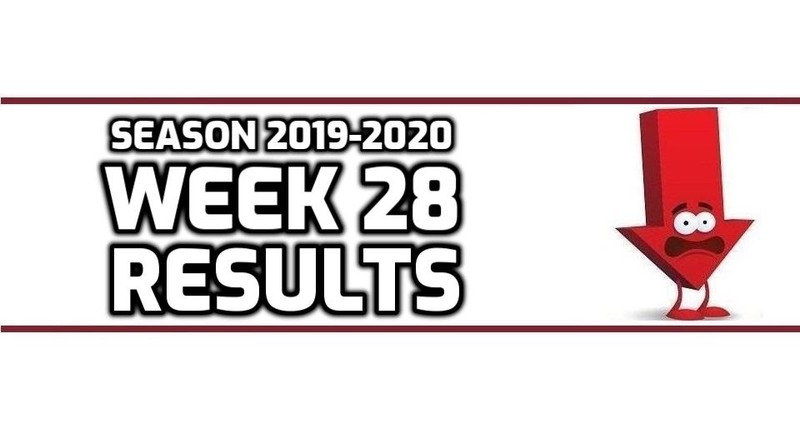 Betting has been quite frustrating as of late and I continue breaking to the downside for now. Lines have been pretty sharp and I haven't managed to get any big bets in. The couple bigger bets I had this week ended up losing and aside from that there was mostly just some smaller trading action getting myself in quite good positions but still waiting to hit one of the 'win-a-lot, lose-a-little situations.

The last match of the week caused the biggest drop. I managed to get on Cercle +0 on the corners @ 1.952 which ended up losing by 1 corner but I would take that bet again any time of the week as the scenario how it played out was just the worst imaginable with Cercle Getting the lead and holding on to that all match long. I also got in on the late over in that match and was going to make it into an official play but right when I bet it there was an injury that caused the play to delay taking up multiple minutes before my bet got accepted. This made me get stuck with bad odds at the time it got accepted. I didn't like how things looked when the match resumed so I ended not taking it up as an official bet.

I did manage to reduce a loss on the Genk vs Club Brugge live over as it was a copy-paste scenario of the AA Gent match from a couple weeks back where the line was just set really low based on the time. I only took a small bet and ended up taking what was left of the original planned medium stake late in the game which won half.

---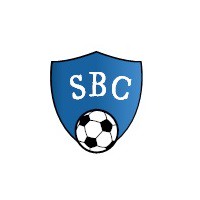 So again nog official bets on the SBC Discord Server or on the Copytip and I continue to wait in out for my overall form to pick up or when there is some clear value to be found.

Discord Live-Bets Week 28
No Bets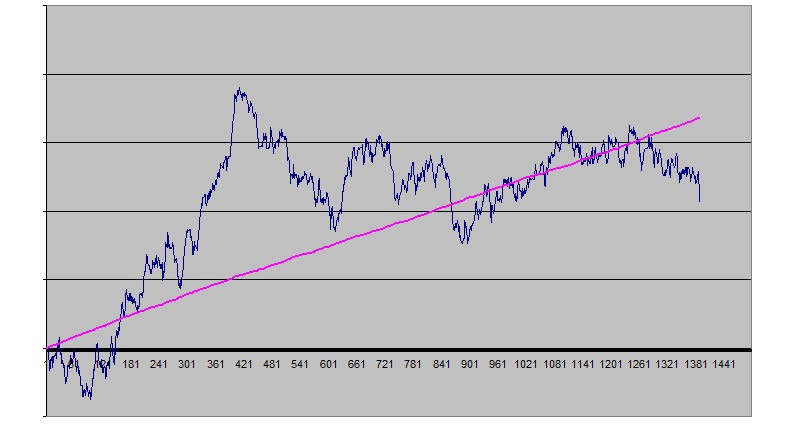 I now broke below the 10 units profit on the season which sucks but I'm still in profit and in the end not all that far away from the expected profit mark and even from making a new all-time high on the season. I will just continue as I've been doing with 2 more weeks in the regular season and the playoffs ahead and will see where it takes me...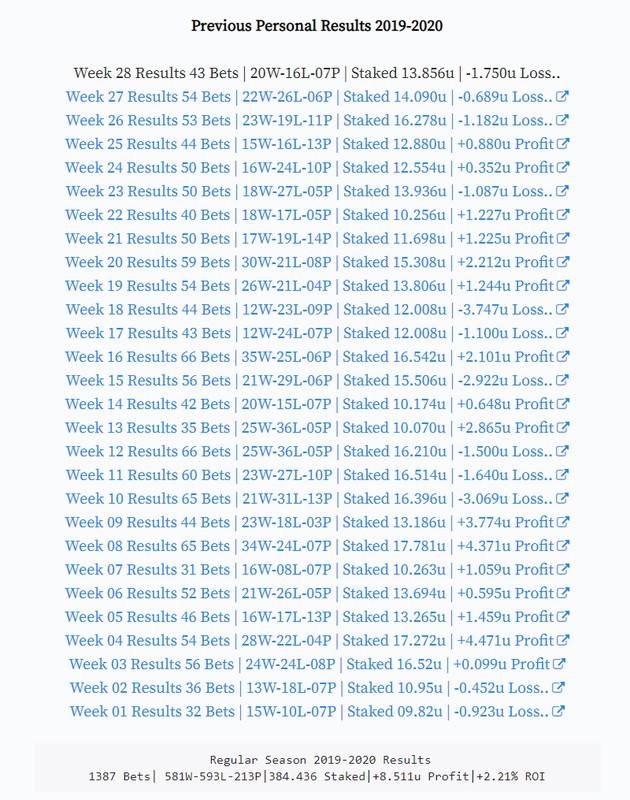 As always, Let me know in the comments below how things went for you last week or leave a link to your own results tracking post and I'll make sure to give it an upvote!