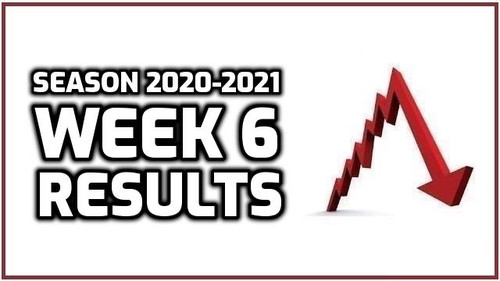 This season so far when it comes down to betting has been a struggle for confidence trying to get into that zone where everything clicks. Week 6 didn't really improve on that as it was a combination of my handicapping not being good enough, failing to pull the trigger on some plays that would have ended up winners & luck not really being on my side as well. This resulted in my worst week so far this season dropping -3.61 units. It included a 16 bet losing streak (some of them were on similar positions).

The good thing is that the overall damage is still very limited as I have been cautious with my stake sizes and I'm only down a neglectable amount over the season so far. These ups and downs are all part of the game and if anything it pushes me to do better as I absolutely the feeling not to beat this market. So the coming weeks I will continue to grind it out with the objective to get into the zone.
Copytip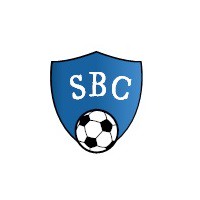 My officially recommended pre-game and live bets I take and share on Copytip and the SBC Discord however has not suffered whatsoever from the slump I am in. I will always keep those very selective and cut down on them on moments where I'm not fully feeling it. I do fully intend to get them going again though. Right now it's just a matter of being patient and playing the waiting game.

Discord / Copytip Live-Bets Season 2020-2021
30/08/2020 Club Brugge -0.25 @ 1.846 (20' 0-0) FT 2-1 Bet WON
22/08/2020 Zulte-Waregem T over 2 @ 1.924 (37' 1-0) FT 4-1 Bet WON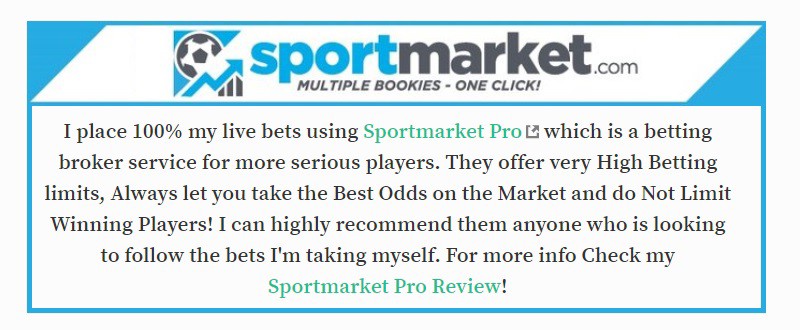 ---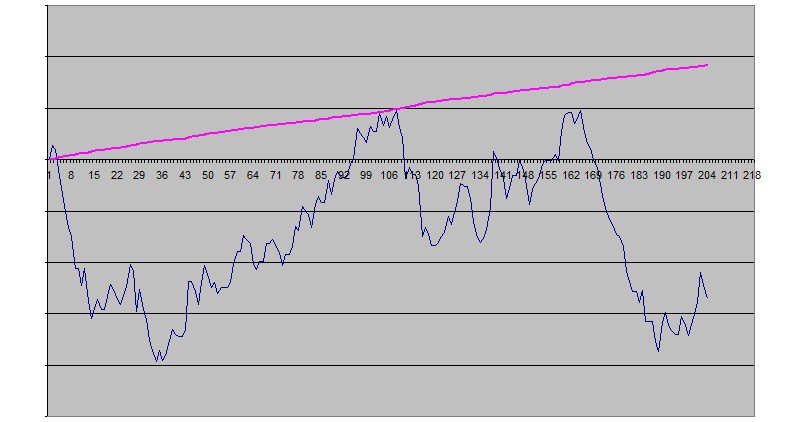 Traditionally, the start of the season tends to be the time to get the most profit which makes it extra frustrating to see a struggle to get into the green zone preferably above the pink expected profit line. I just continue to take it 1 game at a time and am mostly focussed on damage limitation at all costs avoiding dropping back deeper. Looking at previous profitable years, I had multiple weeks losing well over 3 units so nothing out of the ordinary.

---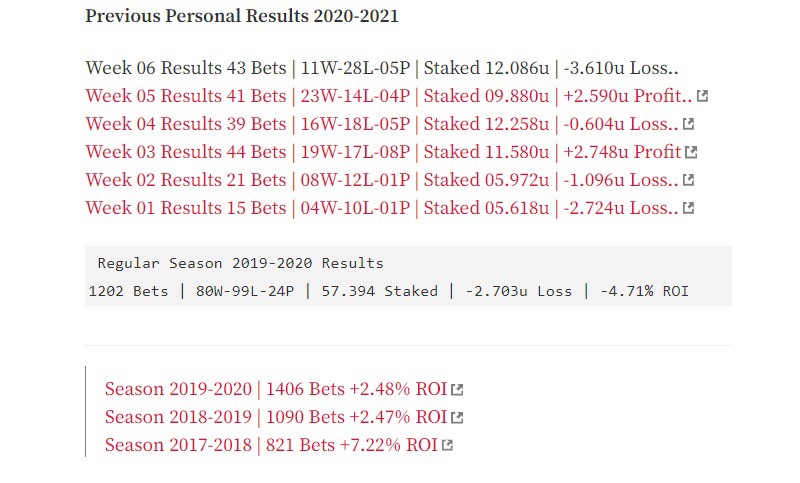 Focus now will be on doing better next week!