This is a weekly overview of my personal handicapping and live betting results on teams from the Belgian Jupiler League with some insights on my overall approach.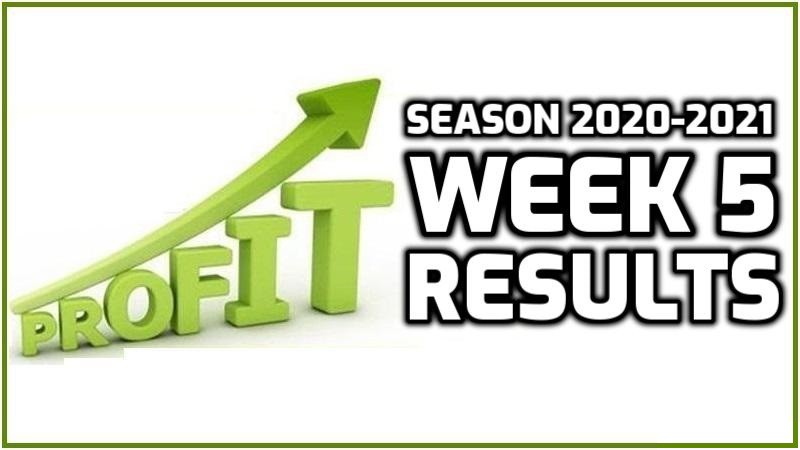 Some solid results in week 5 as my 2 main positions ( 1st half Under in Zulte-Waregem vs Charleroi & Beerschot +0.5 ) ended up in clear winners. I'm back in the green on the season but I can't help but feel somewhat disappointed as my handicapping has been pretty good while I failed to really capitalize on it since I've been way too cautious in my stakes since I do have quite some self-doubt. If you are in betting and the Asian handicaps that have higher limits for a long time, you really learn to respect the market because you fundamentally know it the edges are quite thin.

Doing some analysis it shows that I corner bets so far cost me quite some (-22.09% ROI on 41 Bets, 17W-21L so mostly some bigger live bets lost, pre-game corner markets tend to have low limits) while both the pre-game (+13.97% ROI on 34 bets) and live-bets (+5.53% on 84 Bets) are quite profitable. My average stake is also way too low coming in at 0.285 units.

I am tracking the actual performance of the pre-game selections I am sharing in all my preview posts and they have been performing extremely well. (I would not recommend anyone following these especially after a hot run, do your own handicapping and use it as just extra info instead. If you want to follow blindly, just stick to my more selective official selections.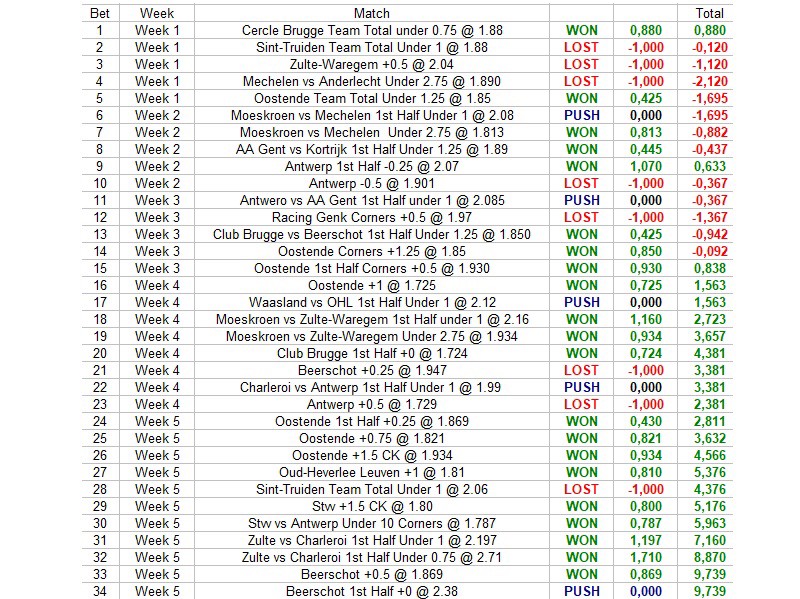 The gap is huge though as I only managed to win around 2.5 units from these myself compared to the 11.619 in case I would have taken them all with flat 1 unit stakes. This is due to multiple facts. To start the limits often don't allow me to take the bets at full stake, many of them are multiple bets on similar positions or split stakes and 1 unit in my regular betting currently represents a big bet with full confidence.

---
Copytip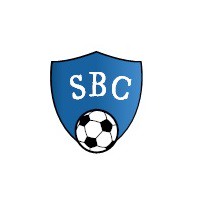 No official pre-game or Live bets on Copytip or the SBC Discord this week as I always like to see how it goes the first week after an international break. I do continue to share most of the live bets I take on the SBC Discord though and plan on continue doing this as it brings about consistency for myself in the first place and I know at least a couple are watching them.

Discord / Copytip Live-Bets Season 2020-2021

30/08/2020 Club Brugge -0.25 @ 1.846 (20' 0-0) FT 2-1 Bet WON
22/08/2020 Zulte-Waregem T over 2 @ 1.924 (37' 1-0) FT 4-1 Bet WON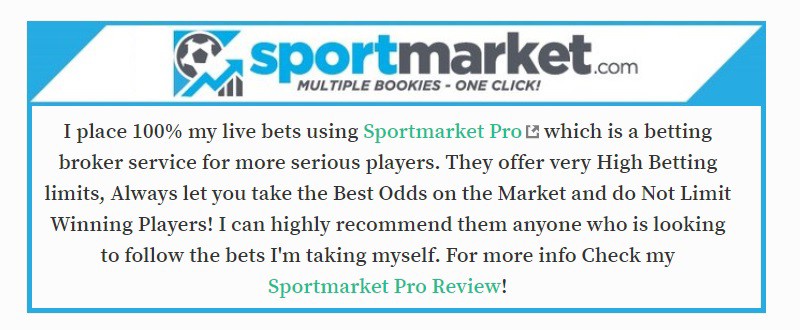 I take all my Pre-Game and Live bets with my Betting Broker Sportmarket Pro who always provide the best offers on the market with a 1 click solution and don't limit winning players offering high limits. For more info check my Sportmarket Pro Review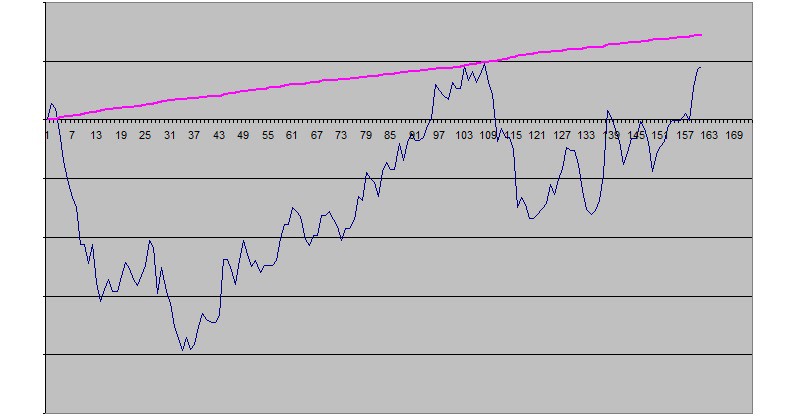 I touched the pink expected profit line but got pretty much rejected. I do however feel quite optimistic as the damage is quite limited and a hot run at some point is bound to take place. We are still very early in the season and the graph has a long way to go still to become more representative.