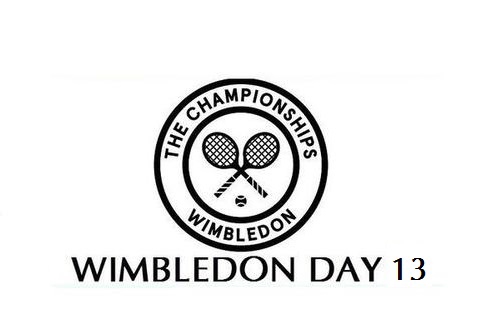 I am posting all of the bets I take at BTC bookmakers so it's 100% transparant as a way to track my own results and stay very disciplined at any given time. All bets are just a little bit extra I take on top what I bet with my regular Betting Broker Sportmarket Pro (Review).
All Regular bets have 0.01BTC Flat Stakes (10mBTC) or lower stakes when they are higher odds outright bets. I am using mainly Nitrogensports and Sportsbet.io as reliable BTC bookmakers. I started with a total bankroll of 1.05 BTC (0.80 BTC in my BTC wallet | 0.20 BTC on Nitrogensports | 0.05 BTC on Sportsbet.io). I always make a record update at the end of each month.

1 Bet Today

Kerber to win the Womens Finals against the odds. This should be a serious challenge for Serena who is not at 100% yet and has not faced strong opponents so far in the tournament.

--------------------------------------------
Date | 14/07/2018
Bet | Kerber @ 2.711
Stake | 0.01 BTC (10mBTC)
Bookie | Nitrogensports (bet ticket)
--------------------------------------------


Previous Posted Bets
12/07/2018 Kerber 2-0 @ 2.540 WON +15.40 mBTC
12/07/2018 Serena Williams -4.5 @ 2.170 WON +11.70 mBTC
10/07/2018 Cibulkova Win @ 2.159 LOST -10.00 mBTC
10/07/2018 Giorgi +4.5 @ 2.070 WON +10.70 mBTC
07/07/2018 Croatia-0.5 @ 2.310 LOST -10.00 mBTC
06/07/2018 Venus Williams 2-0 @ 2.41 LOST -10.00 mBTC
05/07/2018 Kasatkina 2-0 @ 1.86 WON + 8.60 mBTC
03/07/2018 Vikhlyantseva +5.5 @ 1.90 WON + 9.00 mBTC
02/07/2018 Venus Williams -5.5 @ 2.28 WON + 12.28 mBTC
01/07/2018 Spain -1 @ 2.052 LOST -10.00 mBTC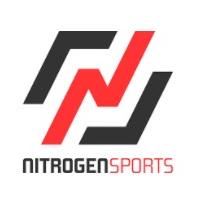 I have mainly been using Nitrogensports who have been a very reliable bookmaker and suited for more serious players as they copy market leading Pinnacle odds.

Nitrogensports (affiliate link)
Nitrogensports (normal link)
IMPORTANT !
There are very few people that are equipped financially and psychologically to handle the ups and downs of gambling on a daily basis. If you're not a professional, every instinct you have will attempt and probably will sabotage your success. Human nature runs completely contrary to being successful at gambling. These bets are posted as a way to help myself in order to stay disciplined, always hold yourself accountable if you end up following. Proper Bankroll Management can highly decrease the risk of heavy losses!