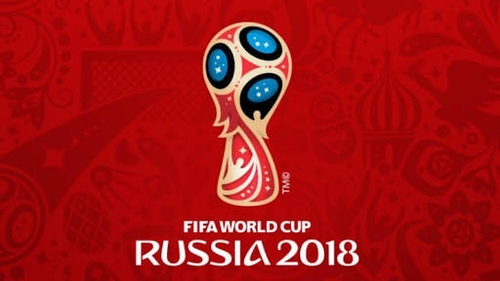 So Russia 2018 I must say has been the most interesting and shocking World Cup in recent times because of the seemingly unpredictable way it has been, with most of the heavyweights and favorites like Brazil, Germany to name but a few crashing out in surreal fashion.
So now that the finals are here, I must say I can't wait to see my predictions come true, if you are a sports fan then more often than not you're a betting fan as well, and this gives the game a different outlook when you know there's more than just your love for the team at stake.
If you've been following the tournament from the very beginning then it wouldn't be a shock to see this four teams in no particular other, France, Belgium, England, and Croatia in the finals although Croatia for me was kind of a dark horse because they went through Two penalty shootouts, and an extra time with England to get to the final where they'll be facing a young but talented French side (Les Bleus) for the trophy.
So straight to the picks
BELGIUM VS ENGLAND
This experienced going to be a really interesting match to watch with both teams being really good and filled with experienced players and also having come from the same group with Belgium winning that match. Third placed match traditional comes with lot of goals but given the team's involved I believe it'll be a tight game.
BELGIUM To Win @2.23
UNDER 2.5 @2.25
DRAW NO BET FOR 1 @1.61
FRANCE VS CROATIA
This is a dream final for both teams and for the whole world to see, A final of unexpecteds. France comes into this game as favorites although Croatia did slightly better in the group games having won all their matches, but coming out of the group stages they have played the most minutes of football and by now the players must be feeling the effects of two penalty shootouts and a third game won in extra time, so my picks
FRANCE TO WIN @1.9
BOTH TEAMS TO SCORE @2.25
OVER 1.5 @1.53
Those are my picks, let's remember to bet responsibly and also sit back relax and enjoy the games.