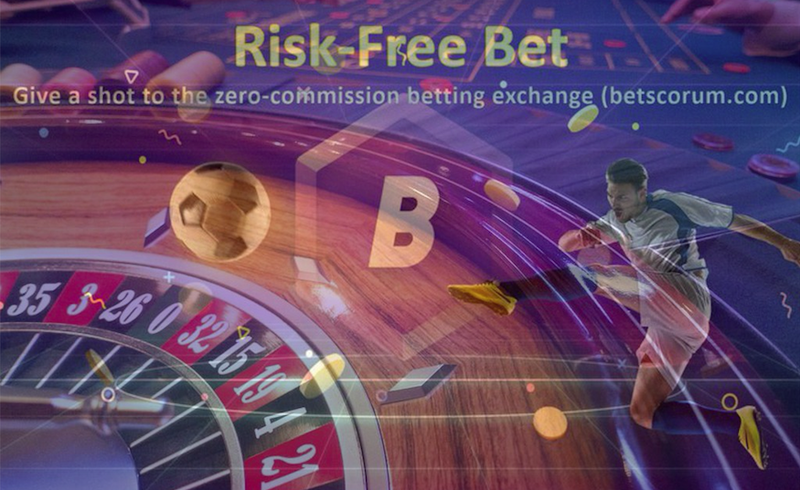 Our betting site is one of the strong points of our platform, to promote the betting site without commission Scorum-Italia team decided to create contests to increase the number of interactions on the site, and who knows!? Doing that new possible users and investors could join us! As I say and I always think: United we stand, divided we fall buddies!
⚠️⚠️⚠️ Stay tuned! Bet roulette will be back on 28 & 31 May for Europa & Champions League finals with 100 & 150 SCR prize ⚠️⚠️⚠️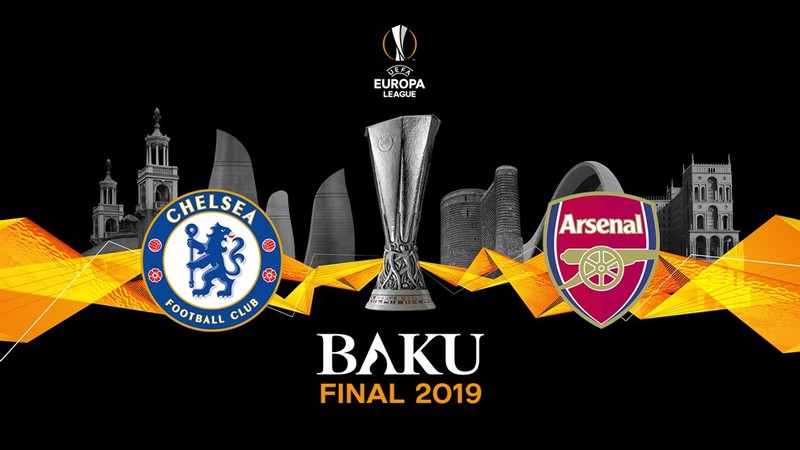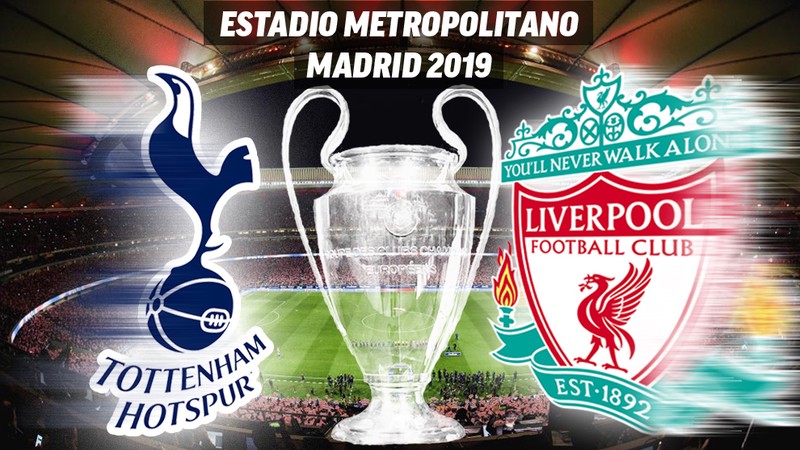 ⚽⚽⚽⚽⚽⚽⚽⚽⚽⚽⚽⚽⚽⚽⚽⚽⚽⚽⚽⚽⚽⚽⚽⚽⚽⚽⚽⚽⚽⚽⚽⚽⚽⚽

Contest rules:
Every week a soccer match will be chosen, on which you will have to write a prediction in this post comments section.
The valid bets about the match chosen are only 1, X, 2.
All the names of those who have guessed the right prediction will be placed by me in a video on https://wheeldecide.com and the wheel will chose the winner!
Once the video has been uploaded to the official Youtube Scorum Italia channel, I will reply to your comments with his link.
The winner will be awarded 20 SCR, which must necessarily be bet on Betscorum.com on one or more matches chosen by the winner.
The winner will have just to take screenshots as proof of his bets, which will be decided entirely by him; on the matches and on how many SCRs to bet on each one.
The screenshots can be sent directly to me on Discord via PM (my nickname there is always @dexpartacus) and will be published in the next week post.
The match chosen is one of the fights to stay in Serie A another season:
Fiorentina vs Genoa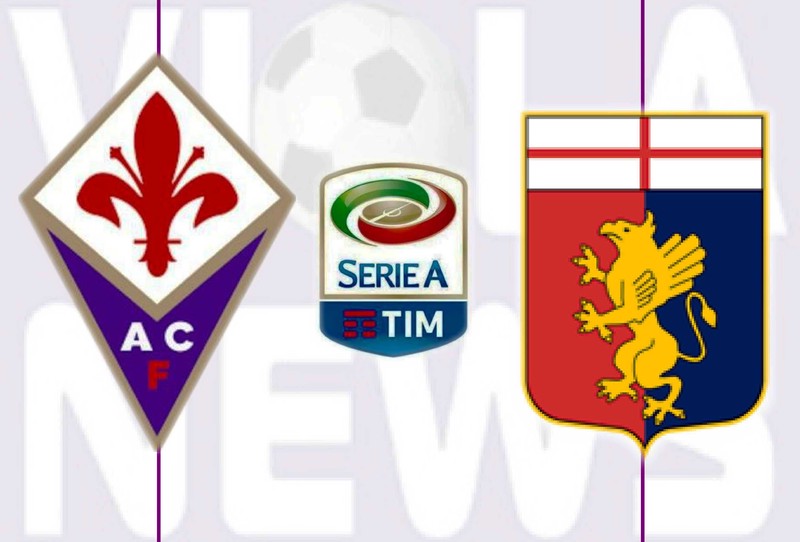 ⚽️⚽️⚽️⚽️⚽️⚽️⚽️⚽️⚽️⚽️⚽️⚽️⚽️⚽️⚽️⚽️⚽️⚽️⚽️⚽️⚽️⚽️⚽️⚽️⚽️⚽️⚽️⚽️⚽️⚽️⚽️⚽️⚽️⚽️
Proof of betting and payment from and to the previous week winner @frafiomatale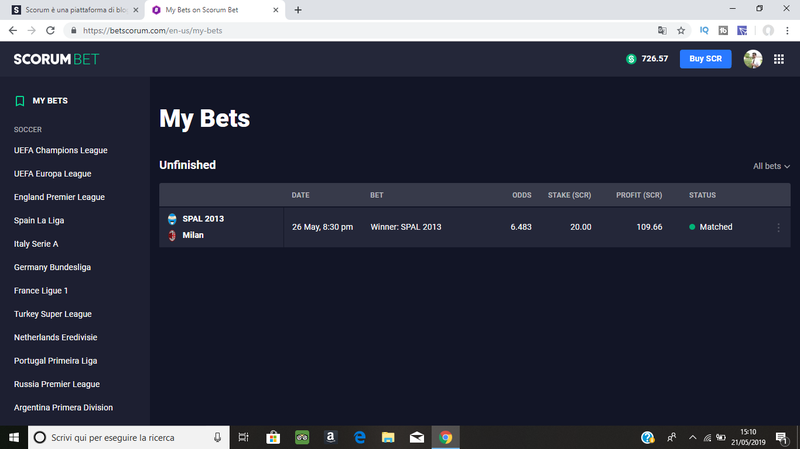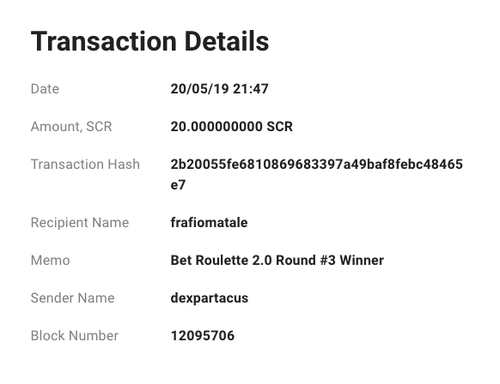 Bet Roulette 2.0 - Video - Round #3 Winner
🏆 🥇🏆 🥇🏆 🥇🏆 🥇🏆 🥇🏆 🥇🏆 🥇🏆 🥇🏆 🥇🏆 🥇🏆 🥇🏆 🥇🏆 🥇🏆 🥇🏆 🥇🏆
Sponsored by

Join the sport revolution & considering to vote us as witness (Scorum-Italia) and check for other witnesses like:
@stimp1024
@waveyourflags
@bro-delegate
@sahkan
You can vote witnesses here.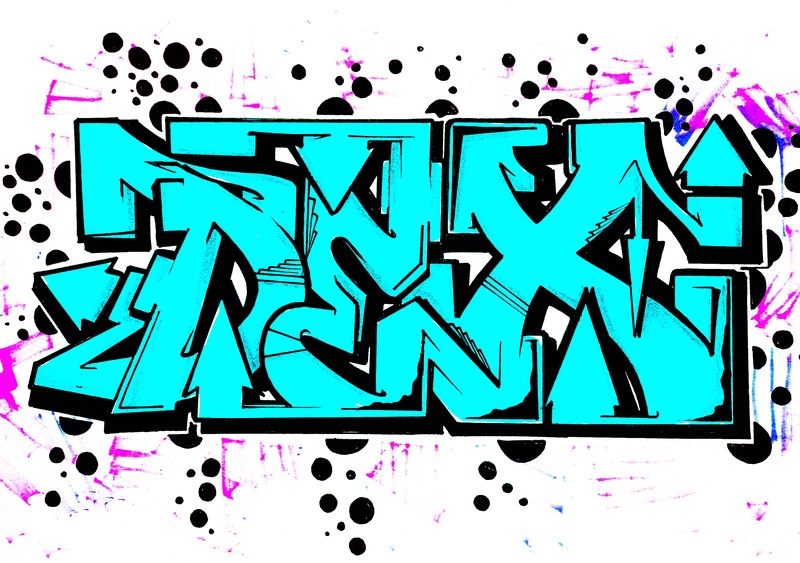 Check also the great Bet Bot powered by @julienbh and the epic SBC League!
🤖🤖🤖🤖🤖🤖🤖🤖🤖🤖🤖🤖🤖🤖🤖🤖🤖🤖🤖🤖🤖🤖🤖🤖🤖🤖🤖🤖🤖🤖🤖🤖🤖🤖
And if you like contest & bets you can't lose to join Telegram chat created by @barbadosso at this link:
https://t.me/joinchat/GJcE1VJeZU_h5nJE0-fV1w
⚽️⚽️⚽️⚽️⚽️⚽️⚽️⚽️⚽️⚽️⚽️⚽️⚽️⚽️⚽️⚽️⚽️⚽️⚽️⚽️⚽️⚽️⚽️⚽️⚽️⚽️⚽️⚽️⚽️⚽️⚽️⚽️⚽️⚽️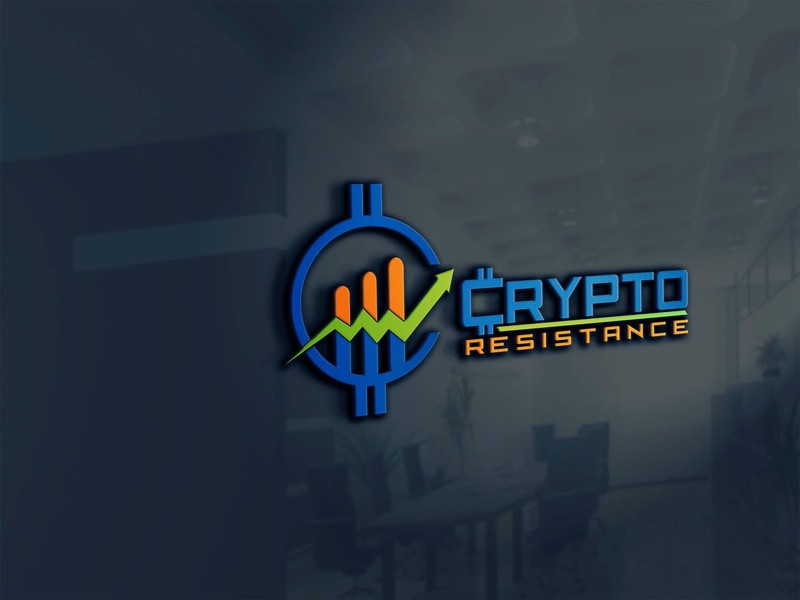 Good luck to you all and see you really soon for Europa League final!!!