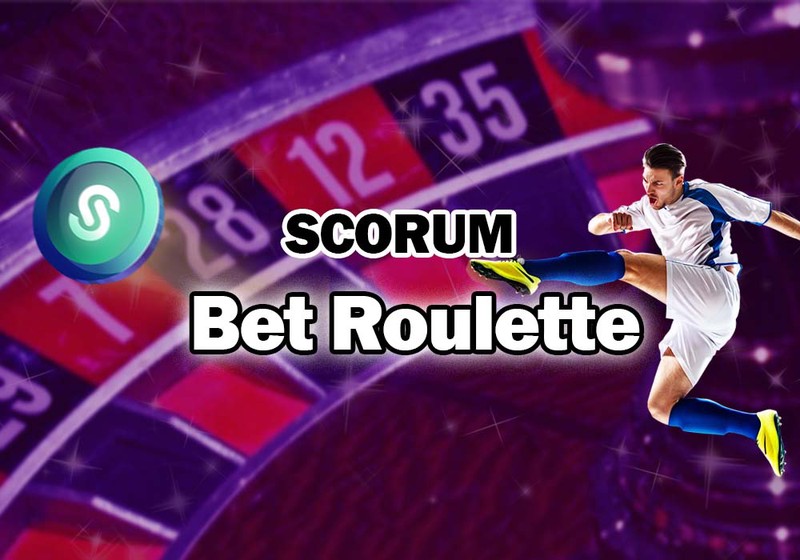 Hello everyone! Here we are again with a new appointment with the luck! Now all the European championships have started again and we are ready for a new exciting football season!
Last week we had only 3 participants, of which only one got the prediction of Manchester City vs Tottenham Hotspur, which ended in a draw, so no wheel for obvious reasons...
The winner was @mouradb4, my friend since childhood who joined the platform last November under my advice, without ever using it, he is not a great blogger as you can see from his profile, but he has always been a bettor. Like when he joined, last weekend we were together and encouraged him to take part in the contest, to stimulate him more, instead of the 50 SCRs, I decided to send him 500 to give him the chance to test the betting platform and have a little bit of fun.
Considering the fact that neither @tadas nor my friend Mourad sent me the Screenshot as proof of betting, I decided to abolish this part and give you full confidence that you will bet, I will trust you!
Rules:
Valid bets are only 1, X, 2.
The names of those who have written the right prediction will be placed on https://wheeldecide.com by me and the wheel will chose the winner!... I will film everything live!
After that I will upload the video to the official Youtube Scorum Italia TV (Give us a like if you want to help us to grow the channel) I will reply to your comments with the link.
The winner will get 50 SCR and must bet them on Betscorum.com on how many matches and odds he want.
⚽️⚽️⚽️⚽️⚽️⚽️⚽️⚽️⚽️⚽️⚽️⚽️⚽️⚽️⚽️⚽️⚽️⚽️⚽️⚽️⚽️⚽️⚽️⚽️⚽️⚽️⚽️⚽️⚽️⚽️⚽️⚽️⚽️⚽️
This week's game is:
(1) Sampdoria - Lazio (2) | Sunday 25 August - 8:45 pm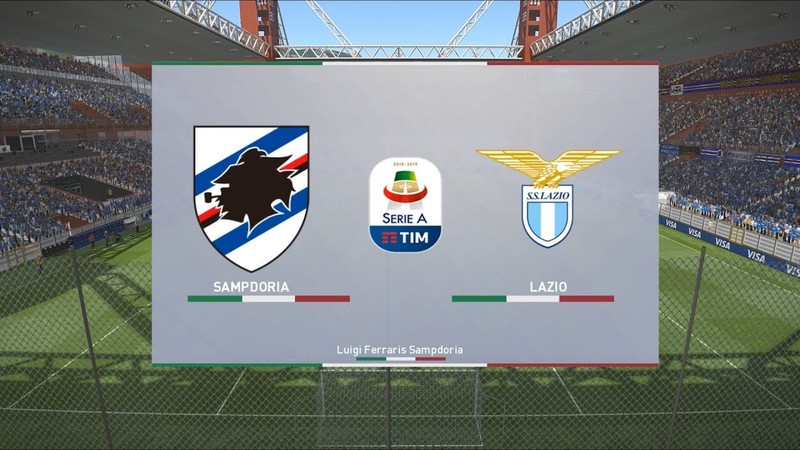 ⚽️⚽️⚽️⚽️⚽️⚽️⚽️⚽️⚽️⚽️⚽️⚽️⚽️⚽️⚽️⚽️⚽️⚽️⚽️⚽️⚽️⚽️⚽️⚽️⚽️⚽️⚽️⚽️⚽️⚽️⚽️⚽️⚽️⚽️
👨‍🎨 But now let's move on to the Logo contest! 👩🎨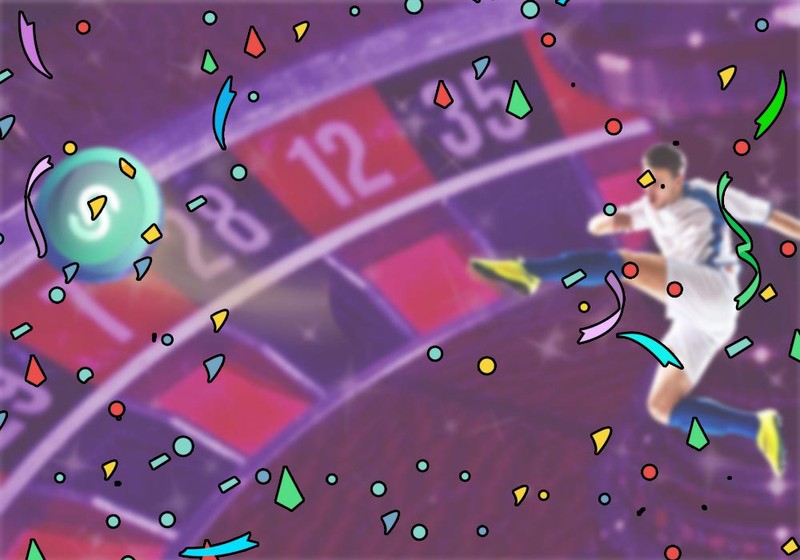 The cover logo and the one above are part of the only participation so far, that of @jon.bonomo, I know for sure that at least one other user is working on the logo because he contacted me personally.
Here are four simple rules:
The winner will be decided by the Scorum community
The top 3 winners will receive 200 SCRs
From the fourth onwards they will receive 50 SCRs of participation
The deadline will be established based on the needs of the participants, just write a comment and / or contact me
You don't need to be an expert, any drawing done even freehand could be the new logo! If you are able to draw decently or are skilled in computer graphics and want to participate you will be more than welcome!!
I'm waiting for you!!
🥇🏆 🥇🏆 🥇🏆 🥇🏆 🥇🏆 🥇🏆 🥇🏆 🥇🏆 🥇🏆 🥇🏆 🥇🏆 🥇🏆 🥇🏆 🥇🏆 🥇
I wish you all good luck with your bets and also good work if you want to participate in the contest in the contest!
A hug to everyone and see you soon!

Join the sport revolution & considering to vote us as witness (Scorum-Italia) and check for other witnesses like:
@stimp1024
@waveyourflags
@bro-delegate
@sahkan
You can vote witnesses here.