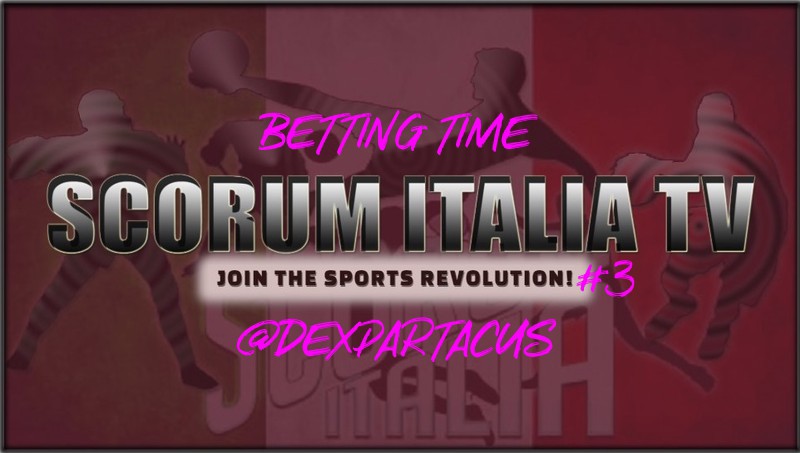 Hi Scorum betters fellows! Here we are with Betscorum bets of the week.

This week on scene Premier League, Ligue 1 and Spanish Liga. A lot of match and a lot of bets to make this weekend, I love choice!
We are gonna to see the best match of all this week, that's seems to be the one of Sunday, 05:30 PM in England: Tottenham vs Manchester United.
In France even Marseille vs AS Monaco sounds a really great match! Let's bet on both of them!
In the video you will see my bets for this week, they are not any ind of advices, I'm really bad on betting, so be careful.
I will show you where to get some information about bets on Scorum and a reminder for the first bet refund by SBC guys.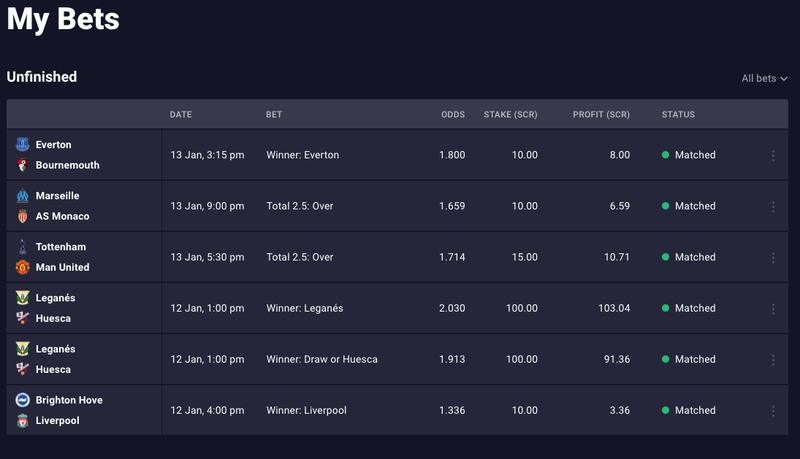 We'll be surely a great match with a lot of goals, I hope so! A big classic of English football that we can't lose!
Scorum Italia TV is part of Scorum-Italia witness, if you do not know about it yet you can check here.
We are trying to do our best to let grow this beautiful community, we are sure that also thanks to your help we will do it!
Stay tuned during the future, we are expecting you on our YouTube channel, and remind you that any kind of feedback, idea or participation will be appreciated!
We love this community, you are great!! keep it up with high level contents!
And remember... United we stand, divided we fall!
Enjoy the video!
---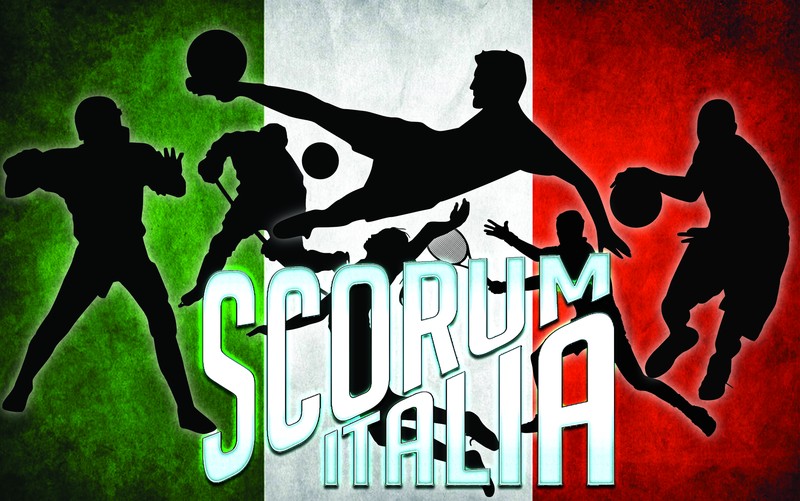 ---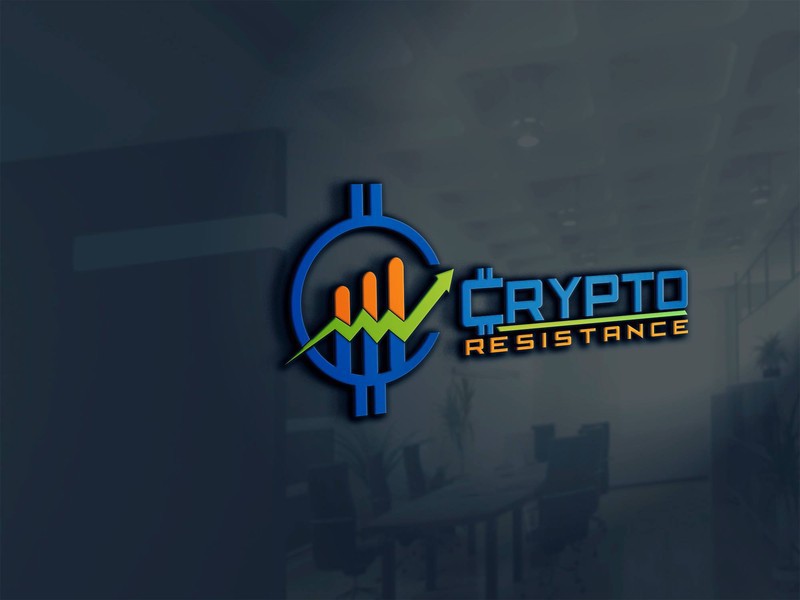 Crypto Resistance is a Discord channel where people share ideas to improve the experience on Scorum, that also have a curation program. We are more than 180 members. This is the link if you want to join us:
http://www.discordapp.com/invite/kkwS8y5
---