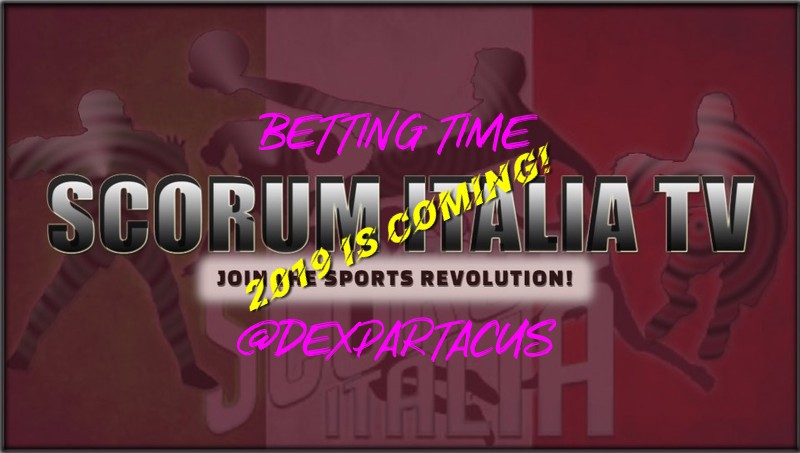 Hi Scorum fellows! Here we are again with betting on Betscorum!
Today ends 2018 but tomorrow and the day after the English Premier League will take place to delight our eyes with the matches that will surely give showtime!
On January 2, 2019 there will be a great big match, Manchester City vs. Liverpool, an appointment we can not miss to bet on, it will be hard to guess who will win between these two complete and very strong teams, City has the advantage to play in home but never underestimate the power of Salah and his teammates, that they can be quite lethal!
Not only the Premier, but also in Portugal many matches are scheduled, but they are not the only leagues active since the beginning of the year! In this video we're going to see a lot of matches and their odds together.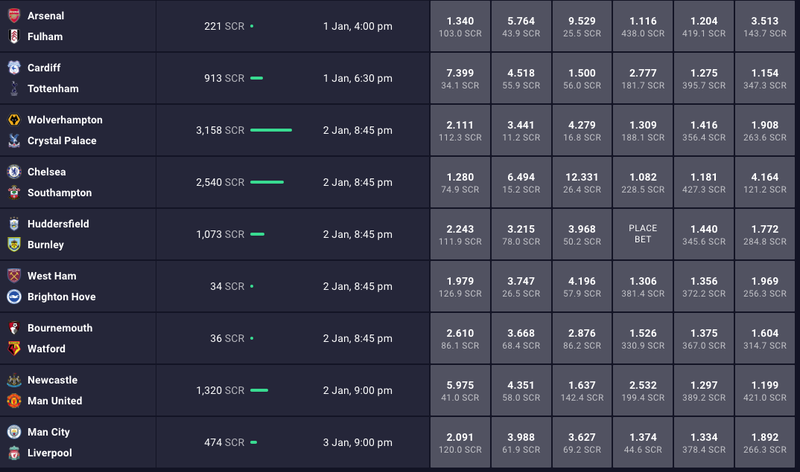 I will not miss to wish you a wonderful 2019 that I hope will be even better and full of surprises than 2018 for all of you!
I will also speak about the wonderful initiative of SBC team, that if you lose your first bet on Betscorum.com they will give you back your SCR! They are absolutely great!!!
Scorum Italia TV is part of the Scorum-Italia witness project, if you do not know it yet you can go to inform you here.
We are trying to do our best to let grow this beautiful community, we are sure that also thanks to your help we will do it!
We have plenty of news for you next year, as well as improvements of various kinds regarding the channel graphics and its videos!
Stay tuned, we are expecting you on our YouTube channel, and remind you that any kind of feedback, idea or participation will be appreciated!
You are great guys, we love this community and his very active members who bring out high level contents, keep it up!
United we stand, divided we fall!
I wish you again that next year will be cooler than ever!! Enjoy the video!!!
---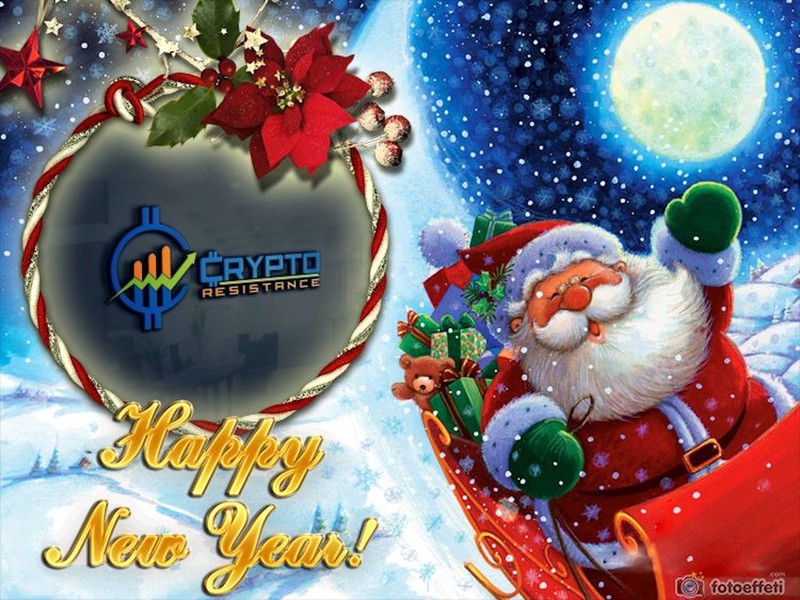 Crypto Resistance is a Discord channel where people share ideas to improve the experience on Scorum, that also have a curation program. We are more than 170 members. This is the link if you want to join us:
http://www.discordapp.com/invite/kkwS8y5
---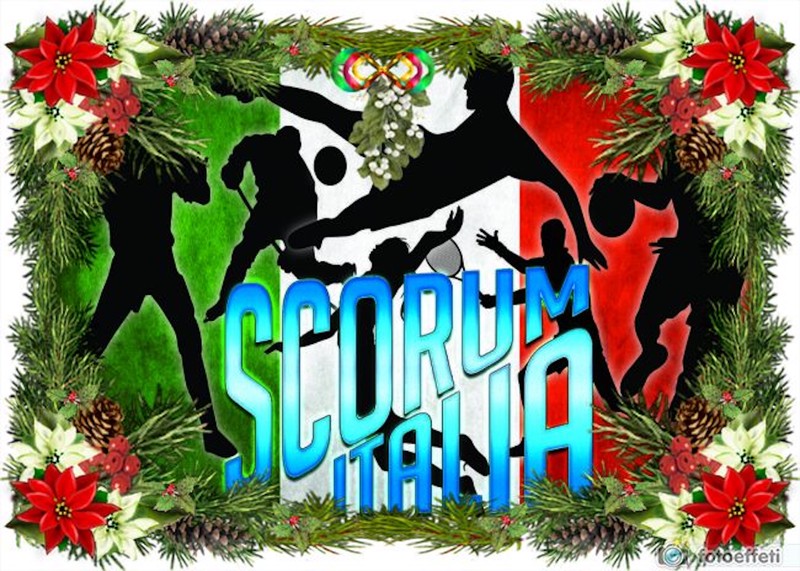 ---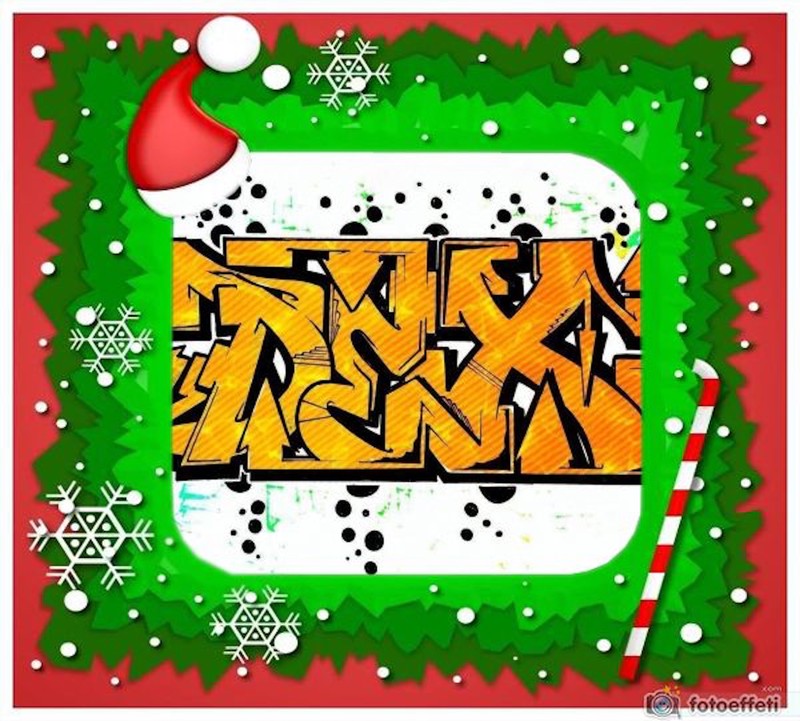 ---
Join the Telegram contest & bets chat (by @barbadosso): https://t.me/joinchat/GJcE1VJeZU_h5nJE0-fV1w