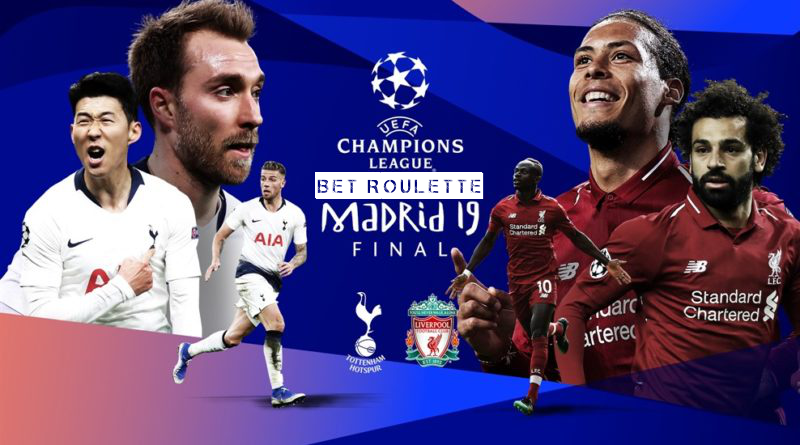 The match of the life, the event that everyone is waiting for an entire season, the most awaited cup final for football fans is about to return, tomorrow is the night of the champions and it will be decided who is the strongest club team in the world.
Two English high-level teams will face each other, with this match they will both try to make up for their disappointments in their championship, Reds came close to Premier League title arriving at only one point under City, Spurs grabbed a fourth place that suffered much and fought.
Difficult to make predictions, in the final anything can happen, even if for almost everyone Liverpool is favored, last year it lost against Real Madrid and this year has the opportunity to claim it again.
Everything is ready at Wanda Metropolitano stadium in Madrid, it's the night of the stars during which we will hear for the last time this season the jingle that makes the hearts of millions of football fans beat faster!
Good luck to both teams and let the best win!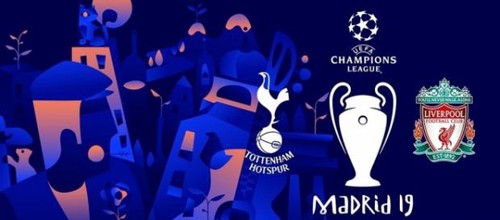 As for our contest, it will not be the best to win but the luckiest that will be able to bring home 150 SCR prize! Since all major European championships are already finished is not necessarily mandatory to bet the prize (don't worry, we are organizing ourselves to return as soon as possible with similar initiatives!) even if it is highly recommended!

During Europa League Final Bet Roulette we had 15 participants that I thank one by one, I was really happy about it! I hope that this time you will be even more!
...and if I will win Barbadosso's contest I will add the 40 SCR winning to the final prize!
Make your prediction and good luck to you all and see you soon with Bet Rulette!
Let's the show begin!
🏆 🥇🏆 🥇🏆 🥇🏆 🥇🏆 🥇🏆 🥇🏆 🥇🏆 🥇🏆 🥇🏆 🥇🏆 🥇🏆 🥇🏆 🥇🏆 🥇🏆 🥇🏆

Contest rules:
Write your predictions in the comments under this post (Accepted format 1, X, 2 during 90')
Tottenham (1) - Liverpool (2)
All the names of those who have guessed the right prediction will be placed by me in a video on https://wheeldecide.com and the wheel will chose the winner!
Once the video has been uploaded to the official Youtube Scorum Italia channel, I will reply to your comments with his link.
The winner will be awarded with 150 SCR.
⚽️⚽️⚽️⚽️⚽️⚽️⚽️⚽️⚽️⚽️⚽️⚽️⚽️⚽️⚽️⚽️⚽️⚽️⚽️⚽️⚽️⚽️⚽️⚽️⚽️⚽️⚽️⚽️⚽️⚽️⚽️⚽️⚽️⚽️

Check out the Europa League Final 🍀 Bet Roulette Winner in this Video!

Join the sport revolution & considering to vote us as witness (Scorum-Italia) and check for other witnesses like:
@stimp1024
@waveyourflags
@bro-delegate
@sahkan
You can vote witnesses here.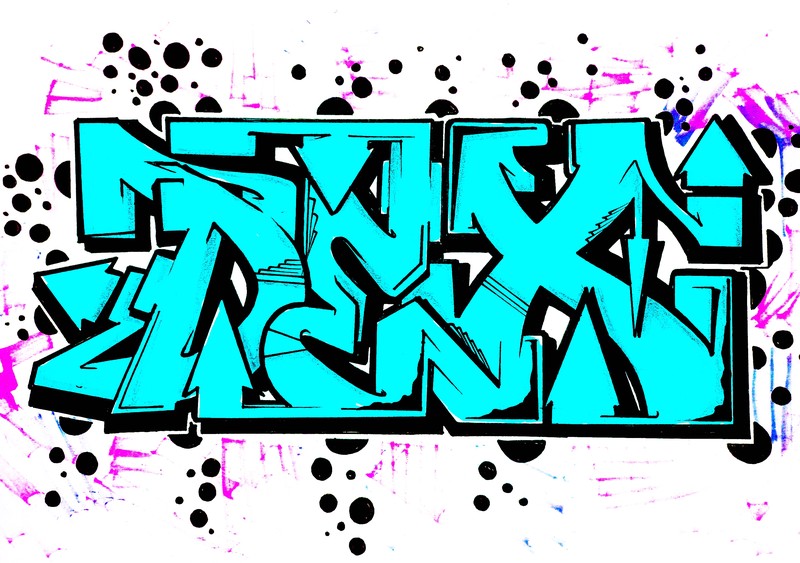 Check also the great Bet Bot powered by @julienbh and the epic SBC League!
🤖🤖🤖🤖🤖🤖🤖🤖🤖🤖🤖🤖🤖🤖🤖🤖🤖🤖🤖🤖🤖🤖🤖🤖🤖🤖🤖🤖🤖🤖🤖🤖🤖🤖
And if you like contest & bets you can't lose to join Telegram chat created by @barbadosso at this link:
https://t.me/joinchat/GJcE1VJeZU_h5nJE0-fV1w
⚽️⚽️⚽️⚽️⚽️⚽️⚽️⚽️⚽️⚽️⚽️⚽️⚽️⚽️⚽️⚽️⚽️⚽️⚽️⚽️⚽️⚽️⚽️⚽️⚽️⚽️⚽️⚽️⚽️⚽️⚽️⚽️⚽️⚽️