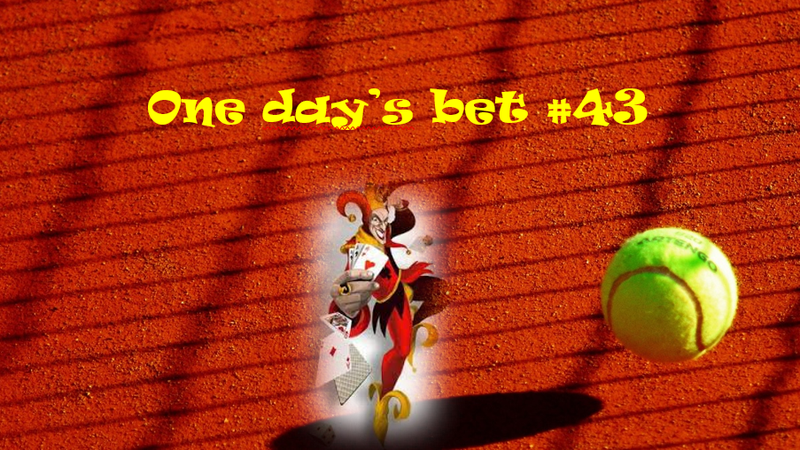 [Nation league A] Poland VS Italy :
Italy no Draw @1.877
Poland didn't win a match against a big football nation for a long time, and the playing style is far from being convincing. They got a draw in Italy that looked like a miracle, I think they won't be able to win this game. On the other side, Italy is not impressive either but try to build a new team, and from time to time, it starts to look interesting. For me Italy can win in Poland !

Other bets for today & history of the week :