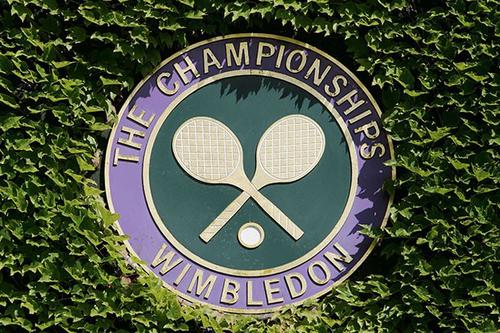 After a surprising first week, with many seeds such as Cilic already out, serious things are starting today. Nadal, Federer and Djokovic still there, with Raonic and Del Potro, the end of the tournament might provide us really nice matches.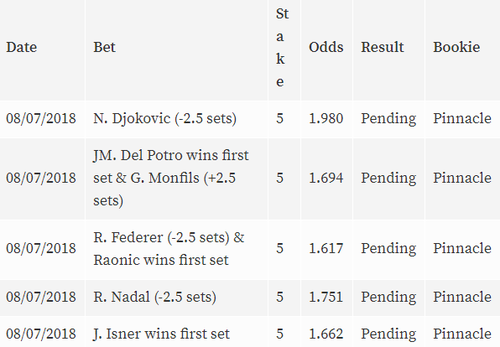 Bets on the world cup are taking the ROI down so far, tennis results being quite good. As long as France continues winning I am happy with it ! We all are behind our team, and would love to bring the cup home again after 1998.
"Ever tried, ever failed, no matter, try again, fail again, fail better."