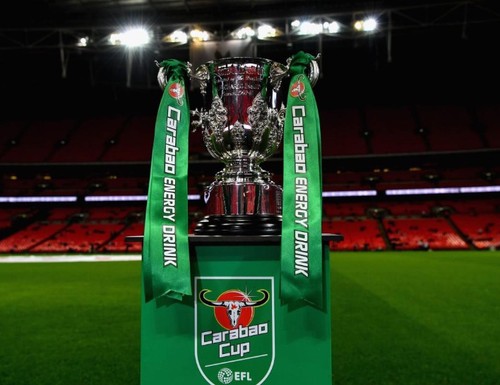 Hello everybody!

Spurs easily won on Monday and my bank increased by 1.99%. Now I have + 3.59% to the initial bank. On August 29 I made two very good bets

#22 Nottingham vs Newcastle: Nottingham to win at 3.09 1% of the bank
Newcastle undoubtedly is stronger, but the forecast is made on the basis of motivation of teams. For the first three rounds Newcastle scored 1 point in the away match with Cardiff and lost two home games. Given the fact that guests came to Tottenham and Chelsea, this is a predictable result, but still one point after three matches looks sad. After 3 days Magpies will travel to Manchester to meet with the Manchester City.

Nottingham Forest this season is likely not to go to the Premier League and they perfectly understand this. The only way to somehow leave the season in memory is to make a noise in the cup. Moreover, they can please the fans in the home match.

The odds are set correctly, if you look at the compositions, and with a big skew, if you look at the motivation of the teams.

#23 PSV vs BATE: BATE to win at 10.41 0.5% of the bank
I still believe that bookmakers have not correctly given odds to these teams. Errors in the match last week, and in this match.

PSV had a great guest-match in Borisov last week. They won 3-2, but could score 6-7 goals. But on Saturday they hardly won from Zwolle in compensated time. Maybe two matches a week too much for them?

Statistics of the first match does not make impression that PSV is stronger:

Ball Possession BATE 44% - 56% PSV
Shots on Goal BATE 6 - 6 PSV

Corner Kicks BATE 5 - 3 PSV

Fouls BATE 15 - 13 PSV

Yellow Cards BATE 3 - 3 PSV

The fair odds for this match are 1.55 - 4.2 - 6.5, and not 1.37 - 5.03 - 10.41, which we see.

Good luck!